There is a reason Sean Connery played James Bond: he was sexy as sin back in the day. This swarthy Scotsman has the sensual accent and fit bod that makes us want to go to there. There being, him. He played Bond between 1962 and 1983, spanning two decades as the sexy secret spy. But he didn't show us much of the goods as Bond. He has given us ass for days in other movies which we'll explore today as our throwback to Sean's career. #TBT to a young and sexy Sean Connery.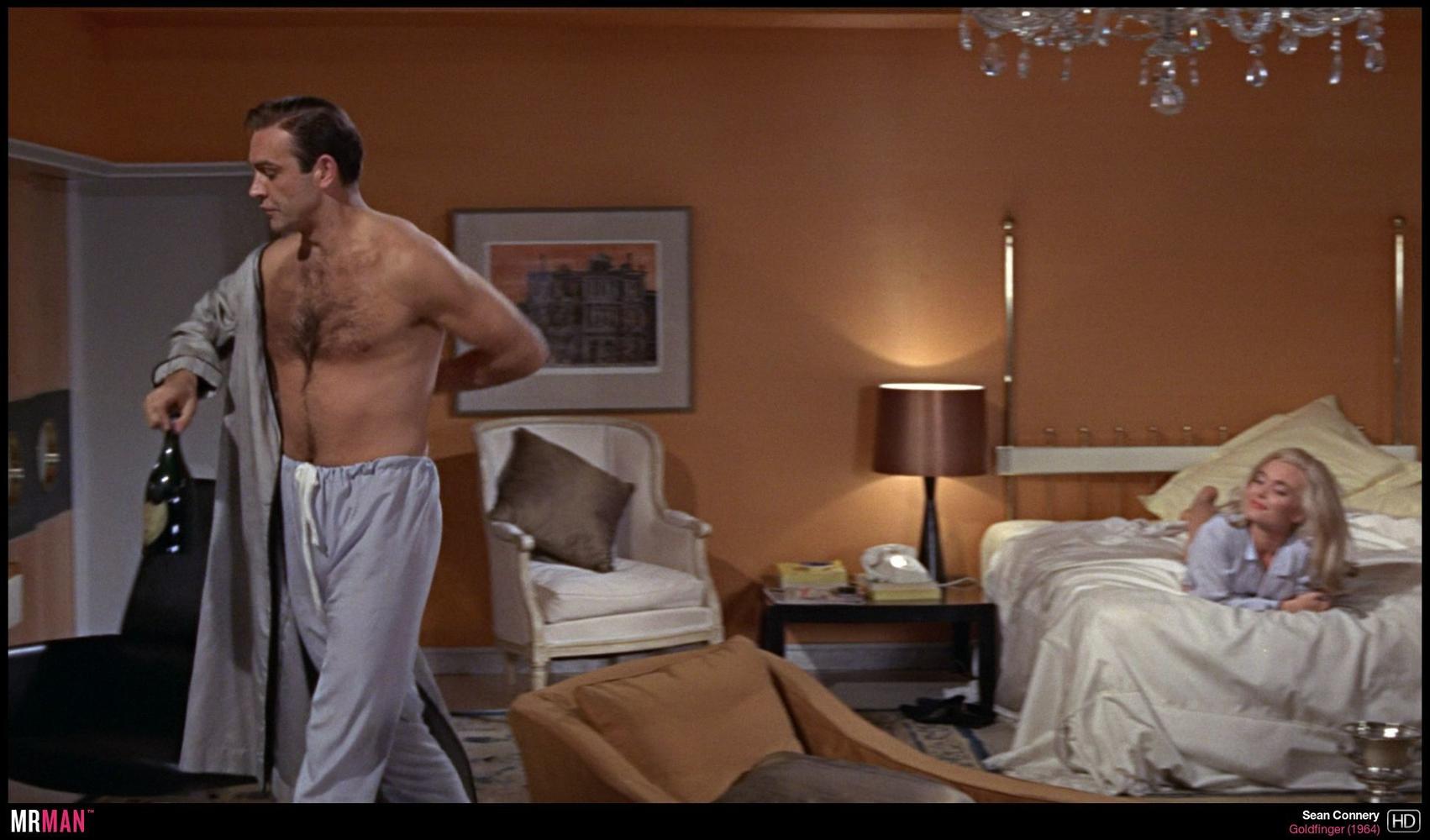 He did sport a sexy, tight swimsuit in Goldfinger. Is it just us or is his Goldmember bulging out in those shorts? We spy some mooseknuckle with our little eye.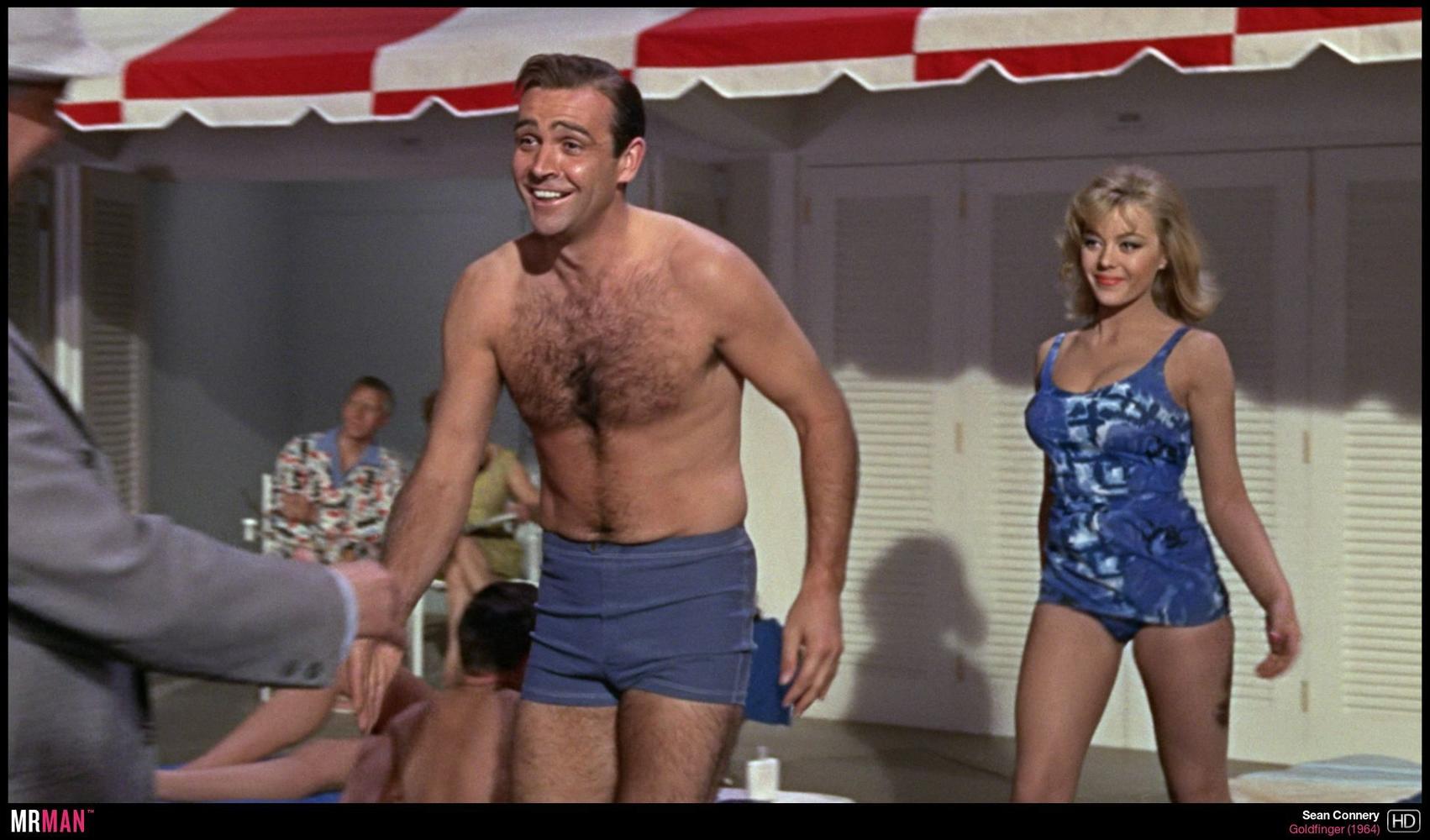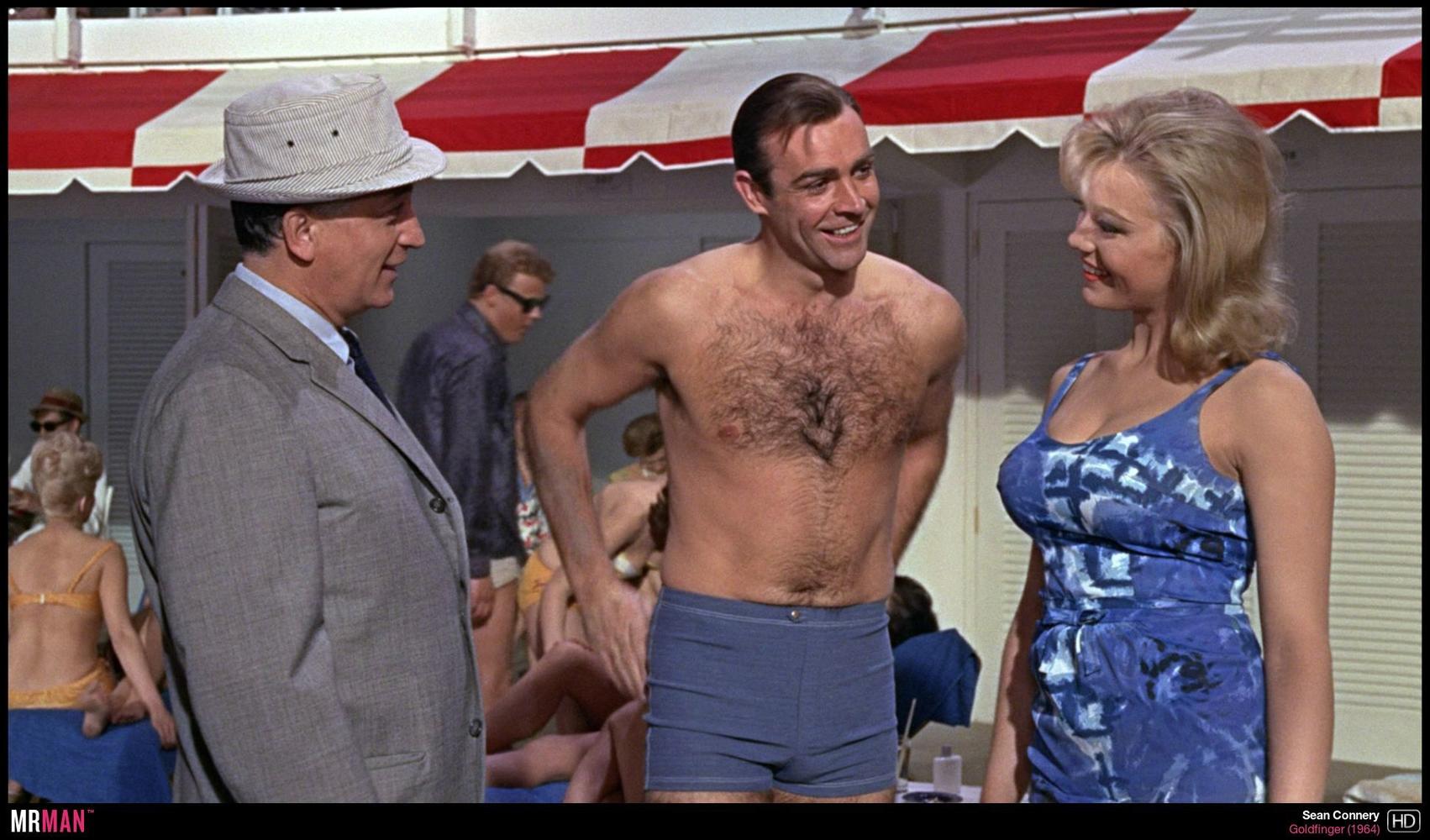 Sean showed ass in The Man Who Would Be King. We gotta say "yas, king" to those beautiful buns.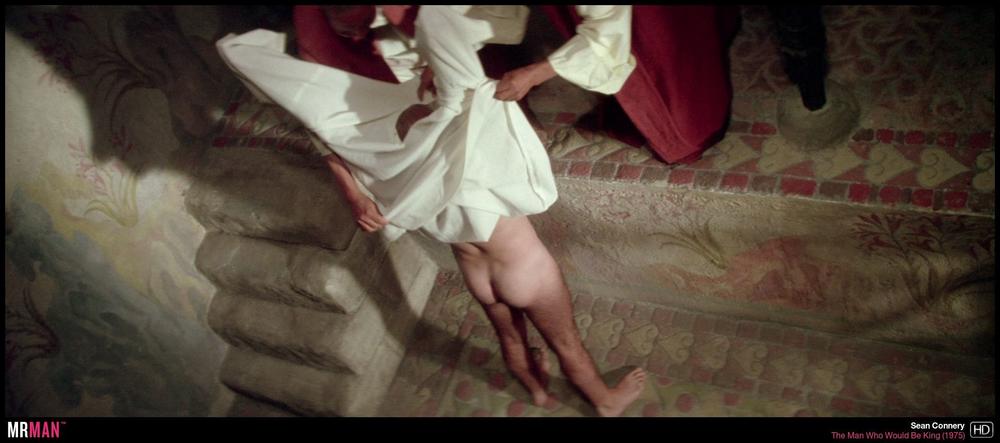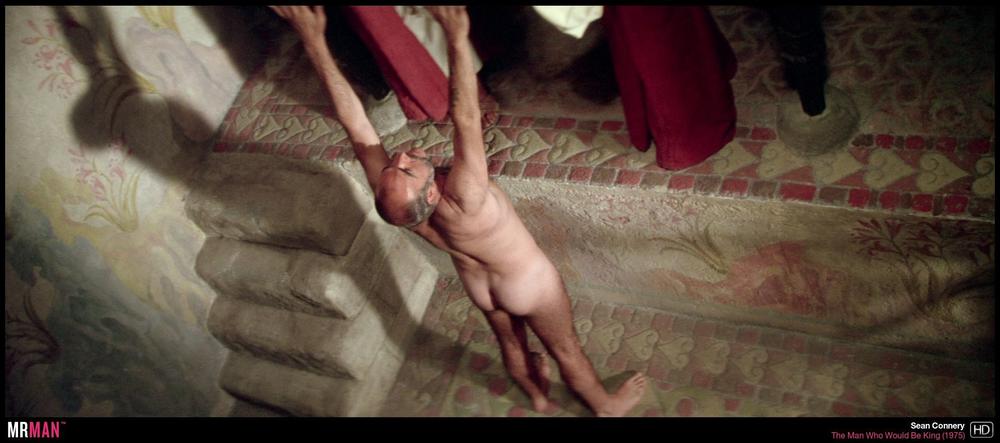 While the movie Zardoz wasn't great, Sean's lovely loincloth was. Red is a color that certainly pops on Sean and we're glad that he wears this little number for a majority of the movie.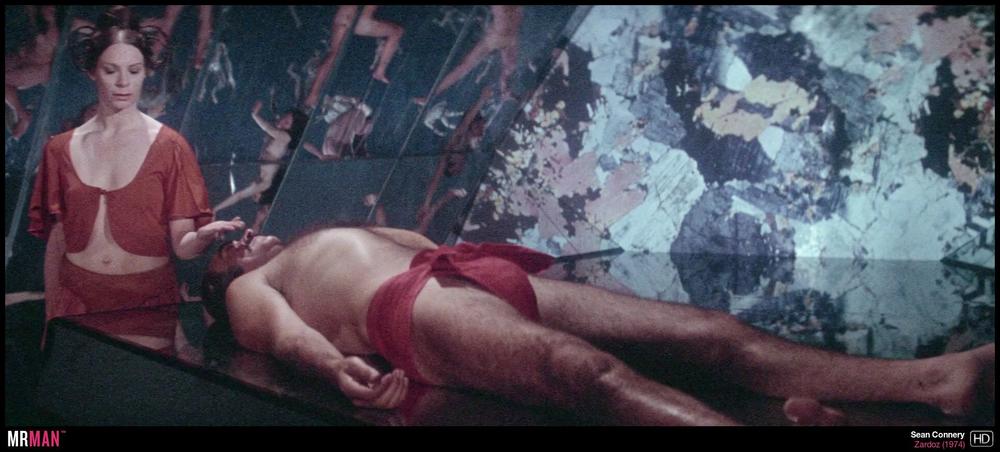 Sean's career has been consistent with this stud working even today. He shows his skin far less, but that's okay. We can always turn to Mr. Man to give us sweet, sexy memories of young Sean Connery. Turn around, Sean, and give us another view of that backside.