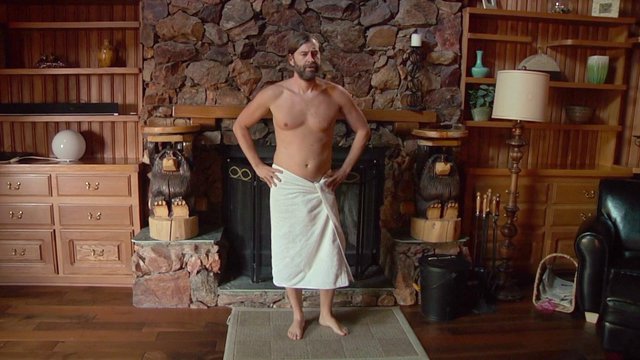 The Best Scenes of 2017 So Far...
Description
2017 has already been the year of delish dudity, and we've got the absolute steamiest scenes (so far!) right here! More like two thousand seven peen! Er, maybe not.
Anyway, Chris Pratt delivered not one but two ass scenes in Passengers, Jamie Dornan was Fifty Shades of Bangable, and Justin Theroux had a repeat slippery ass scene on the always-reliable The Leftovers. Second helping? Don't mind if we do! Of course, who could forget the exceptional full frontal scene from Jai Courtney in The Exception, or Richard Madden's maddeningly sexy jiggly ass on Oasis? Ryan Reynolds hammed it up on the Deadpool 2 trailer with his hams, Luke Pegler was the nude military man meat of our dreams in Hacksaw Ridge, and last but not least, I Am Michael brought the gay star-studded threeway that you have to see to believe. I Am Horny!