If you're a polyamorous person or someone in a trio, you probably complain about a lack of representation in the media. I hear ya, sister! That's why I have to tell you about the series Triads which, if you've never heard of it, is specifically about a gay throuple with three hot men. How's that sound?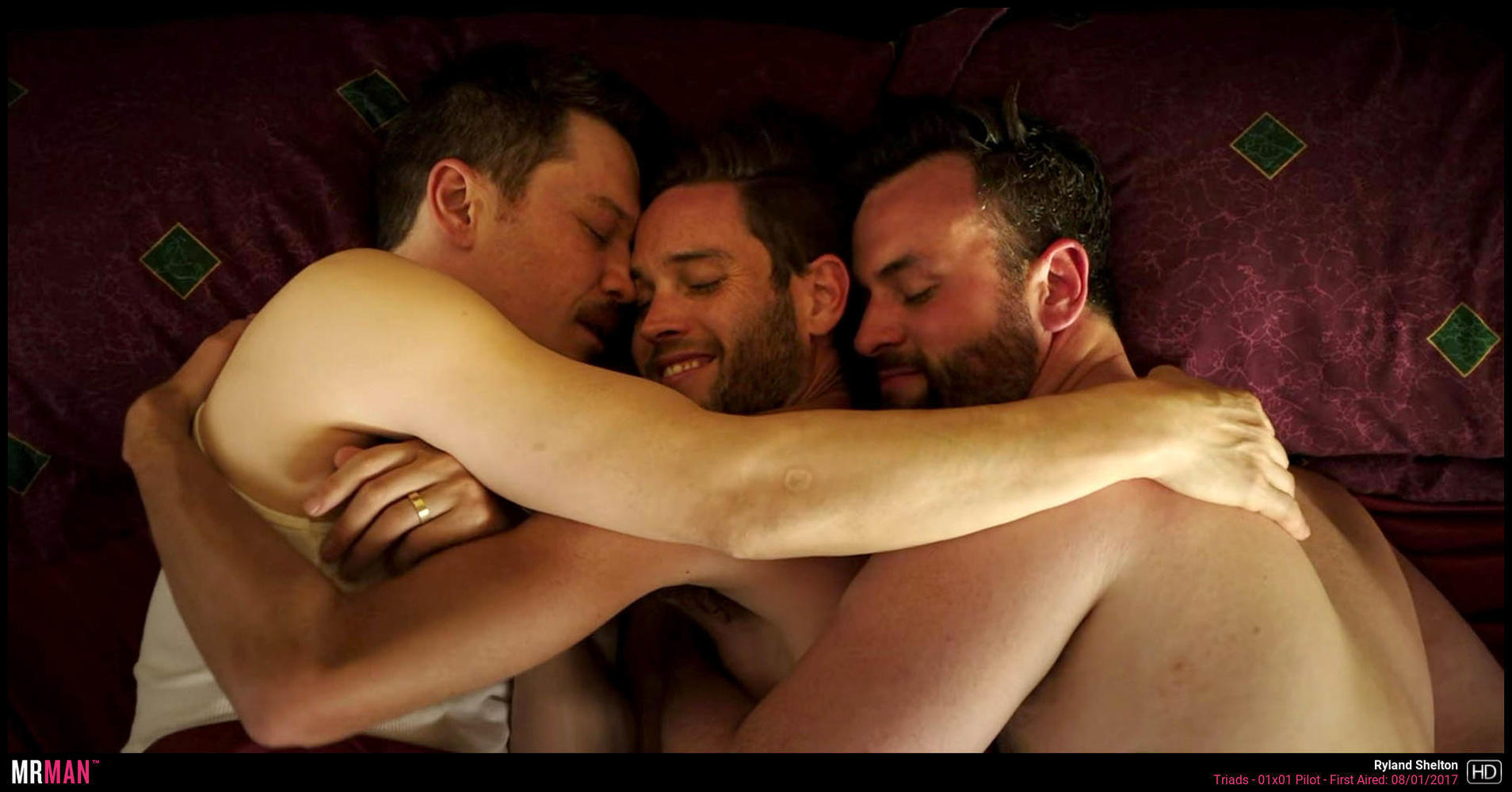 Sean McBride plays a newcomer to Palm Springs who is trying to get his life on track. That's when he meets Corey Page and Ryland Shelton who play a couple struggling with their thirteen-year relationship. They come to the conclusion that taking in a third might spice up their lives and diversify their love. Who hasn't been there before? They discover as many of us have, that that doesn't entirely work the effortless way we think it will.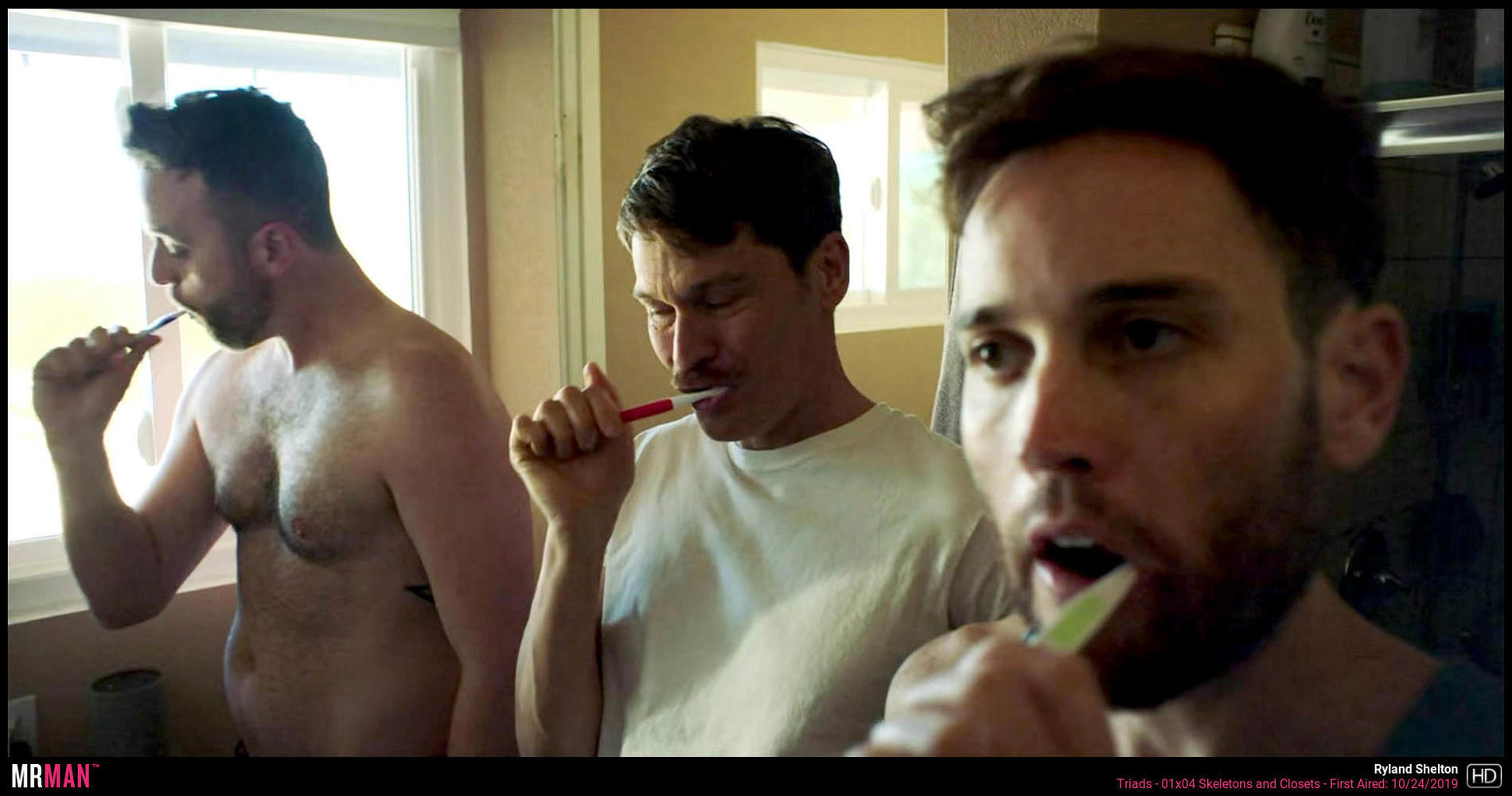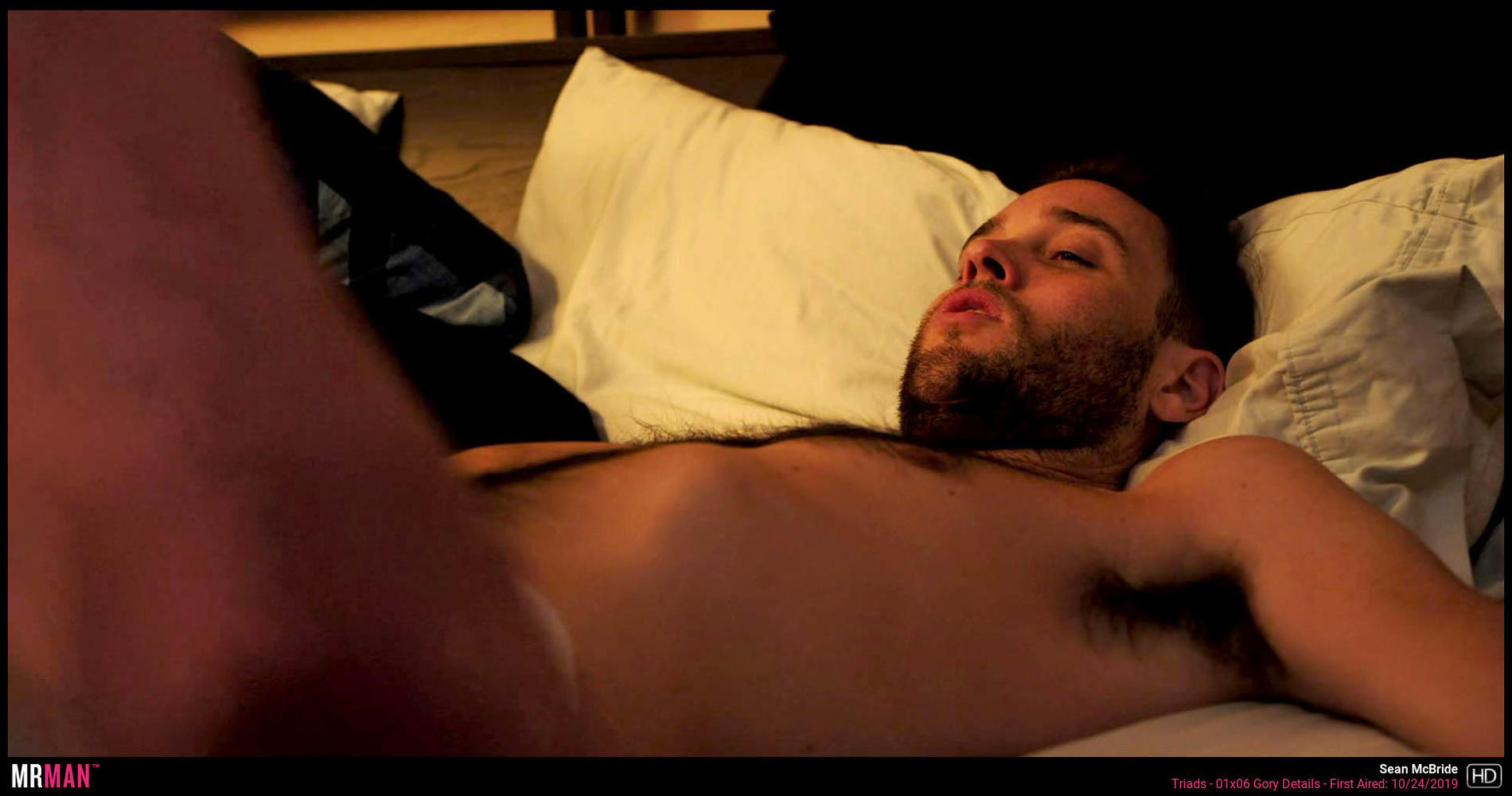 The throuple navigate being together and wind up learning a lot about love and life. It's very sweet and filled with shirtlessness. It's also filled with other gay adventures from their friends. Hooray! This show from the Dekkoo Network is blissfully gay, even though it lacks in some serious nudity. It's still a great celebration of different kinds of love and relationships. Plus shirtless men! How about that?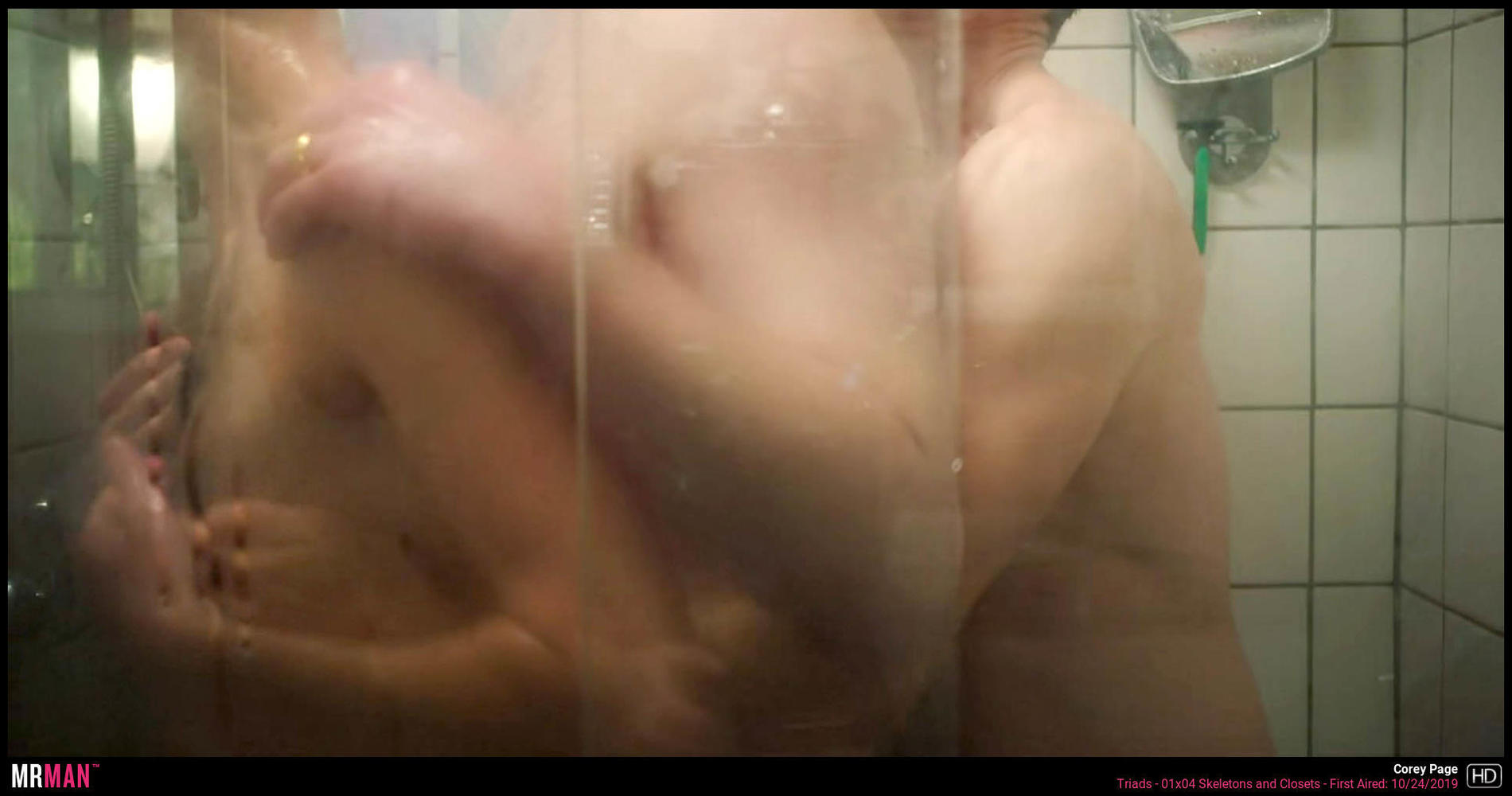 Check out a tease of these three attempting a shower together: