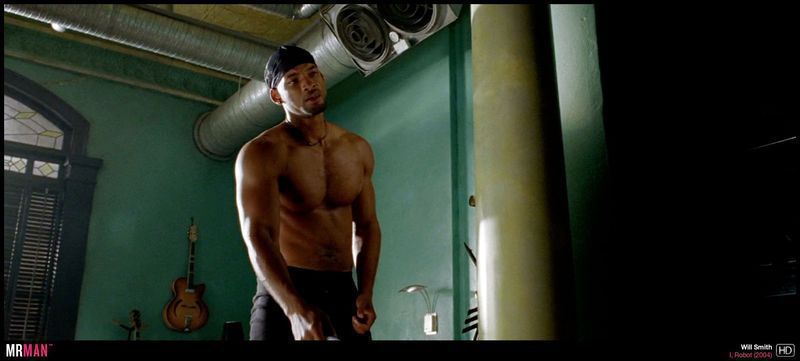 Look, guys, Will Smith is just as sexy as he was 20 years ago, because he looks exactly the same. I don't know how he does it, but the man in unfailingly gorgeous and charismatic.
While I'm truly thrilled that he hasn't slowed down his movie-making game, there's also a slightly new trend: Will documenting his life on Instagram and Youtube vlog style. More Will all the time. It's magical. Partially because Will Smith is incredibly deep and doles out a lot of wise words on everything from failure to parenting:
And also because he's really attractive, I don't know what to tell you. He has two gorgeous sons, of course, the oldest of which doesn't get nearly as much publicity as he deserves and makes some appearances on Will's channel.
So go subscribe and hope he brings his camera on his next beach vacation.