Blog Home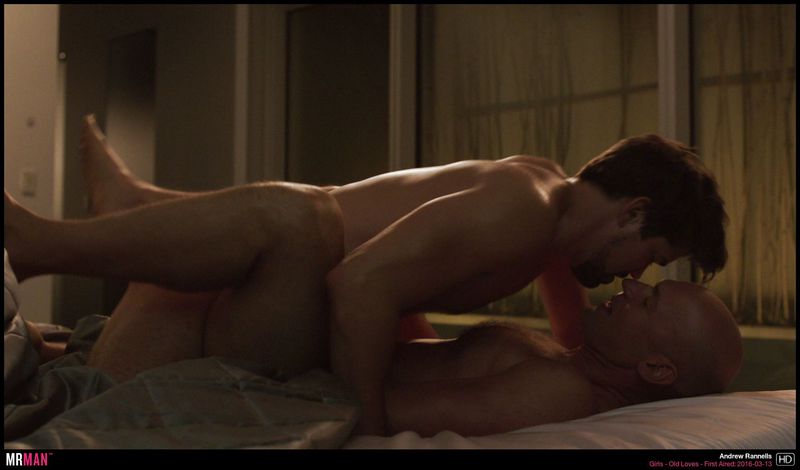 Or rather, let's let Andrew Rannells do the talking... and... cock socking?
read more
---
You Need To Check Out Free Gay Porn Site 429Tube NOW
Thu, Feb 16, 2017 at 2:30pm by Mr. Man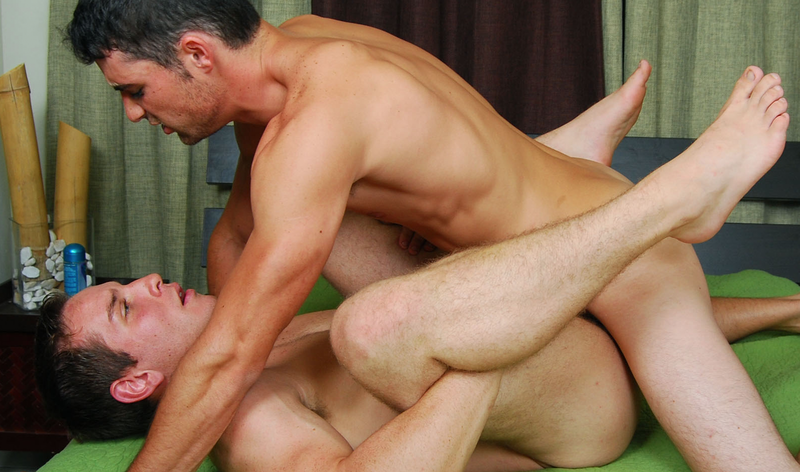 Do you like FREE gay porn? And no, this isn't a trick question! 429Tube is an exciting gay tube site that features some of the hottest gay videos on the Internet, and best of all, it doesn't cost a penny to use! The free gay porn on 429Tube includes ridiculously hot bareback action, solo jack off videos, and even some more kinky clips if you're feeling adventurous.
read more
---
Jason Momoa Shirtless Is the Only Thing That Makes Sense in this New Trailer and I Love It
Wed, Feb 15, 2017 at 2:00pm by Annie Position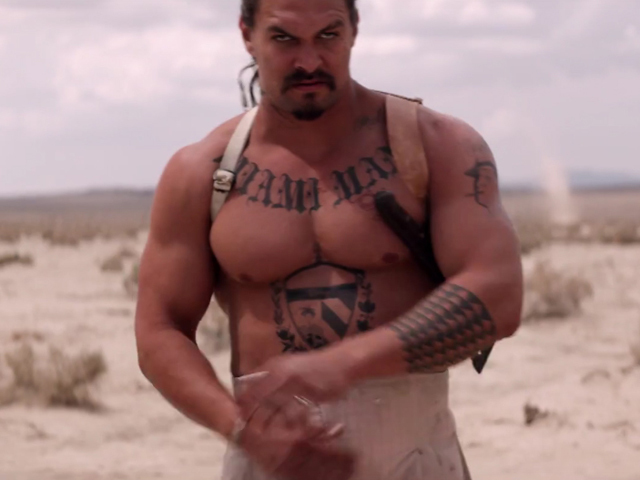 The Bad Batch is marketed as a dystopian bodybuilding cannibal love story set in a lawless expanse of Texas filled with social outcasts starring Jason Momoa alongside Keanu Reeves, Jim Carrey, and Diego Luna. I mean, what?!
read more
---
Jeremy Meeks, the Hot Felon, Just Walked for New York Fashion Week
Tue, Feb 14, 2017 at 5:00pm by Annie Position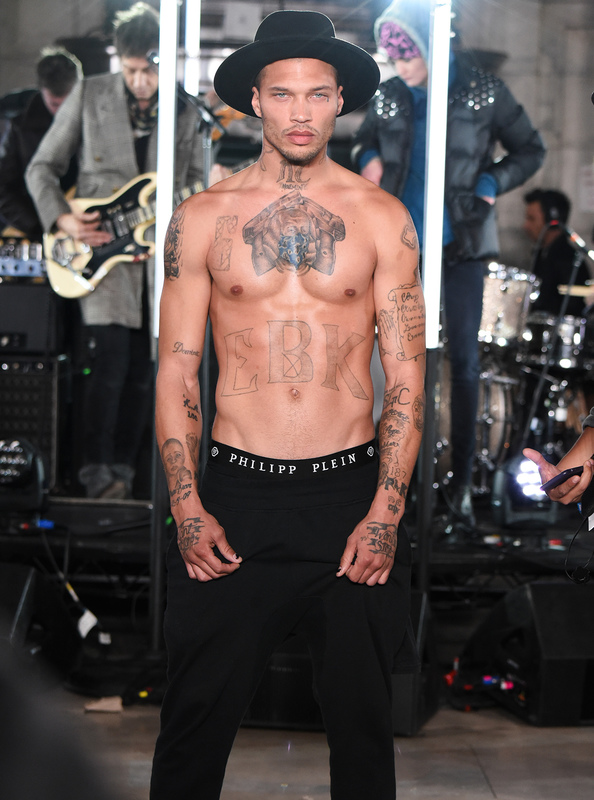 What a time to be alive!
read more
---
Top Five Most Viewed Movies On Mr. Man 2.13.2017
Mon, Feb 13, 2017 at 4:38pm by Mr. Man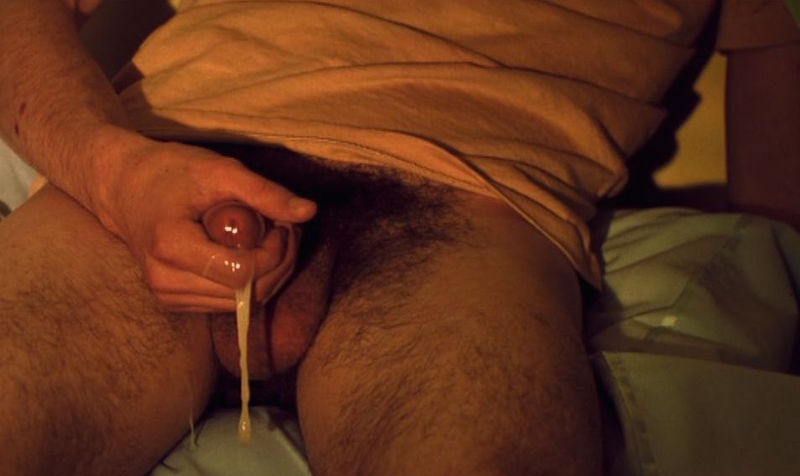 The hot gay action just keeps coming with the new movies on Mr. Man, and it looks like you guys are loving every second of it! Four out of the top five most viewed movie titles on Mr. Man feature explicit man on man action, and the other, Ken Park, is a wild Mr. Man Hall of Famer with hard cocks from four different actors! Here are some peeks at the five titles that Mr. Man readers can't get enough of.
read more
---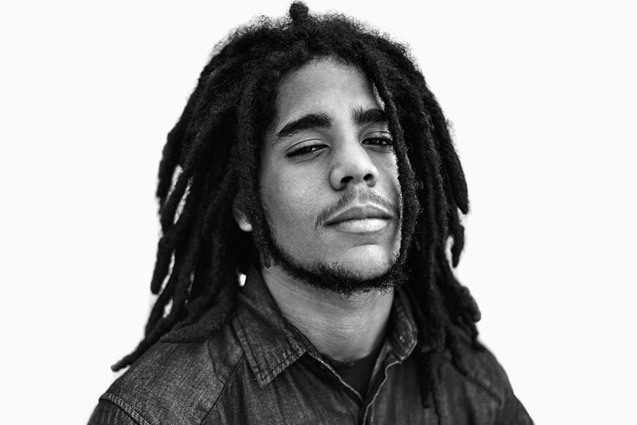 Skip Marley, grandson of one Bob Marley, is soon performing at the Grammy's with Katy Perry and has released some of his own music. He is on the rise, but still somewhat of an enigma. Let's explore.
read more
---
Donald Trump's Easy D: Hottest Nudity From Movies And TV Shows With "Easy" In The Title
Thu, Feb 9, 2017 at 1:10pm by Dick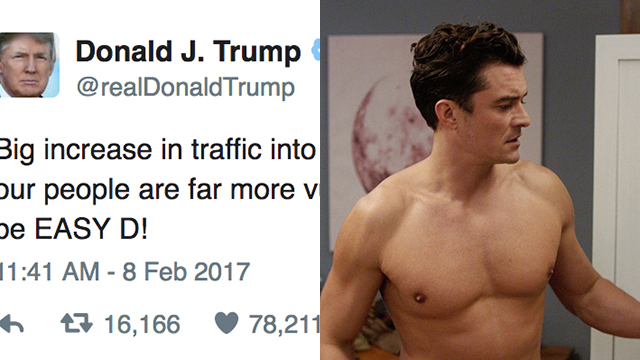 On February 8th Donald Trump Tweeted that he was "waiting for the 'Easy D'" and the Internet seriously couldn't handle it! It seems Trump is more relatable than some thought, because who isn't sitting around waiting for some Easy D to come around? We're celebrating Easy D with nudity from movies and TV shows with the word "Easy" in the title in this blog post!
read more
---
We Finally Know Why Tom Hiddleston Wore That Damn 'I Heart T.S.' Tank Top
Wed, Feb 8, 2017 at 1:00pm by Annie Position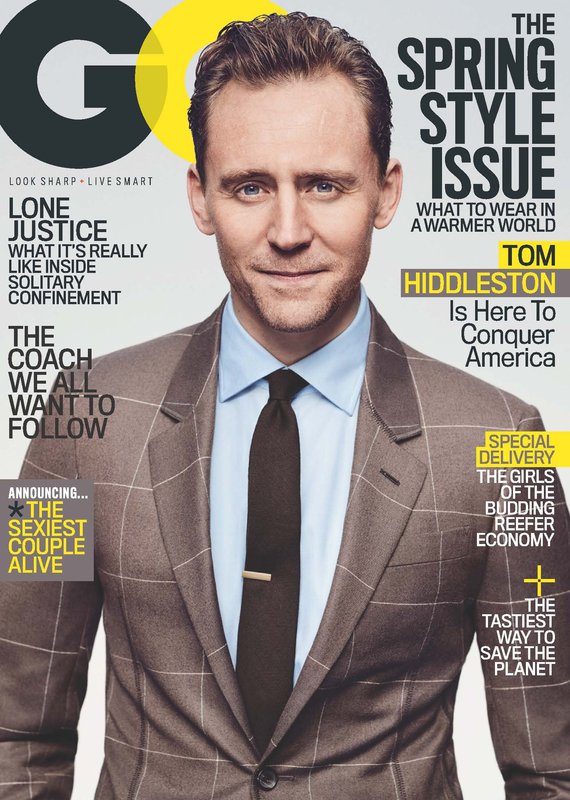 And somehow, he makes it sound incredibly endearing.
read more
---
Top Five Most Viewed TV Shows On Mr. Man 2.7.2017
Tue, Feb 7, 2017 at 5:15pm by Dick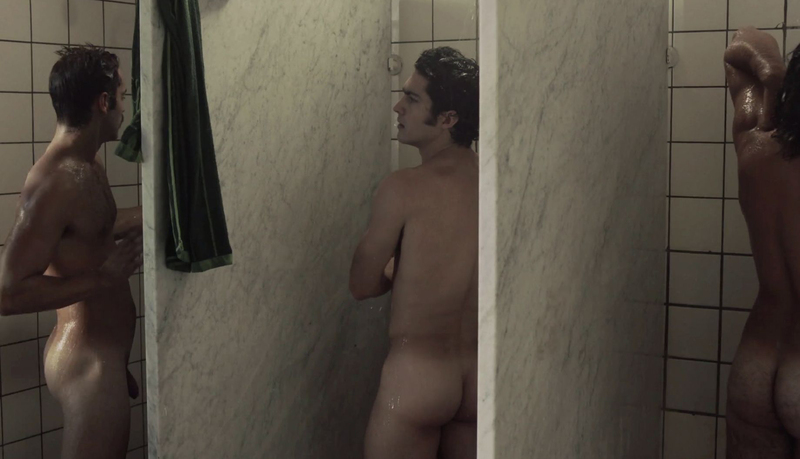 We've had some exciting additions to Mr. Man recently, and it looks like you guys are wide open for the new television shows that have been coming our way! let's check out the highlights from the five most viewed Man-approved television shows right now. Read on to see who brings peen to the small screen!
read more
---
A Tribute to Salt Bae, The Internet's Favorite Sexy Chef
Fri, Feb 3, 2017 at 2:00pm by Annie Position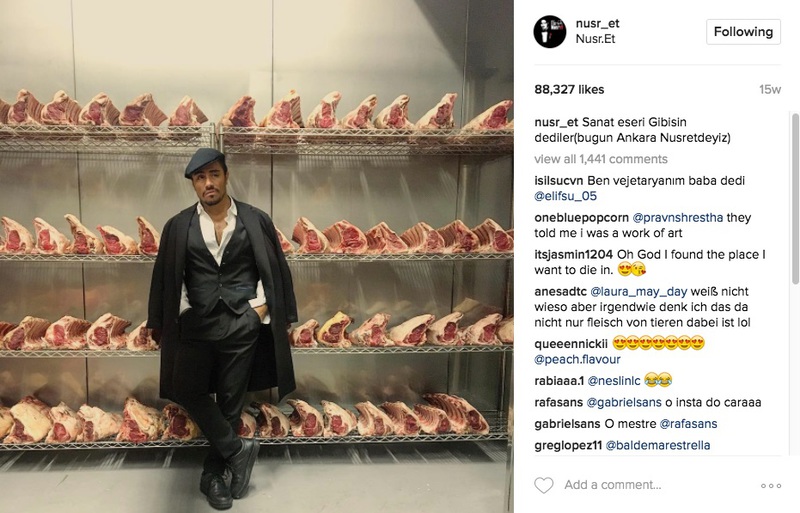 Hello, friends. This is Salt Bae. In case you've been living under a rock on a small deserted island with shitty WiFi, he's a sexy Turkish chef that went Instagram viral, turned into a meme, and now rules the world.
read more
---
Let's Recap Black Sails Nudity For Final Season!
Thu, Feb 2, 2017 at 5:00pm by Mr. Man
Arghhh? More like ohhhhh! The dudity on the swashbuckling Starz series Black Sails will have you moaning away, and we've got the recap on this blog post! Celebrate the start of the fourth and final season with all the booty and timber you can handle.
read more
---
THE TIMING: Cole Sprouse in The Last Magazine
Wed, Feb 1, 2017 at 12:00pm by Annie Position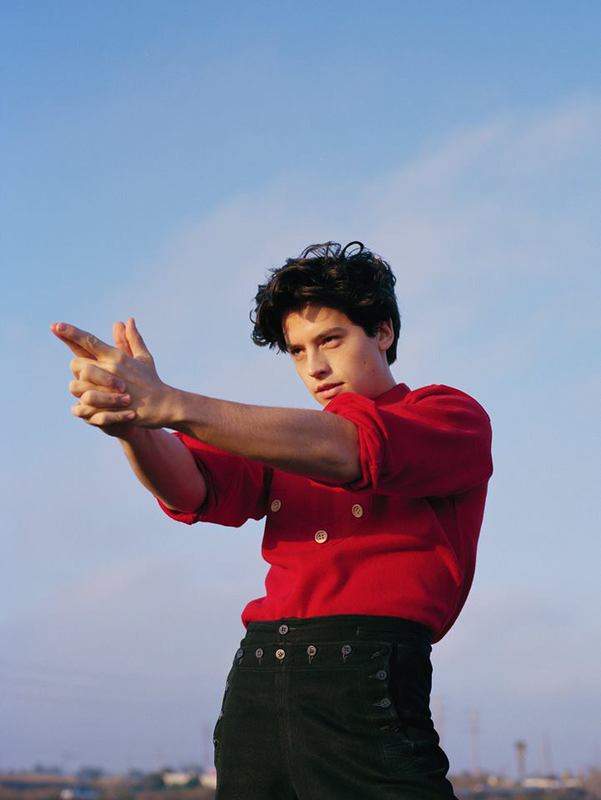 I did a little feature on the Sprouse brothers two days ago, as I consider them previously very underrated and on the upswing. Lo and behold, Cole Sprouse's photoshoot for The Last Magazine was just released - and it is all the hard evidence you need. (See what I did there?)
read more
---
Dylan and Cole Sprouse: The Dashing Actors Who Give No F*cks
Mon, Jan 30, 2017 at 5:00pm by Annie Position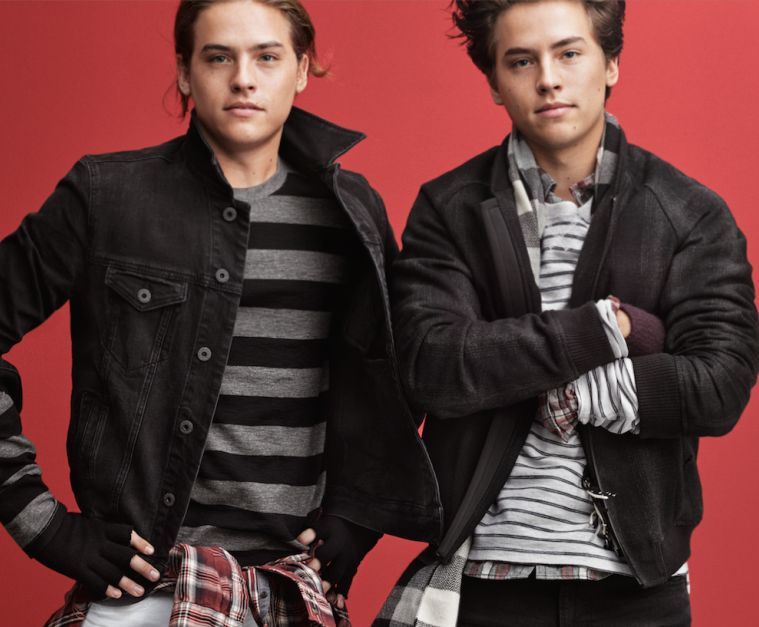 This is Dylan and Cole Sprouse. You likely know them from their successful stint as child actors a la Disney, but they're all grown up - and they're acting again.
read more
---
Activism Is Sexy: A Closer Look at Michael B. Jordan
Thu, Jan 26, 2017 at 5:00pm by Annie Position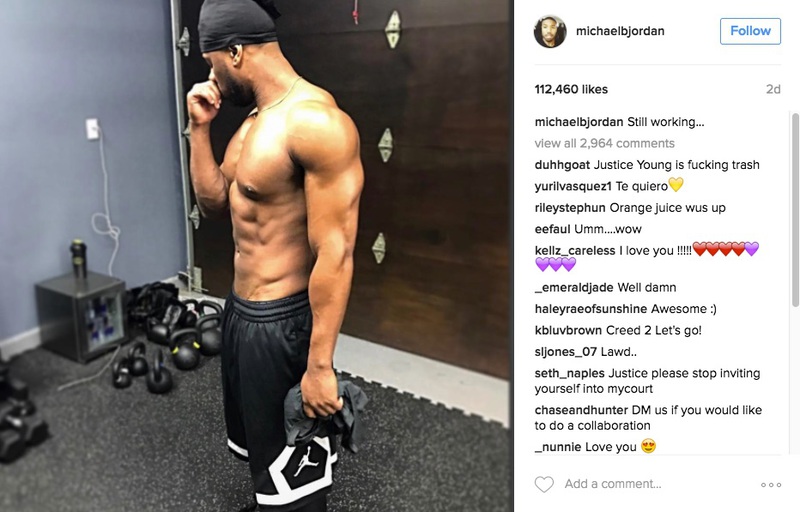 I don't know about you guys, but I love me a man who cares about things.
read more
---
Summer Is Coming, and So Are You
Tue, Jan 24, 2017 at 5:00pm by Annie Position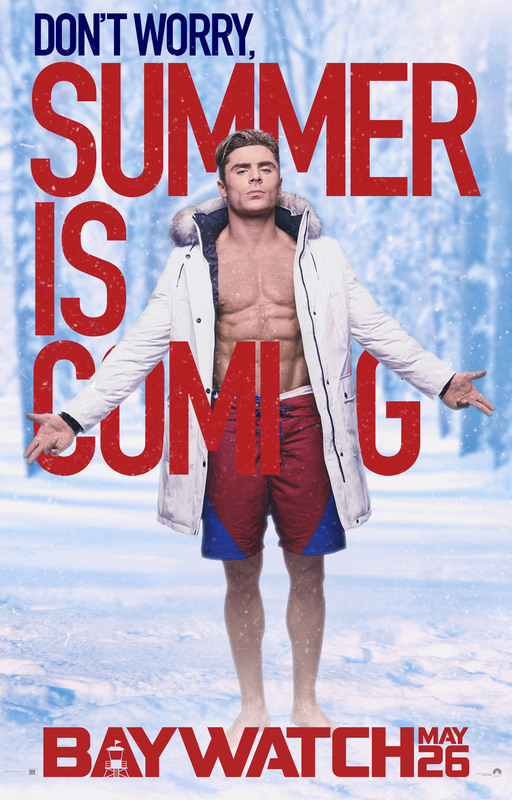 The new Baywatch posters have arrived, and they look damn. good.
read more
---
See The Sexiest 2017 Razzie Nominees Nude!
Mon, Jan 23, 2017 at 5:00pm by Dick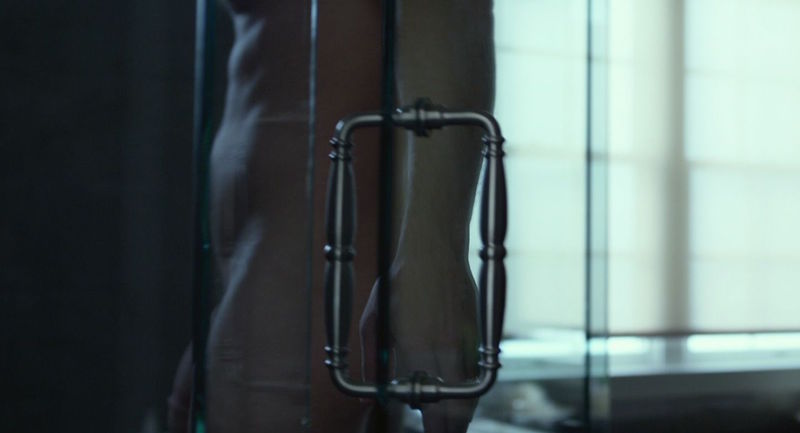 For 37 years the Razzie Awards have kept Hollywood on its toes by cheekily calling out showbiz's biggest floppers. And speaking of cheeks and big floppers, we've got the sexiest nudity from the year's worst actors right here!
read more
---
The Year of Jason Momoa Begins: Netflix's 'Frontier' Released Today
Fri, Jan 20, 2017 at 5:00pm by Annie Position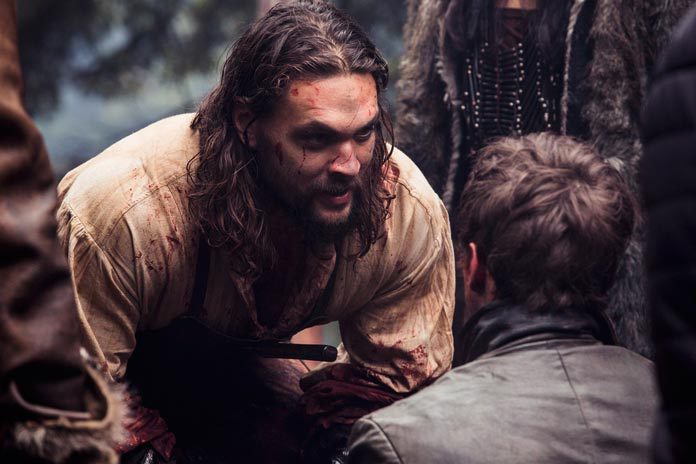 Jason Momoa became a recognizable face thanks to his ultra sexy appearance in Game of Thrones as the rugged, ravishing Khal Drogo. Since season one, he hasn't become a household name, though - until now.
read more
---
Sexiest 2017 People's Choice Actors On AND Off The Red Carpet!
Thu, Jan 19, 2017 at 4:35pm by Dick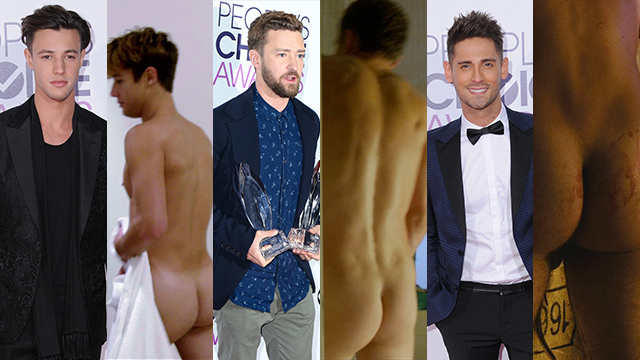 Cameron Dallas! Justin Timberlake! John Stamos! Last night's People's Choice Awards broadcast was filled with the sexiest celebrities in Hollywood, and we've got their smoking hot red carpet looks, as well as some looks at their nude bods (did you expect any less from us?), in this blog post!
read more
---
Who Is Hotter: Joe or Nick Jonas?
Wed, Jan 18, 2017 at 5:00pm by Annie Position
In response to Buzzfeed's incendiary analysis: Another analysis. (Hey - we are the experts.)
read more
---
Jamie Dornan Apparently Is Not Down for S&M, But We Don't Care
Mon, Jan 16, 2017 at 5:30pm by Annie Position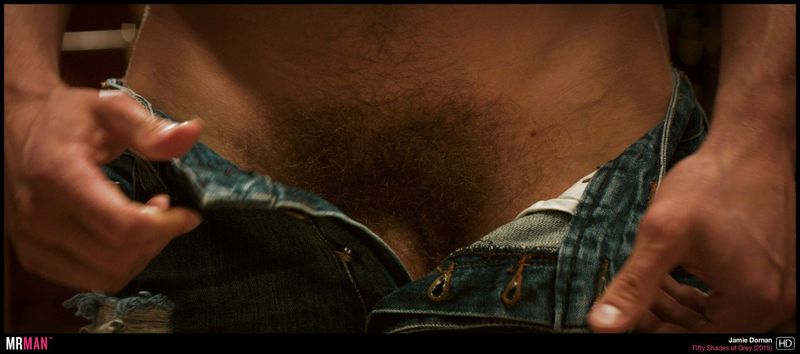 Jamie Dornan may play the suave, BDSM aficionado Christian Grey in the erotic franchise Fifty Shades of Grey, but he differs quite a bit from his most famous character.
read more
---

advertisement

Most Popular Celebs

advertisement