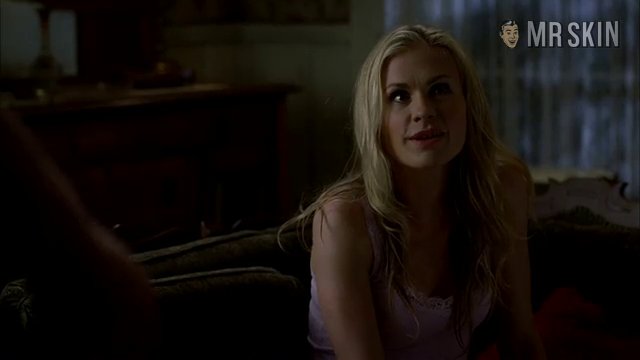 Description
Let's face it, there's nothing more attractive when a guy has a chest that looks like it was sculpted out of marble. And we know you love a handsome man with six-pack abs. Sure, we like 'em less bulky and muscle-bound too, but Mr. Man can dream. A tall, muscular, and statuesque star is heavenly bliss. When a sexy actor spends that extra couple hours in the gym, it really pays off on the boob tube and silver screen. So pull down your pants, and take a glance at some of the most crotch jolting chiseled chests in Hollywood. Let their pain be our gain!
Joe Manganiello will get your pulse pumping in True Blood. In Surfer, Dude, Matthew McConaughey shows off his muscular form. Brad Pitt's abs in Thelma & Louise are what dreams are made of. There's nothing like a man in and out of uniform, especially if it's Jake Gyllenhaal in Jarhead. Lou Diamond Phillips, Antonio Sabato Jr., Mark Wahlberg, and Bokeem Woodbine heat up the locker room in The Big Hit. Blue Valentine gives us a peek a Ryan Gosling's physique. In Quantum of Solace, Daniel Craig shows off his amazing body. Ryan Reynolds strips nude to show off his gym-built bod in The Proposal. Tom Hardy plays the tough guy in Bronson. Game of Thrones showcases Jason Momoa's built beefcake. Arnold Schwarzenegger shows his out of this world body in The Terminator. Rocky IV showcases the muscle and strength of Sylvester Stallone and Dolph Lundgren. Gerald Butler and Terry Crews share some locker room talk in Gamer. In Baby Boy, Tyrese Gibson displays his sweet body.
A protein-packed physique will always satisfy what Mr. Man is craving!