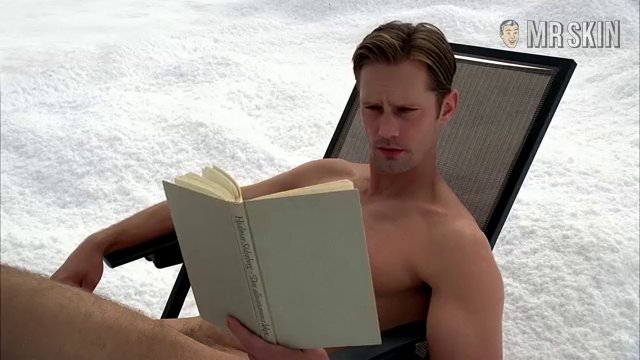 Description
It's Father's Day, so let's celebrate the only way Mr. Man knows how—by indulging in the flesh of some the finest father and son duos in Hollywood history. One of the best ways a son can honor his father is to follow in his footsteps, so Mr. Man thought he'd take this special holiday to create a playlist that showcases the fleshy talents of some of hottest and sexiest fathers and sons in the business. The fathers may know best, but these sons aren't too shabby either. Skinjoy!
Gérard Depardieu teams up with Robert De Niro to receive a naughty handy from a lucky lady in 1900. Guillaume Depardieu gets erect and explicit with a chick in Pola X. Jared Harris bares his butt while he bangs his gal pal in B. Monkey. Richard Harris goes fully nude in A Man Called Horse. Kirk Douglas shows his butt and teases some pubes while grappling with Harvey Keitel in Saturn 3. Michael Douglas goes ass out while delivering the goods to Sharon Stone in Basic Instinct. Kiefer Southerland is injured and nude, flaunting his fine behind in River Queen. Donald Southerland teases his ass and pubes in Don't Look Now. Max Irons flaunts his hot body while banging a chick, but we finally get to see some ass as he goes for a dip in The White Queen. Jeremy Irons shows every inch of his lanky body, including his flopping schlong in Damages. Alexander Skarsgård is a real stunner, and he stuns us with his cock and balls in an episode of True Blood. Stellan Skarsgård heats up the bedroom by revealing his ravishing rink to his lady friend in Breaking The Waves.
These dads and their sexy offspring are simply the best!