Happy (Late) Birthday to the World's Most Lovable Douchecanoe, Adam Levine
Mon, Mar 20, 2017 at 5:00pm by Annie Position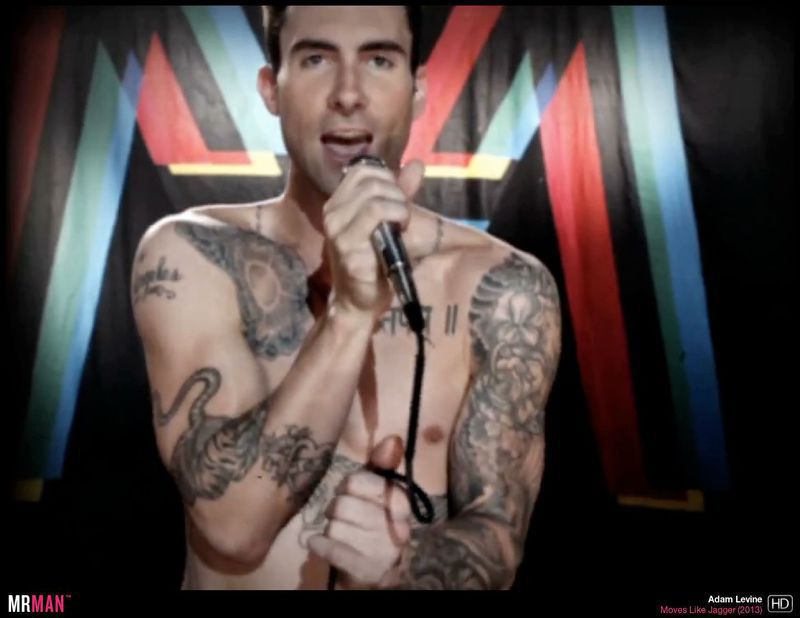 I've heard. You've heard it. Adam Levine has most definitely heard it. Word on the street is that he is, was, will be, and exudes a douchebag. There are many reasons for the claim - he's told people that he does yoga just because it's good for fucking (which, hey, is actually true science), revels in his fame (OK, we can't technically be pissed at him for that), and perpetually dates/marries models. (That last one actually puts me off, but to each his own.)
I won't get into the existential debate of can we really know if celebrities are who they appear to be? but I will say this much: The man, for all the buzz about his douchery, is pretty self-aware.
Take my personal favorite headline: Adam Levine Doesn't Care If You Like Him (But He Would Really Prefer That You Did), an article in which his reputation as a douchebag is defended ad nauseum. (In a pleasant way, don't get me wrong.) Take an excerpt:
"Levine's only contribution to the decor [in his furnished-for-him house prior to his marriage] is a plaque above the sink, a gift from his former Voice colleague CeeLo Green, sentimentally inscribed THE ONLY REASON I WOULD KICK YOU OUT OF BED IS TO FUCK YOU ON THE FLOOR."
Which is incredibly douchey, but, you know, in a sweet way. I think. It begs another existential question: If someone knows they're douchey, are they still douchey? I'm not entirely sure, but I will take you on a brief journey of his success in honor of his 38th birthday - which happened two days ago on the 18th.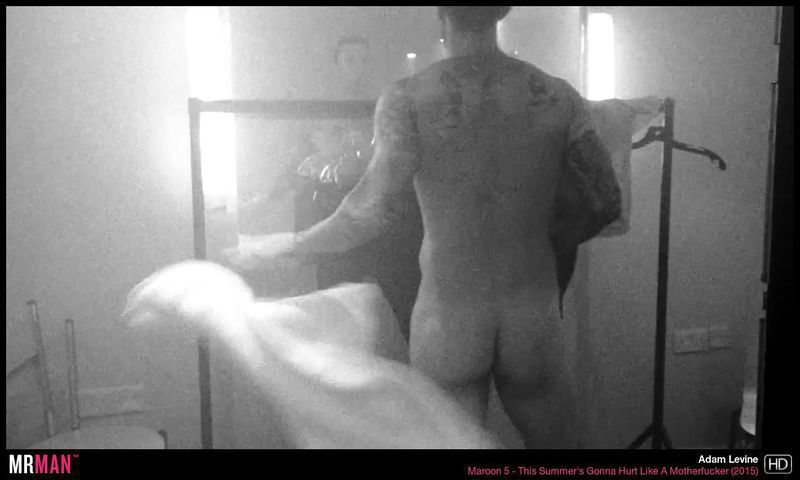 As you already likely know, he's the frontman of Maroon 5, which launched into fame with the 2002 album Songs About Jane. What you might not know is that the members of Maroon 5 all went to high school together and were in a garage band called Kara's Flowers. (The only member of M5 not in Kara's Flowers is James Valentine, who was added shortly before Jane.)
They got a record deal as Kara's Flowers right around their high school graduation, but the album tanked. They broke up for a bit, and a few of the lifelong friends went to school up in NY. They dropped out and moved to Long Island, where the band started once more - and this time, they put a great deal of effort into figuring out what, exactly, their sound was.
Not only does that means Adam's whole life has been music, but it also means he released his first multi-platinum album straight out of college. He's been uber famous ever since and is now married to a Victoria's Secret model, has an entire clothing line, is a judge on The Voice, and developed his own fragrance. It's been a whirlwind!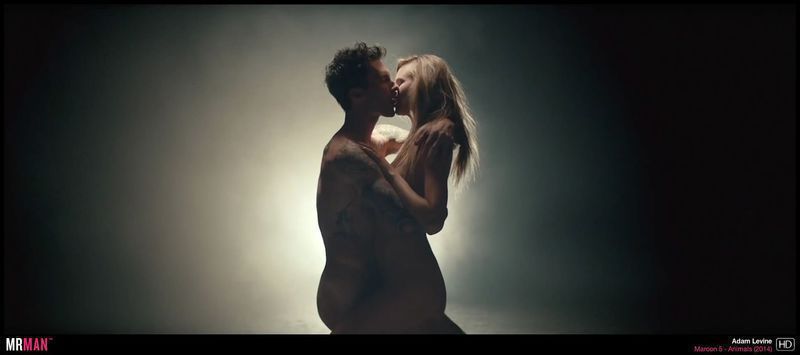 He's a pop/rock star through and through, and he's pretty unapologetic about behaving exactly that way. It's not so much that he disagrees with the label douchebag, if his countless interviews are any indication - he just doesn't really see what's wrong with being one, at least in the harmless way that he is.
And you know what? It's kind of hard to disagree with that philosophy. Especially when the man looks like this:
So happy birthday, Mr. Levine. We (OK, I) am undeniably attracted to you.

advertisement

Recent Posts