Hold Onto Your Butts: A Riverdale Season 2 Update
Fri, Aug 4, 2017 at 5:00pm by Annie Position
Mark your G-calendars and clear your Wednesday nights, because Riverdale is coming back on October 11 at 8 pm. The cast and creators recently gave us a bit of a sneak peek into season 2, which will be a whopping 22 episodes long. HALLELUJAH.
Anyways, season 2 picks up right where season 1 left off (needless to say, spoilers ahead): Fred (Luke Perry) has just been shot at Pop's - will he live? Will he die?? We dunno, but he is still alive at the very beginning of the season, at least. Casey Cott, who plays Kevin, will take on a more significant (and intense) role in this season too, which is incredible news.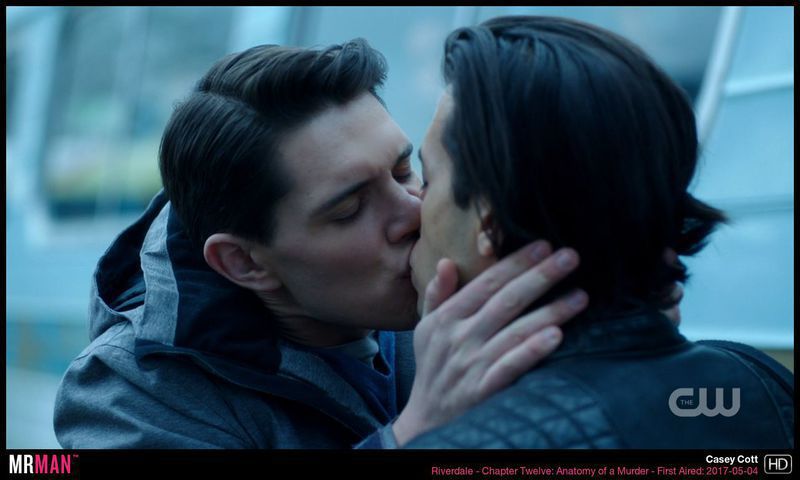 Things get a little darker for Archie, too, who is out to get revenge on the dude who shot his dad. If it were possible, an even darker gloom is setting over Riverdale now.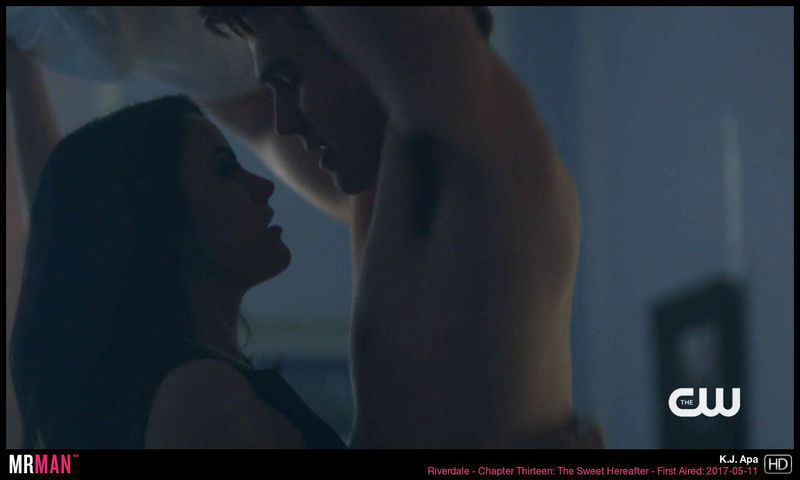 Jason Blossom is definitely dead, but if you've read the comics, you know there's a bit of the super natural, so maybe he's a zombie or something. We can dream.
A new and spicy addition to the cast is Mark Consuelos, who will play Hiram Lodge fresh out of prison. Jughead Jones, played by the unequivocally gorgeous Cole Sprouse, dives deeper into the Southside Serpents, and also has great hands.
Legend indeed.

advertisement

Celebs in this post
Titles in this post
Recent Posts