Incredibly Hot British Actors We Love
Tue, Mar 14, 2017 at 5:00pm by Annie Position
I, like so many others I know, am absolutely obsessed with British actors. Perhaps it's because I'm an American, and their accents are so refined and mature sounding. Perhaps it's because they breed boyish charm like it's nothing over there in the UK. Or perhaps it's just coincidence, and so many British men just happen to be hot AF.
Whatever it is, I'm not mad about it, and I thought it was about time I made a list of some of the sexiest guys from across the pond. Enjoy, my friends: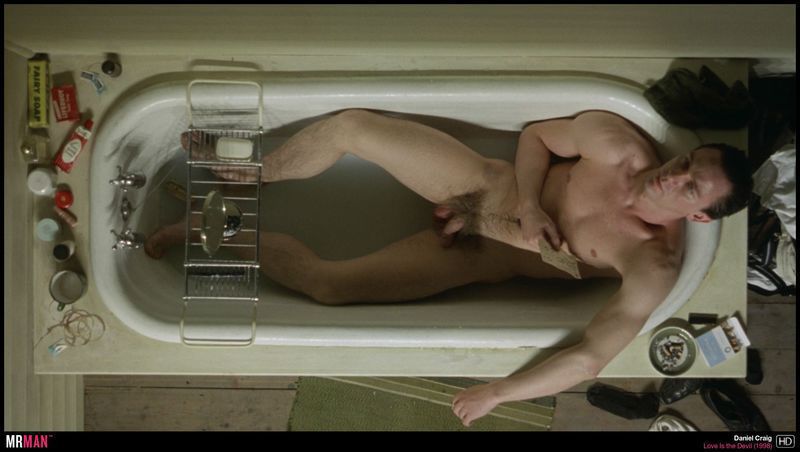 James Bond and one of Hollywood's hottest silver foxes.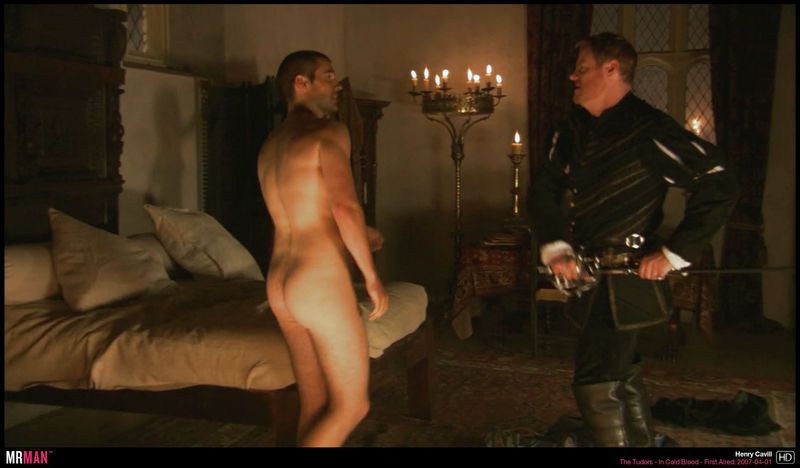 Rumor has it that he got a boner while shooting this sex scene.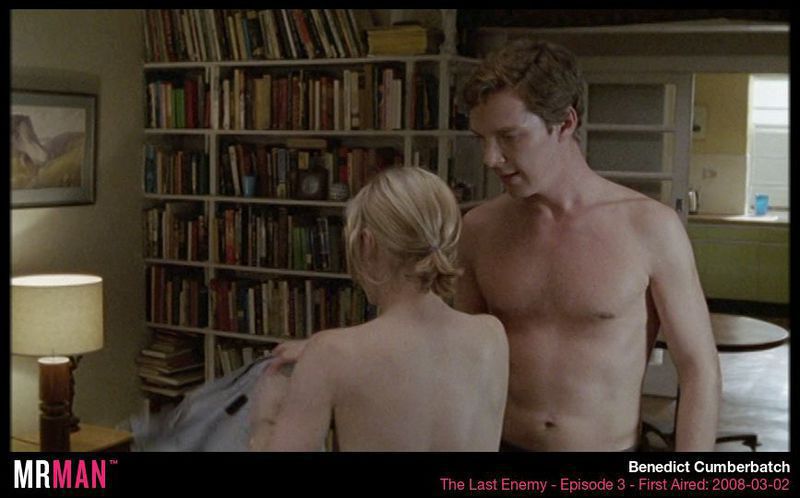 Benedict = Sherlock Holmes. He also played Smaug in The Hobbit with an unbelievable measure of talent that is undeniably sexy, if not slightly reptilian. (Judge me.)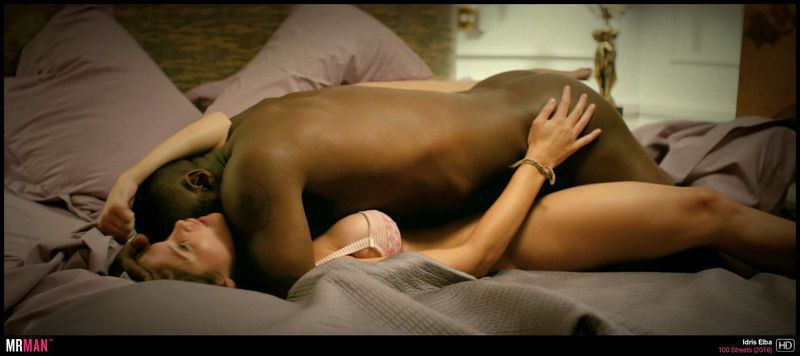 Does this man age?!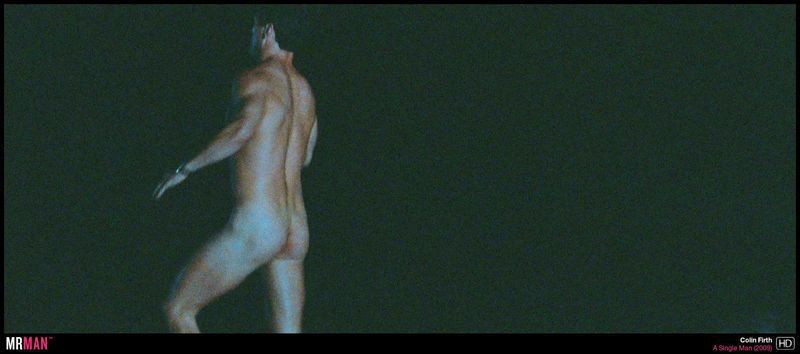 I have been (not so) low key in love with him since Bridget Jones's Diary.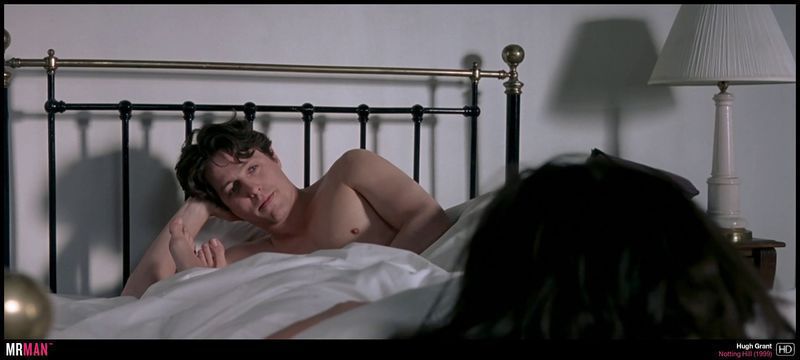 Oh, and him.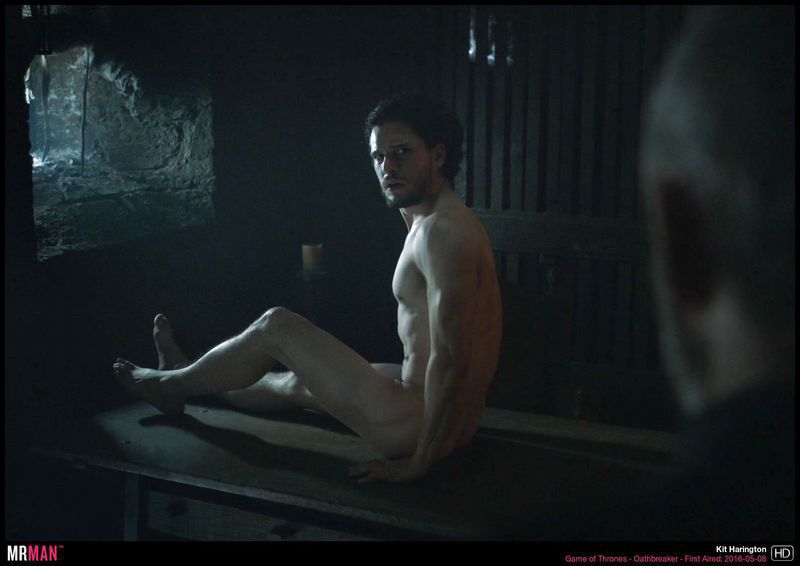 Very sexy, for a character who died and came back to life.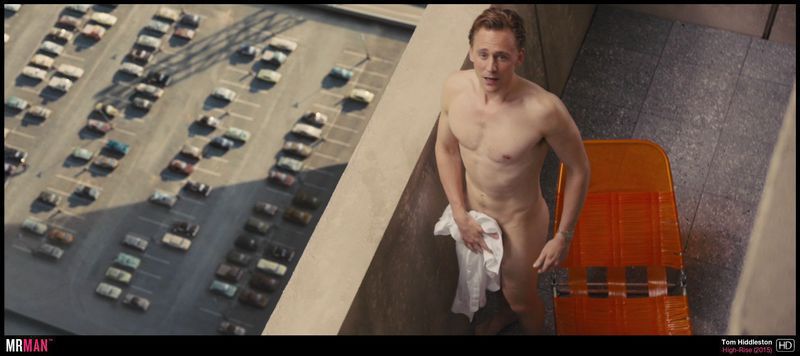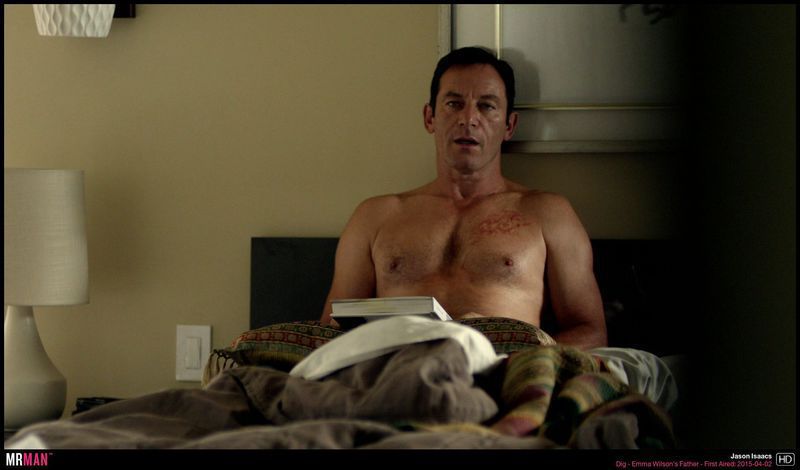 He may always play the villain, but he's a damn good one.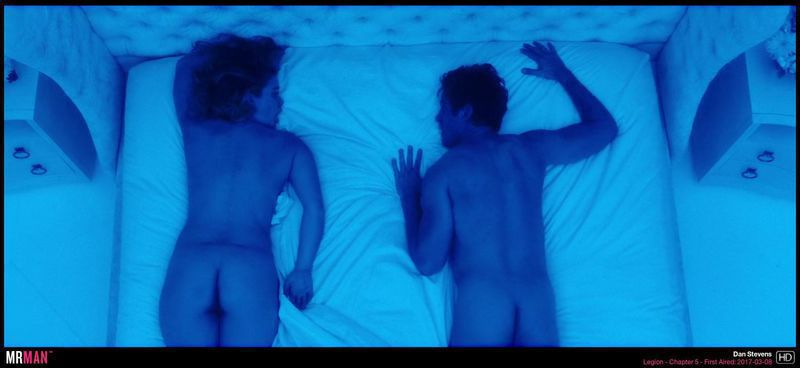 Legion's leading lad is the Beast in the live-action remake of Beauty and the Beast.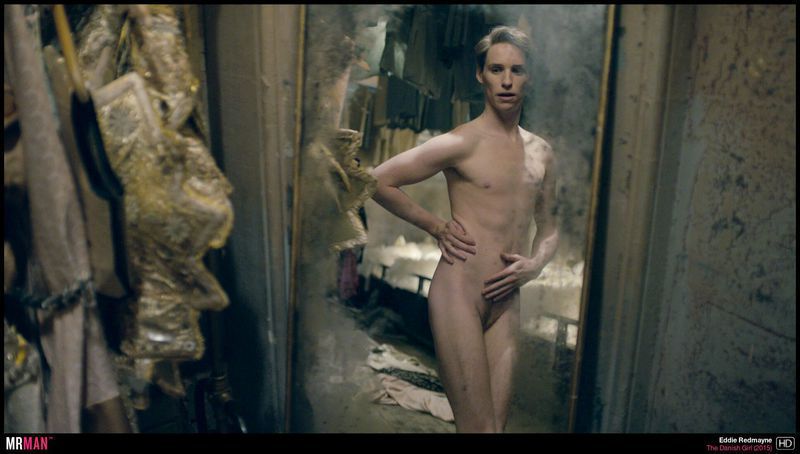 A man both undeniably sexy and absolutely beautiful at the same time.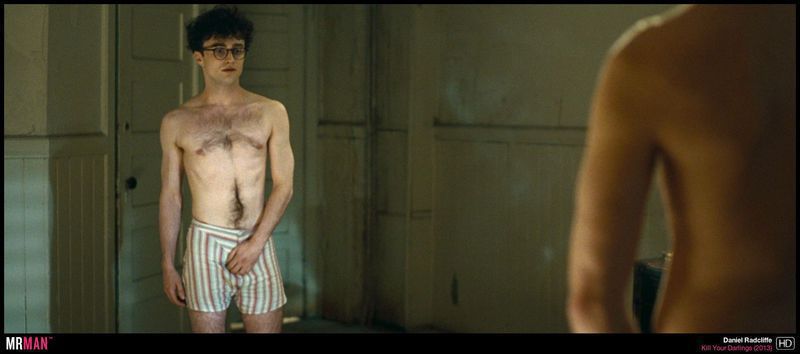 Harry Potter. I mean, obviously.

advertisement

Celebs in this post
Titles in this post
Recent Posts