It's a Murray-cle! Chad Michael Murray's Nude History
Wed, Mar 15, 2017 at 4:35pm by Dick
Yes, "God bless A-Murry-ca" was already taken thanks to our scene description for Chad's newest ass out performance on Sun Records, so, hopefully it comes across in the title that "Murray-cle" is a play on "miracle." If not, who fucking cares, because we've got Chad's entire nude history on this a-Murray-zing blog post! Wow.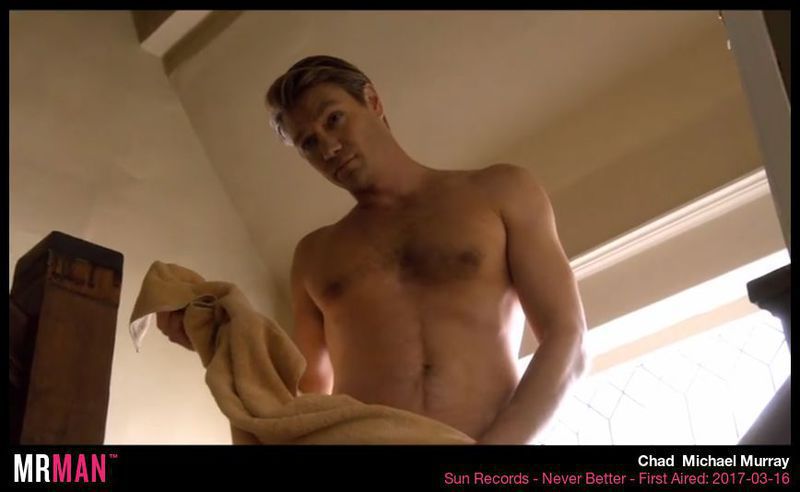 Depending on what year you tuned into the wonderful world of the CW, you either got to know Chad Michael Murray as prep school bad boy Tristan on Gilmore Girls or Lucas on the soaptastic One Tree Hill. The latter series lasted from 2003 to 2012, after which Chad found himself in the middle of a career transition. The blonde beauty made appearances on a handful of television shows, but, more importantly, he made his first nude debut in the indie drama Other People's Children in 2015. This got the nudity ball rolling, and the following year Chad stripped down for Outlaws and Angels.
Now Chad is back on the small screen, but, unlike on the CW, he's stripping down for the parched audience out there! On the premiere season of the CMT series Sun Records, Chad wastes very little time showing off his slap-worthy butt in broad daylight. Check out his nude history below and let's hope that we see his One Tree soon!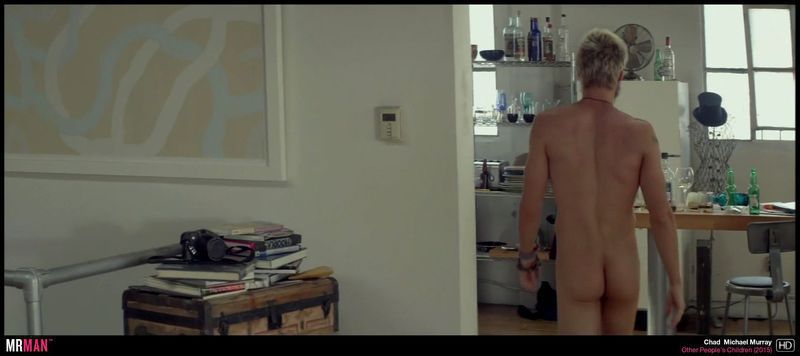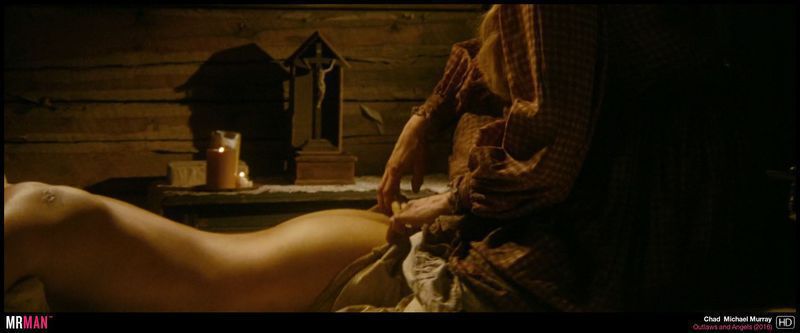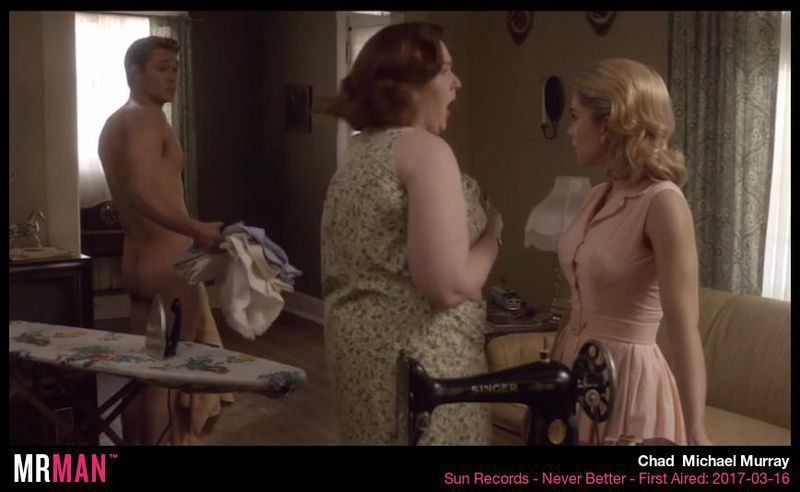 advertisement

Celebs in this post
Titles in this post
Recent Posts