It Turns Out Armie Hammer Is Really Into Rope Bondage
Thu, Mar 16, 2017 at 2:00pm by Annie Position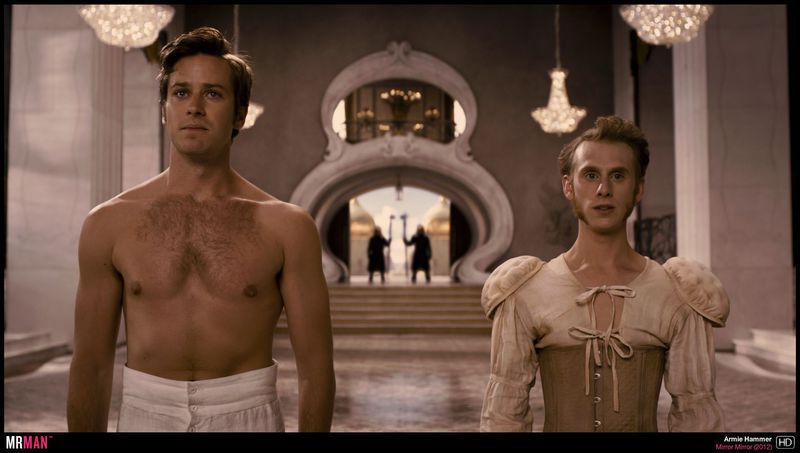 Armie Hammer loves rope bondage, or at least pictures of rope bondage, and we know this because he's favorited a royal sh*tton of them on Twitter.
The man probably doesn't care we know, because why should he, but it's still very amusing.
I mean, there are a ton of these.
Which would logically signify some kind of interest.
And now I can't stop picturing Armie wielding rope expertly without his clothes on. Thanks, Internet.

advertisement

Celebs in this post
Recent Posts