Jude Law to Play a Young Dumbledore in the 'Fantastic Beasts' HP Sequel
Wed, Apr 12, 2017 at 5:00pm by Annie Position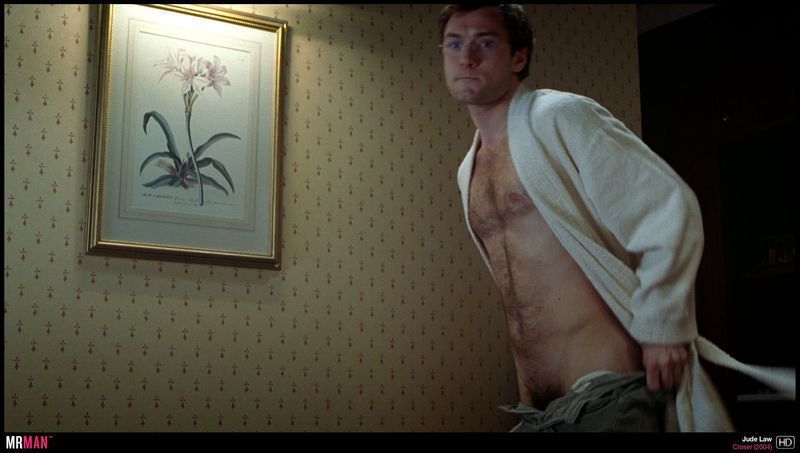 Ah, yes, everything in the world is great(ish) today because Jude Law will play Young Dumbledore in the next installment of the Fantastic Beasts and Where to Find Them franchise - you know, when Grindelwald was wreaking havoc on the world.
I mean, I get that a great deal of my enthusiasm comes from being a huge Harry Potter fan, but I'm also a huge Jude Law fan, and this is almost too much for me. Why do I have to wait so long to see this movie?!?!!
Anyways, if you're not an HP fan, know that J.K. Rowling herself has confirmed that Dumbledore was gay, so make what inferences you will.
Get. Excited.

advertisement

Celebs in this post
Recent Posts