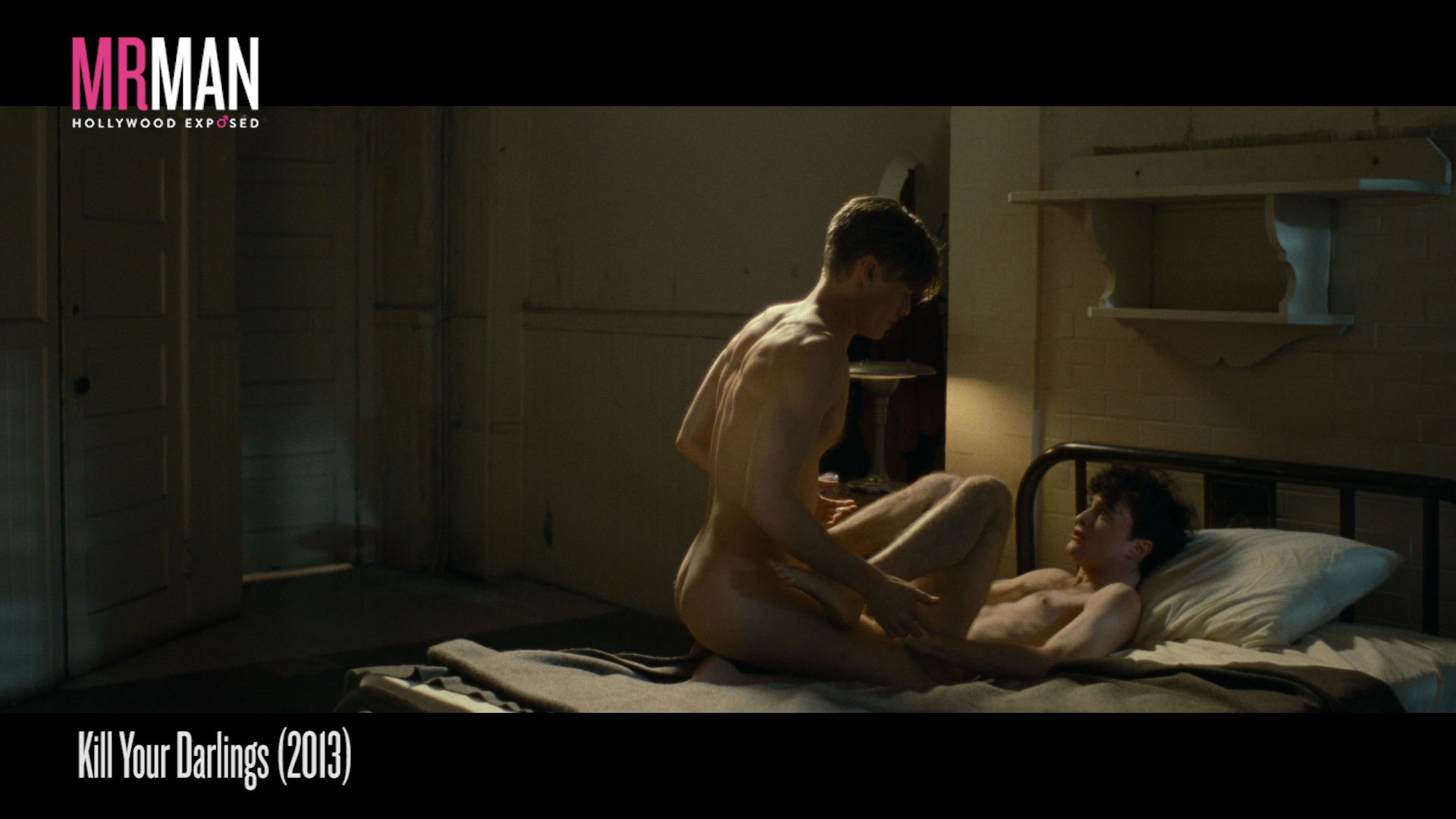 Mr. Man Minute | Thursday, June 09 2016
Now You See... Daniel Radcliffe's Gay Sex Scene!
Before Daniel Radcliffe starred in this weekend's magician caper flick Now You See Me 2, he was playing abracaGRABra with a guy in 2013's Kill Your Darlings. Warcraft cutie Dominic Cooper is double the dumpers in his unforgettable The Devil's Double shower scene, and the season one Blu-ray release of Vinyl brings full frontal from Bobby Cannavale and Richard Short!