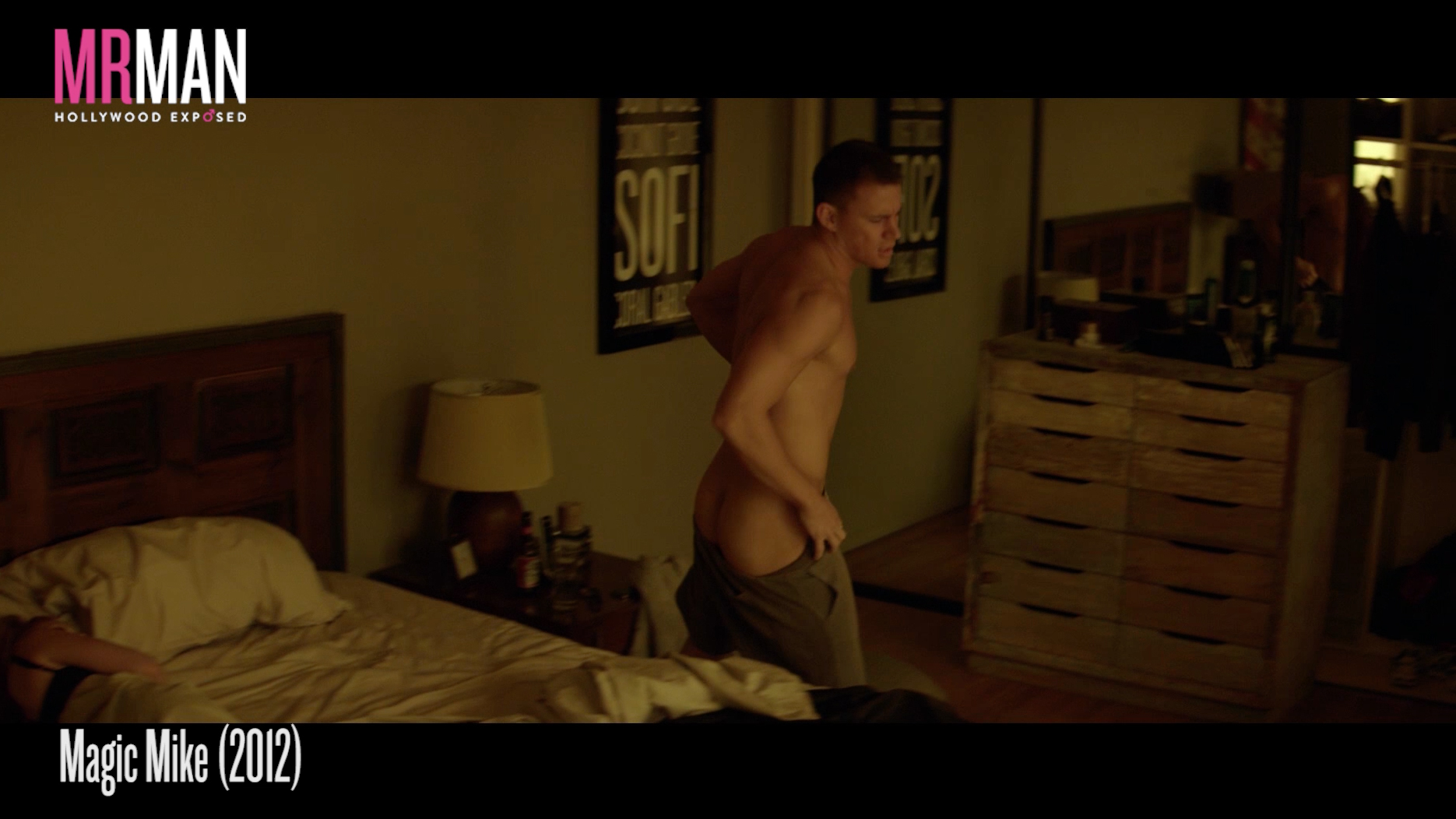 Mr. Man Minute | Friday, July 03 2015
See Channing Tatum's Butt and More in Magic Mike!
Channing Tatum and the boys are back in Magic Mike XXL, but before heading out to see it catch up with all of the first film's hot action! You also won't want to miss Arnold Schwarzenegger's time traveling ass in The Terminator and Will Ferrel's butt in the Blu-ray release of Get Hard!