Stephen Colbert Ripped Off Milo Ventimiglia's Clothes in Honor of Hot TV Dads
Mon, Jun 19, 2017 at 5:00pm by Annie Position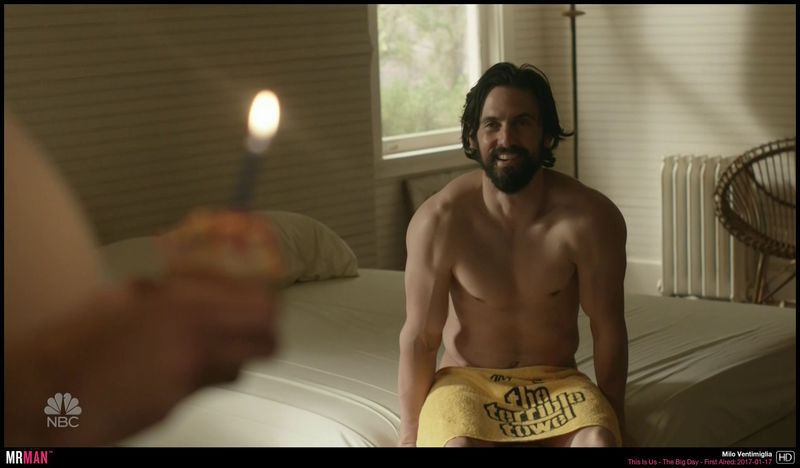 Unless you've been living under a rock, you know that Milo Ventimiglia was one of the stars of smash hit NBC series This Is Us. He made you laugh. He made you cry. He made you drool, obviously.
And he apparently makes Stephen Colbert drool, too. The day before Father's Day, Colbert posted a video of him ripping off Milo's shirt (!!!!!) in honor of hot TV dads everywhere.
Don't get me wrong, I loved it (especially the part where Milo flexes for the camera) but it reminded me of the fabulous content we have right here on the site. Not only has Milo gone shirtless many a time, but he's also shown his bare ass - and his butthole.
In celebration of all the dads out there - and Milo himself - here are some of the best photos we have of him: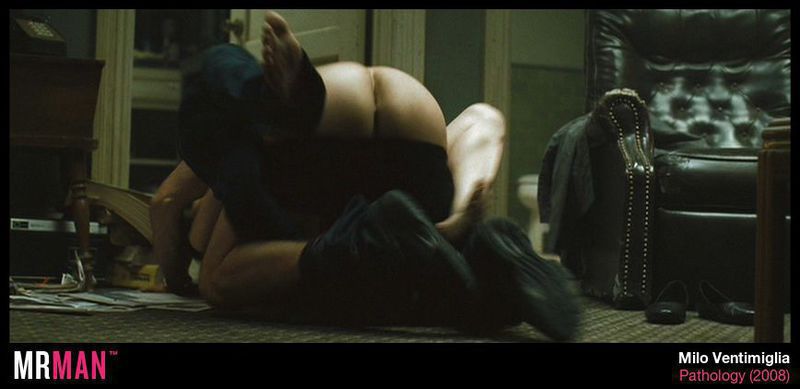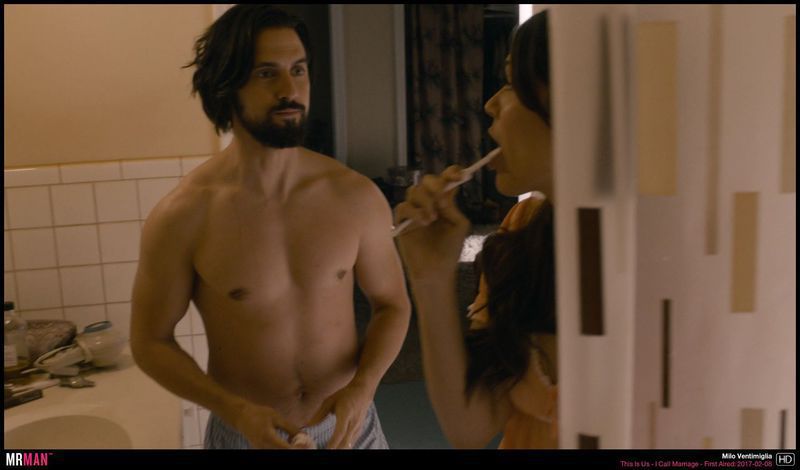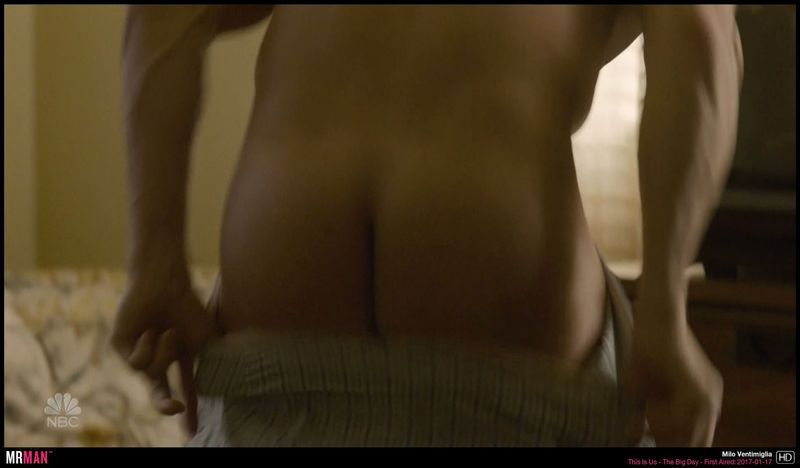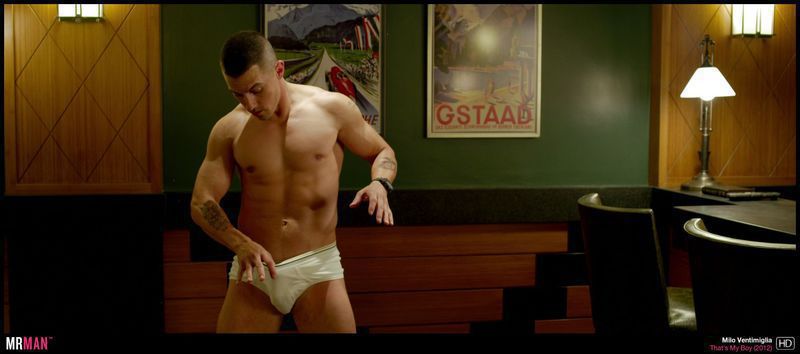 advertisement

Celebs in this post
Titles in this post
Recent Posts