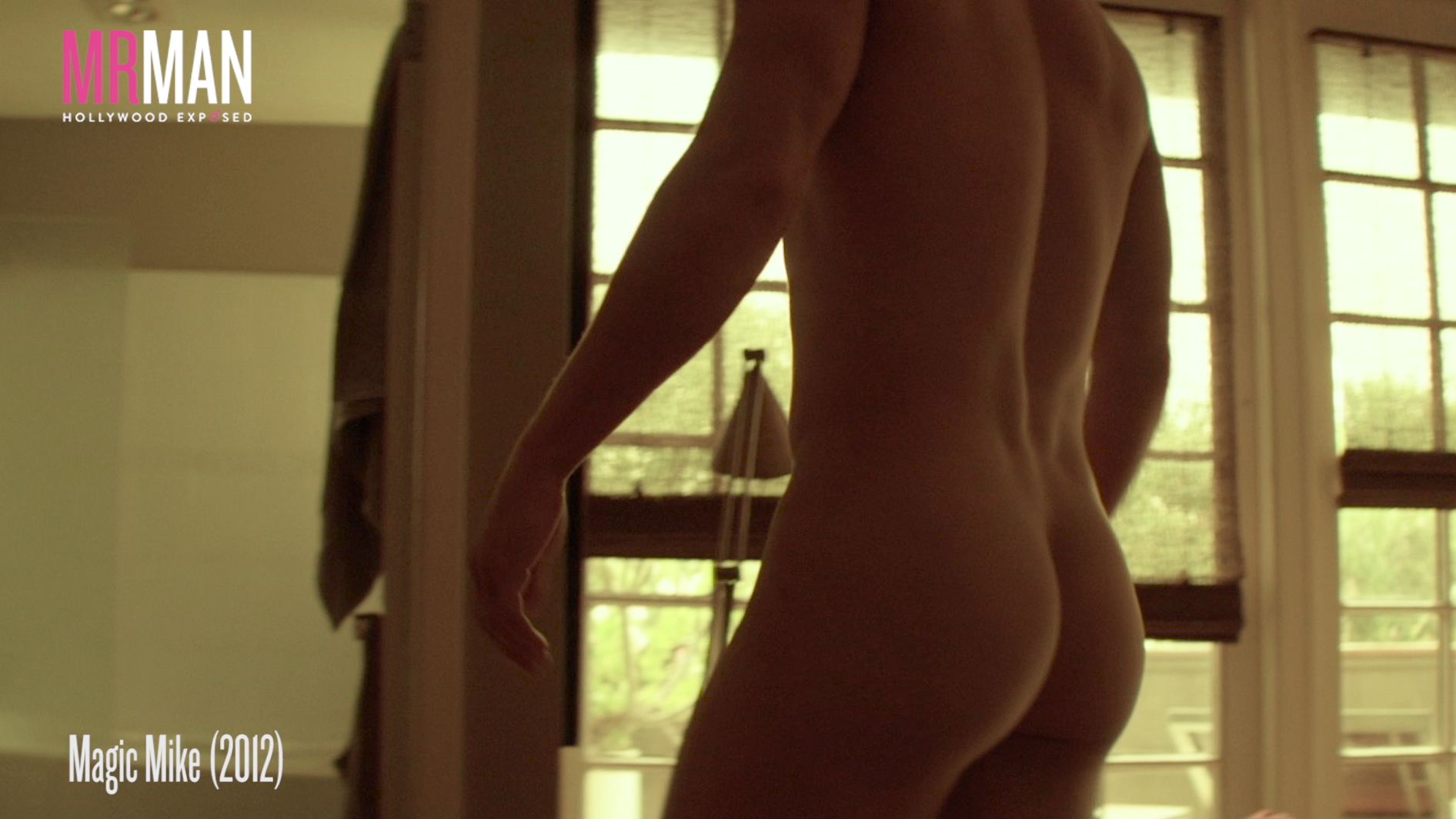 Mr. Man Minute | Friday, February 05 2016
The Boys of Hail, Caesar Will Make You Rise Up!
Before you head to the theaters, check out the best nude scenes from Hail, Caesar stars George Clooney and Channing Tatum. We'd love to tumble down with Tumbledown's Joe Manganiello, and Eisenstein in Guanajuato earns Mr. Man hall of fame status!