What Will Season Three Reboot of 'Scream' Be Without Amadeus Serafini?
Fri, Apr 7, 2017 at 2:00pm by Annie Position
I'll admit it - I'm obsessed with MTV Scream franchise. It's the perfect combination of guilty-pleasure teen drama, old-fashioned slasher horror, and really hot guys. After the season 2 finale last fall (MAJOR SPOILERS AHEAD), we knew there would be a shortened season 3 ahead of us - minus some of the hottest aforementioned guys.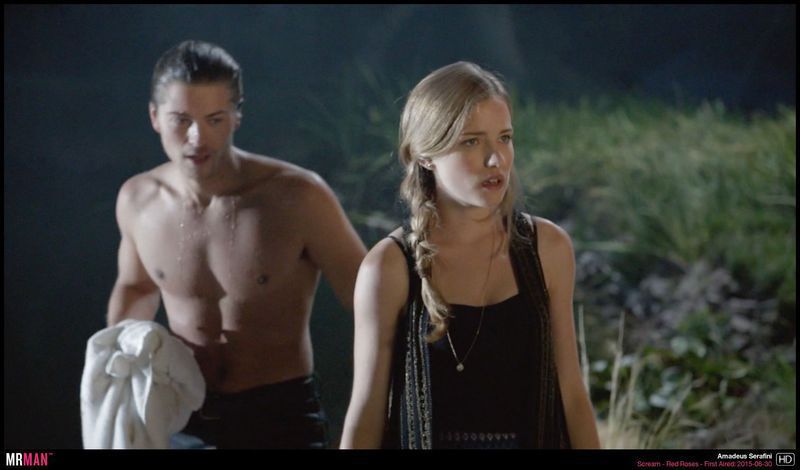 Like Kieran (played by Amadeus Serafini), for example. Not only was he PIPER'S ACCOMPLICE/THE SECOND KILLER (!!!), but he done got killed in the second to last episode. He was my favorite guy on the show - the brooding bad boy look is definitely appealing - but once we knew he is a dead psychopath, it became clear that he wouldn't be returning.
Neither would Jake (Tom Maden, a current actor in Netflix's 13 Reasons Why), since he got slashed at the beginning of season two...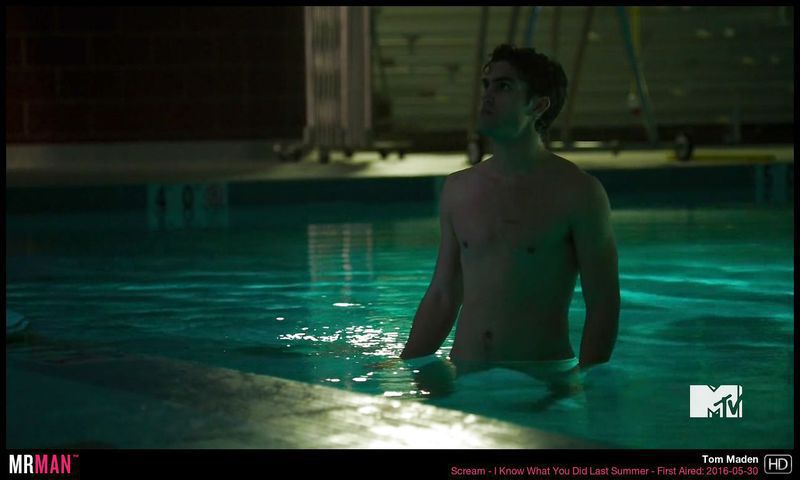 Or Mr. Branson, played by the v. sexy Bobby Campo...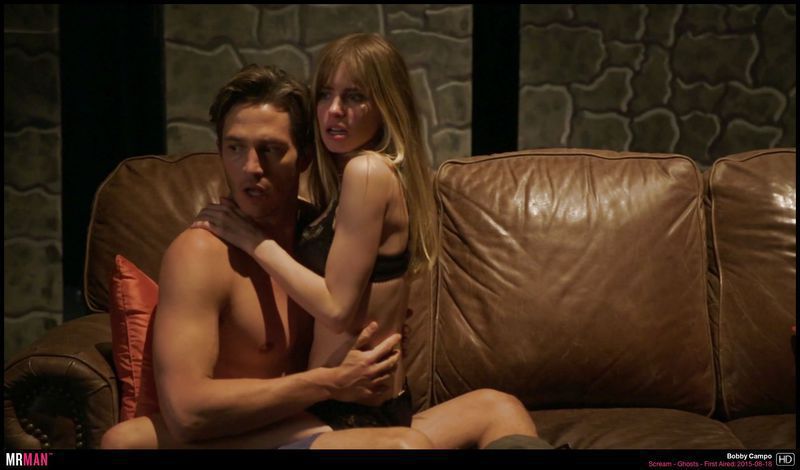 But I had high hopes for survivor Stavo, as Santiago Segura is 50 shades of sexy: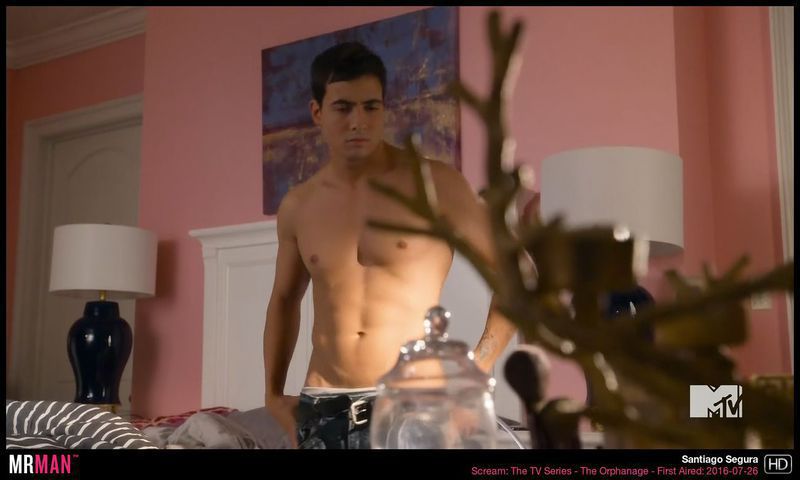 Plus John Karna, who is boy-next-door Noah: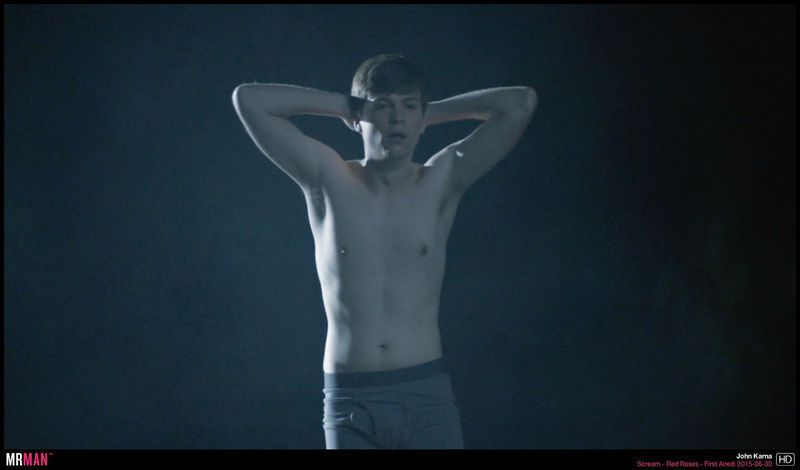 Alas, it was recently announced that MTV will be scratching the entire storyline from the first two seasons (even though there is a fresh new mysterious killer who might be Brandon James) for a reboot. It will feature an entirely new cast, new story, and new showrunners. I'm bummed, because I'm obviously pretty attached to these characters, but you know what this means?
A whole new slew of sexy guys. Teen dramas are chock full of them, and Scream has never waivered in shirtless six pack reliability. Season 3 is allegedly supposed to debut this year, hopefully in the late summer/early fall yet again, but we will see.

advertisement

Celebs in this post
Titles in this post
Recent Posts