Zac Efron Will Play Ted Bundy in the Descriptively Named 'Extremely Wicked, Shockingly Evil, and Vile'
Tue, May 16, 2017 at 5:00pm by Annie Position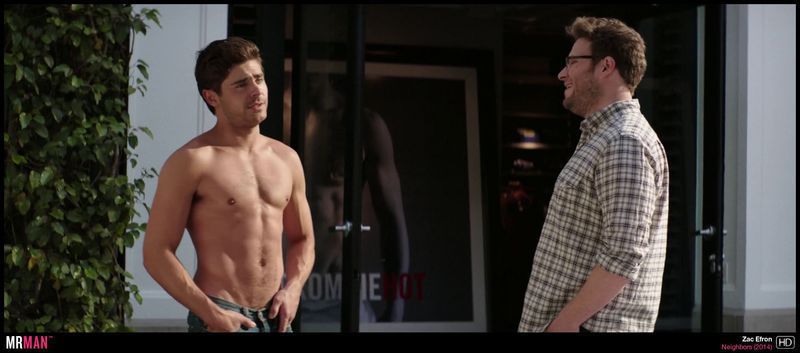 Zac Efron may forever be Troy Bolton in my heart, but he is delving into darker drama for the Ted Bundy biopic, told from the perspective of ex-girlfriend Elizabeth Koepfer.
The indie drama, title Extremely Wicked, Shockingly Evil, and Vile starts principal photography in October, but the script has already made the Black List and won a Nicholl Fellowship first prize.
For those who don't know, Ted Bundy was a serial killer who committed at least 30 horrific crimes against women in the 70s and was executed in 1989. The story is majorly fucked up, only made more so by the fact that Ted was known for his charisma, charm, and intelligence - you know, in addition to his sociopathic, sadistic hobbies.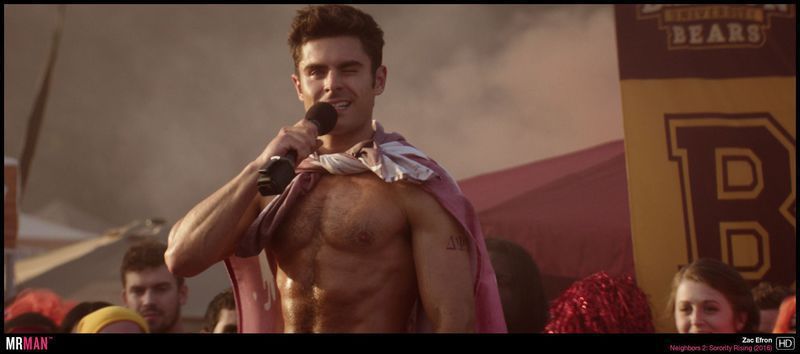 Anyway, Zac will make quite the interesting Ted. It's always nice when the funny, hot dude also has some acting chops.

advertisement

Celebs in this post
Recent Posts