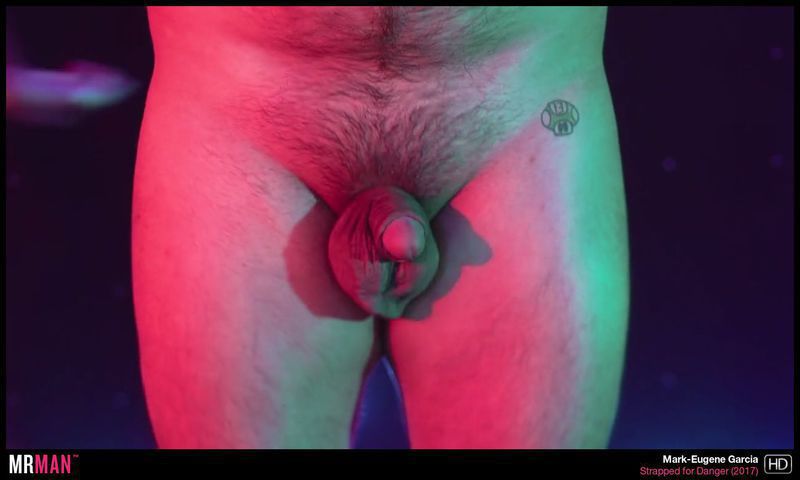 Mark-Eugene Garcia may have done his most prolific work in the realm of theater, but he still has quite the acting resume. And, it turns out, modeling.
Though he first went nude on screen in Nocturnal Fury, we're particularly partial to his fantastic role in the short film Bliss, which is rife with emotion and sex. Woo!
He's recently starred in Kristen Bell's Encore, but he's also done some pretty fantastic nude modeling for photographer Justin Thai. As if the photos weren't gorgeous enough, they were turned into a painting (and subsequent video) thanks to a talented artist.
Here are just a few of our favorites: