This week there are two hot DVD's to totally enjoy and you're gonna love them! Between rising stars making out and fully nude Greek guys, these are the nude dudes on DVD of the week. 
Rocketman is finally out on DVD and Blu-ray. The story of Elton John's rise to fame is played by Taron Egerton who does young Elton justice with shirtless shots.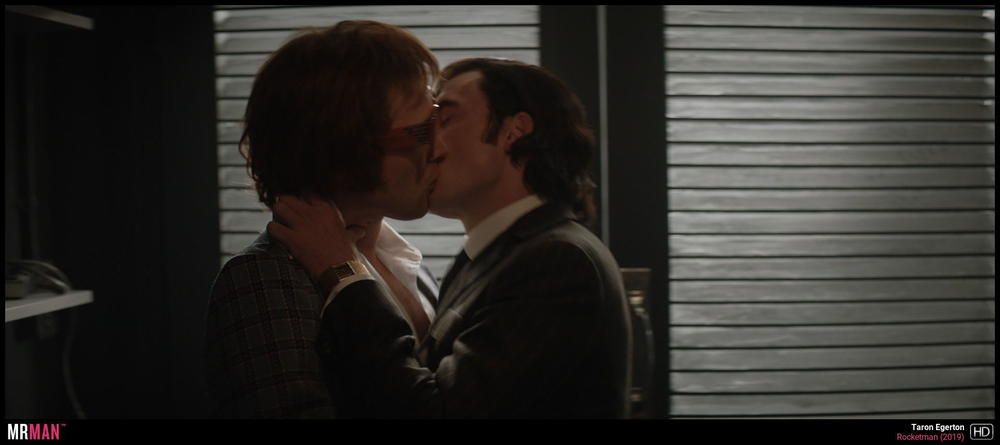 Taron Egerton and Richard Madden also have a sex scene that's not nearly as salacious as the two boys would let us believe prior to the film's release. Still, we're happy it exists and we love imagining how much fun they had filming this.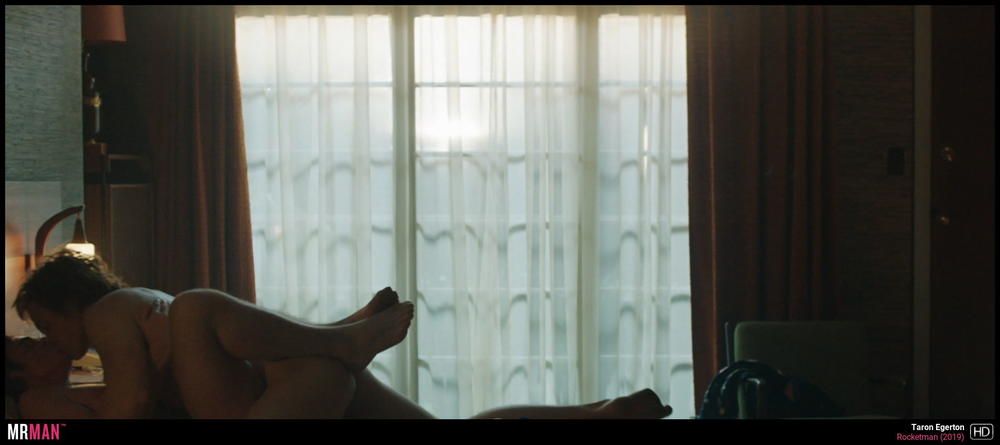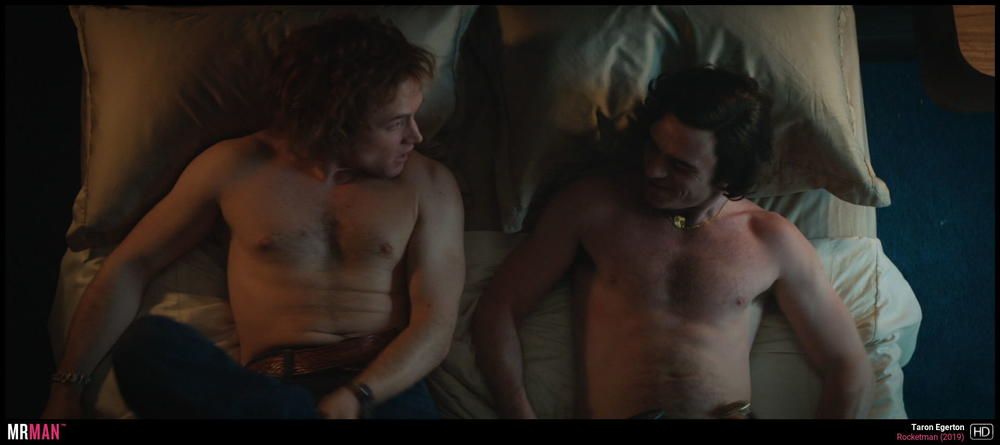 Speaking of disturbing, Greek director Yorgos Lanthimos is known for this disturbing incest flick Dogtooth. It's getting a Blu-ray release which is a good excuse to see the dick here. Hristos Passalis meticulously undresses to show his cock, balls, and butt.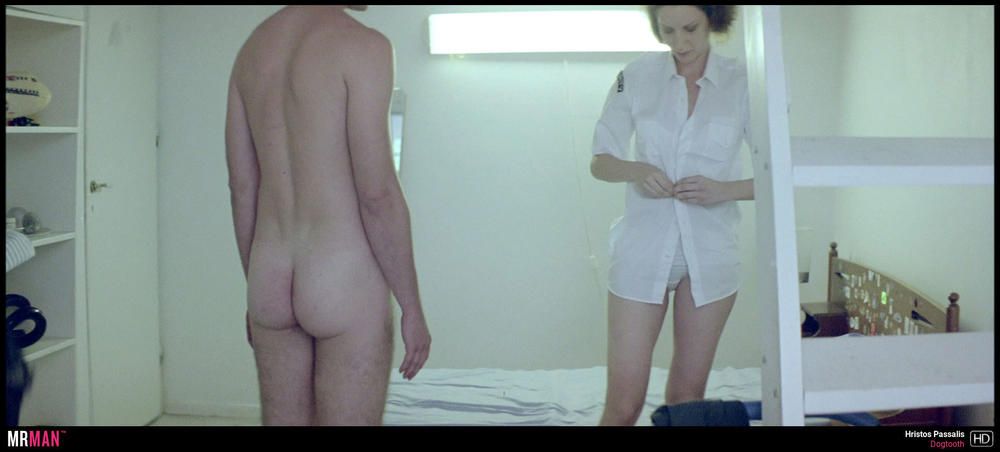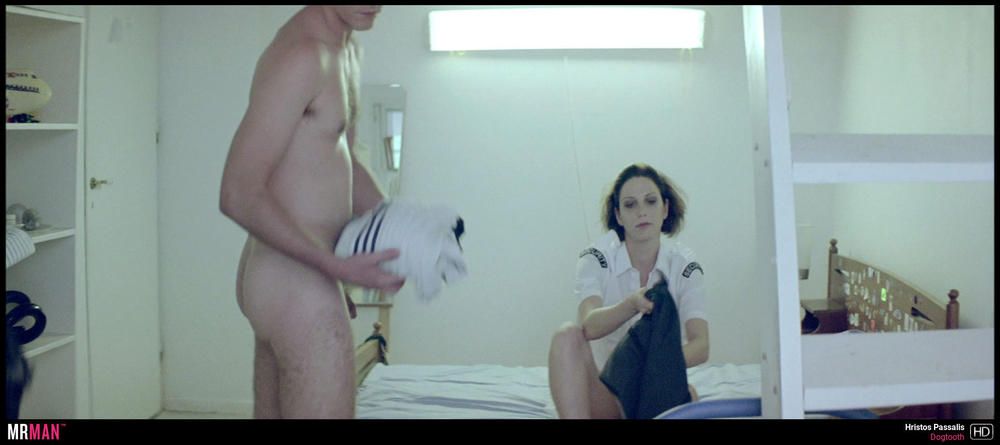 Christos Stergioglou shows his balls and cock, too. Yorgos knows what we want to see and it's Greek dick! Make sure you get your hands on the Blu-ray of this film because it's hot. Dogtooth will have you howling!