Our DVD and Blu-Ray collections just got a lot sexier. Get these discs in your player ASAP to bask in all of this dudity. Let's check out what's coming to DVD and Blu-Ray this week. Warning: it's hot! 
Vikings: Season 5 is now out on DVD which is a great thing because we have burly, beautiful shirtless men to admire! Like Laurence O'Fuarain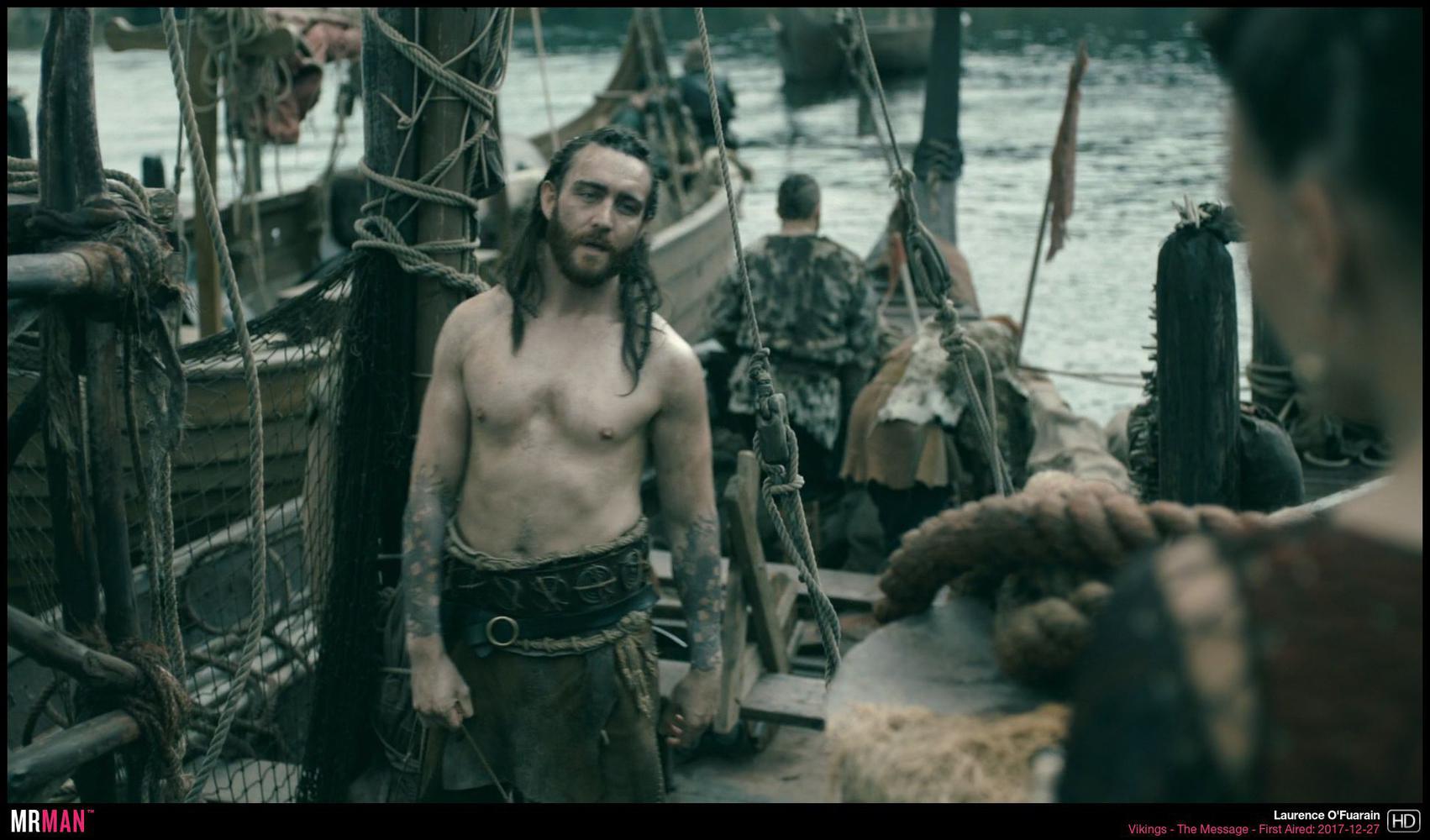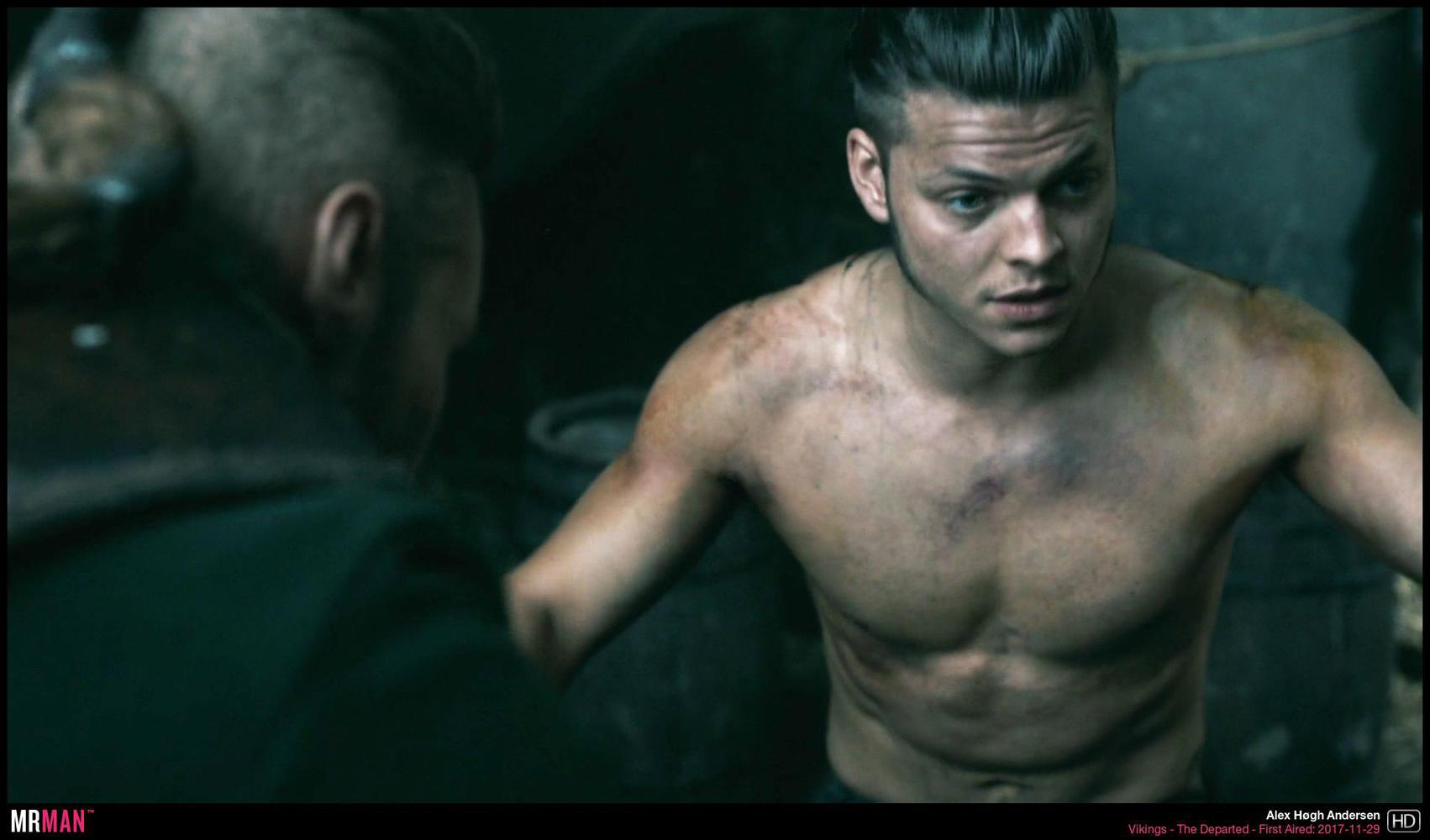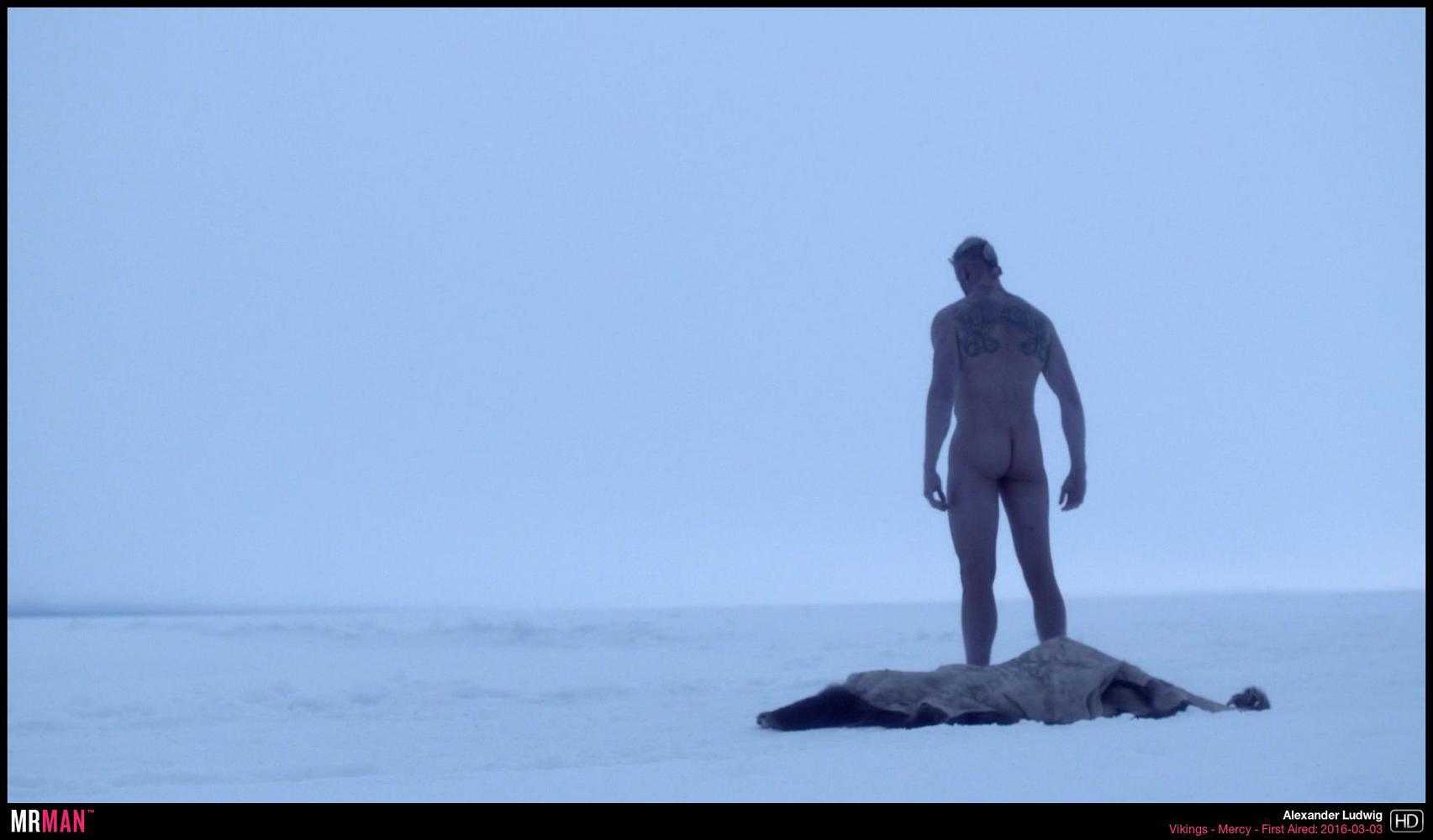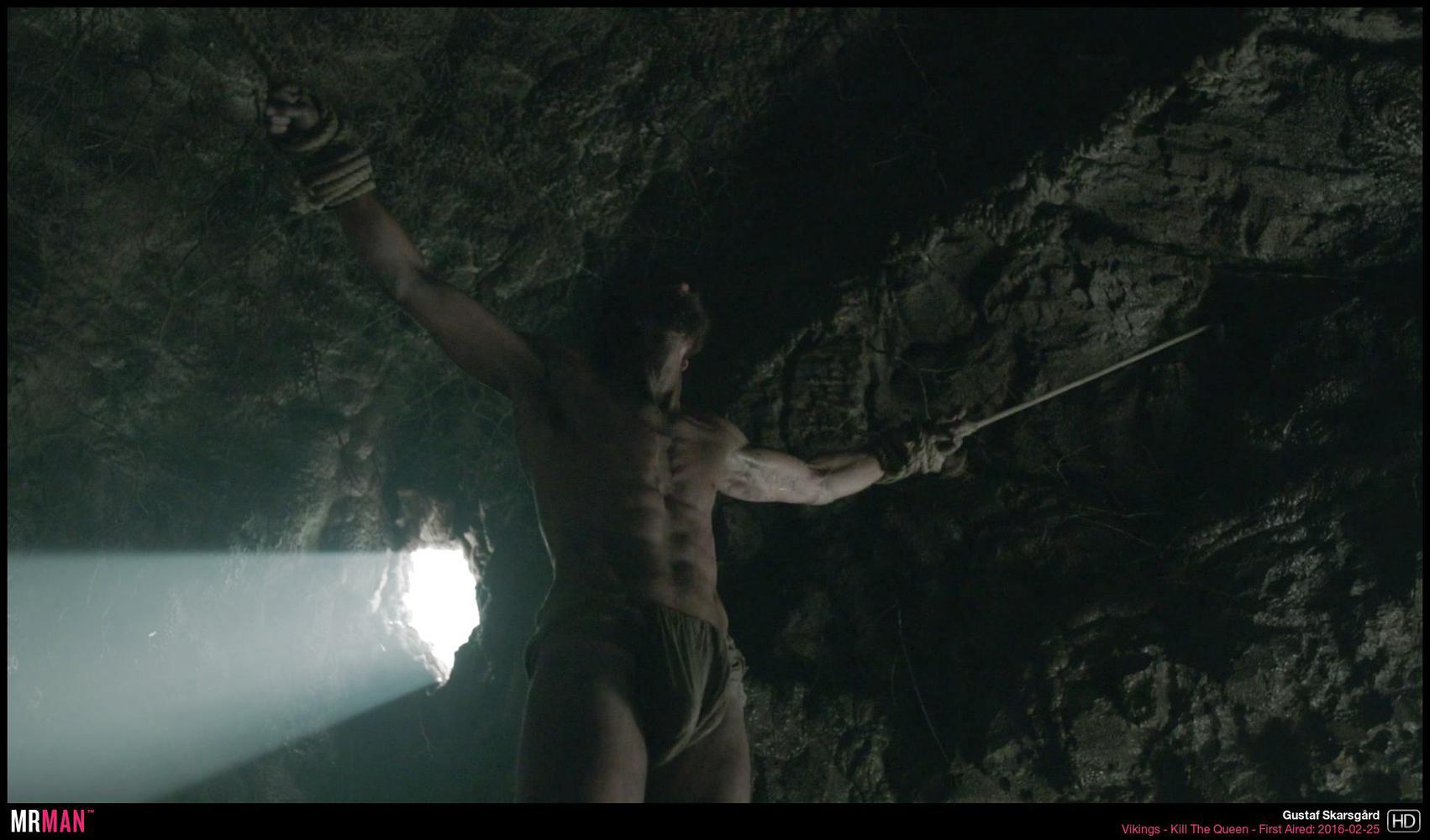 Outlawed is an action story that is full of shirtless fights and some sex scenes from the director, writer AND star Adam Collins. Take this triple threat beefcake home with you in his starring action-packed movie!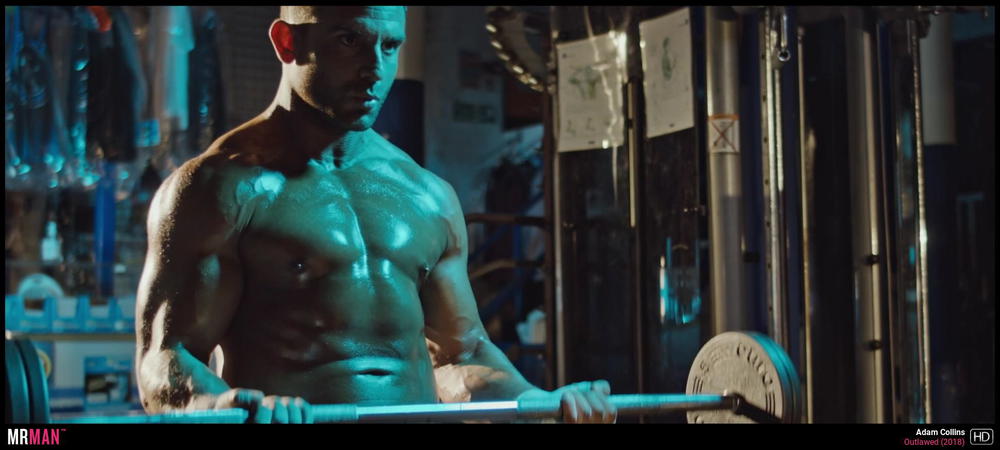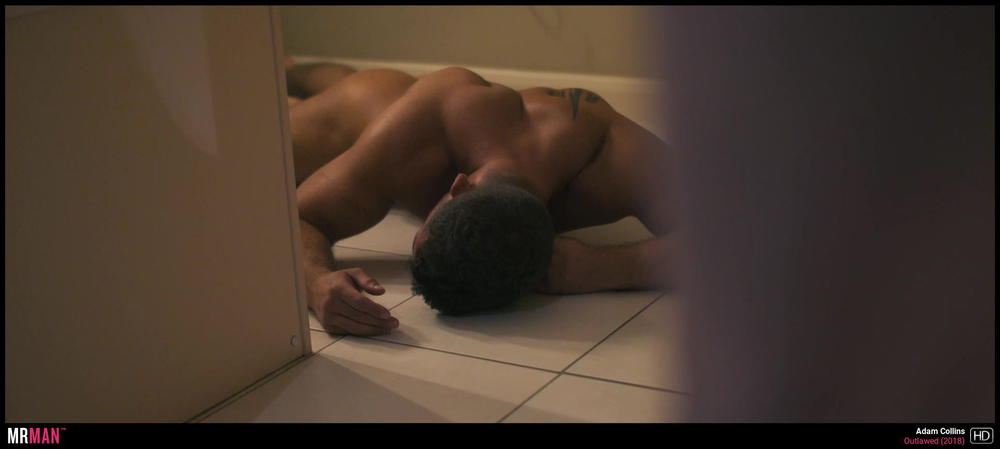 The first season of Barry is coming to DVD which is great news because this HBO show is hysterical. It also has the added benefit of featuring its star and Emmy winner for the show, Bill Hader, shirtless with tufts of chest hair in a few scenes.