With season six of Game of Thrones just around the corner, we'd like to take the time to reminisce on all the ripped and ridiculousy ravisihing men who have graced our various screens while we take this journey to the Iron Throne together. It's been a wonderful, wonderful ride:
RIP Theon's willy.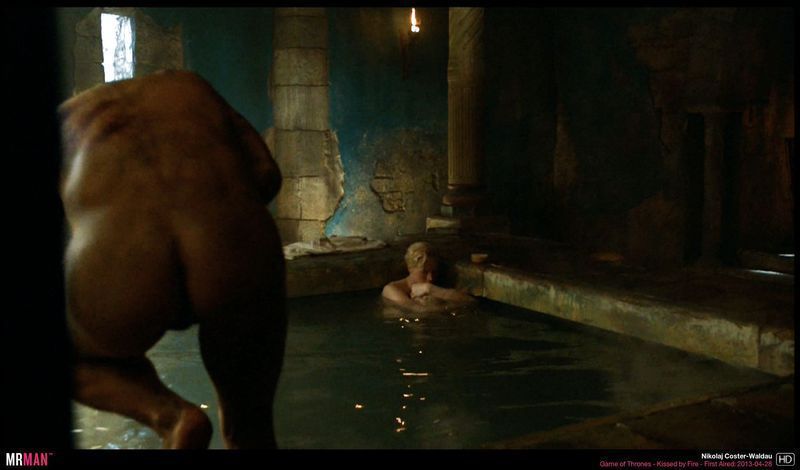 If only Jamie would bathe more.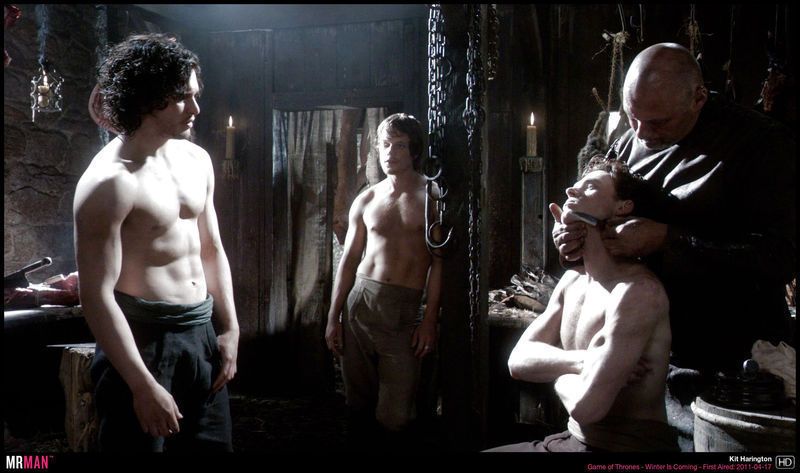 This mop-headed man was carved out of marble.
We will always remember this joyous moment.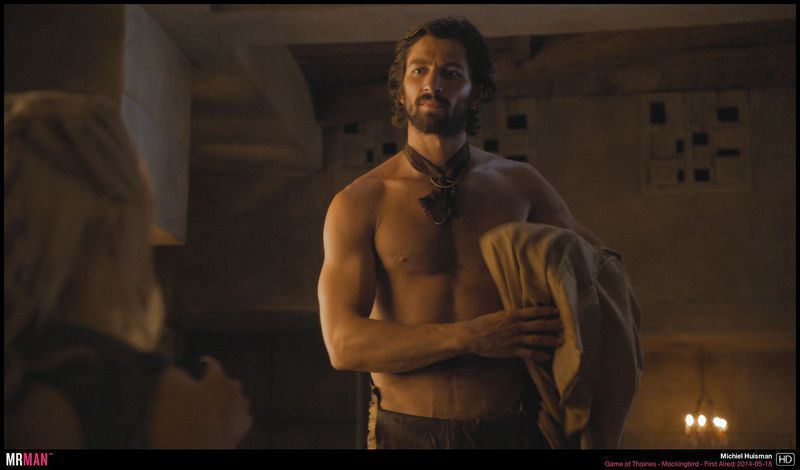 Does Khaleesi get ALL the hot men on this show?! Probably.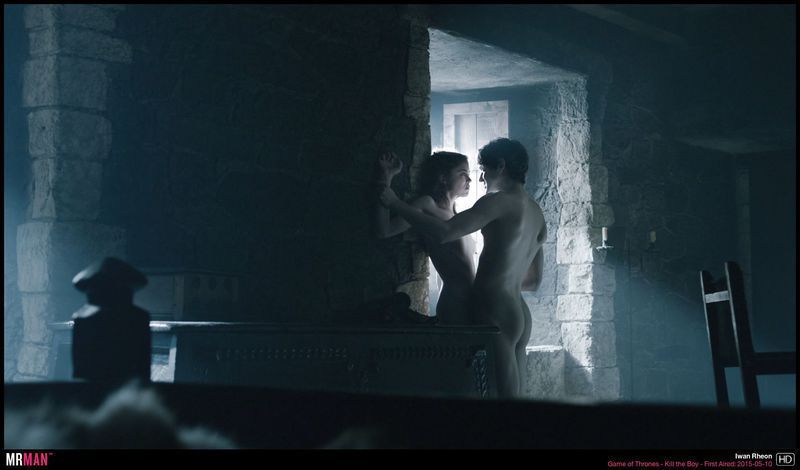 Creepy as he may be, you can't argue with that ass.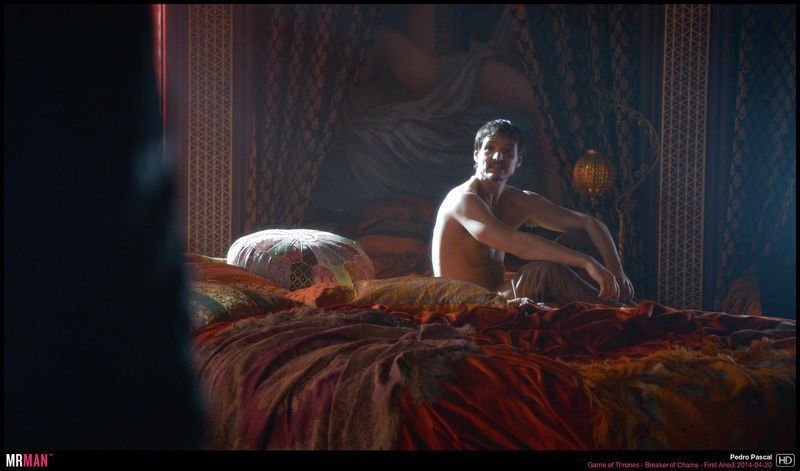 Shout out to my personal fave, Oberyn.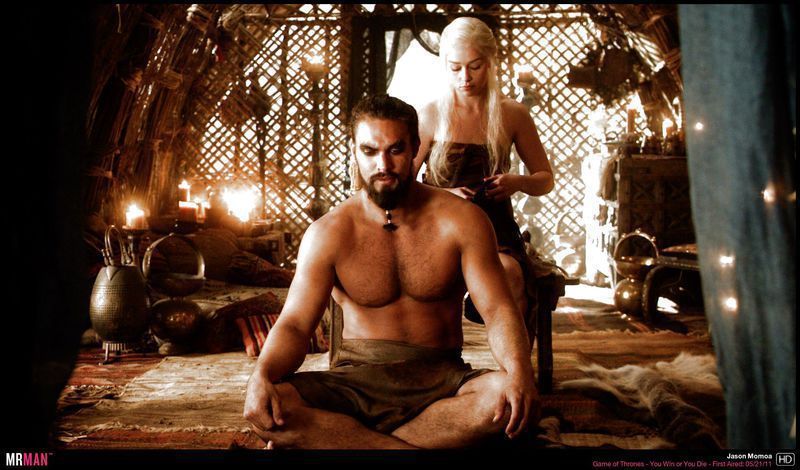 Khal Drogo might be long gone, but we will always remember his dominant, powerful bod.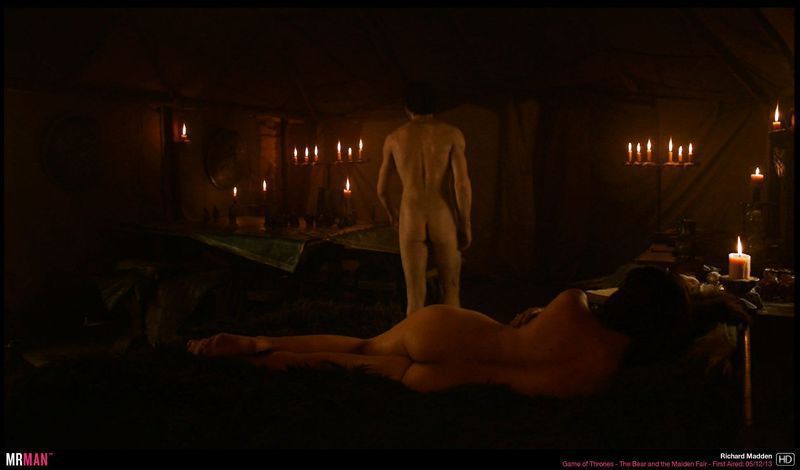 At least Robb Stark got laid before he died?
We can't wait to see what season six will bring.