Wednesday can be the toughest day of the week because the weekend is so close and yet so far. Need something sexy to get you through. We've got you covered: Nick Jonas. We have some sexy photos of Nick Jonas shirtless to give you the life you need to make it to the weekend.
Pick your jaw up off the floor for these clips of him from Kingdom (2014). His cum-gutters are cut and we are here for it. Our Kingdom come...and so have we!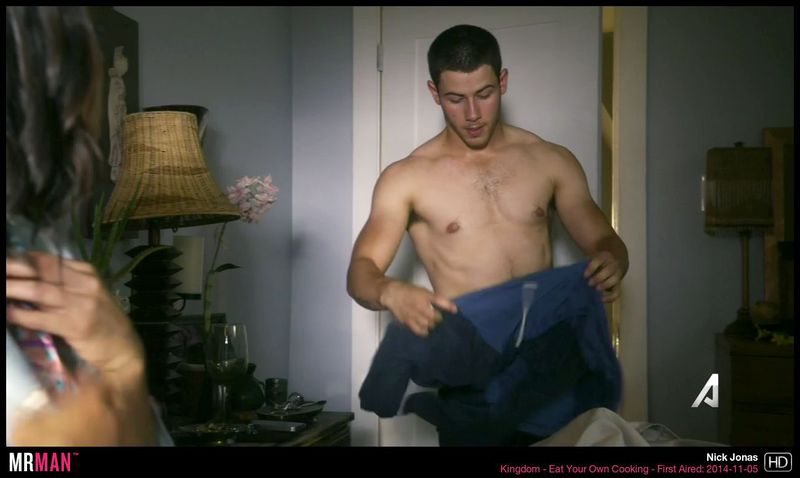 And is anything better than a hunky boy in his underwear? Nope! I scream, you scream, we all scream for Nick Jonas in Scream Queens (2015).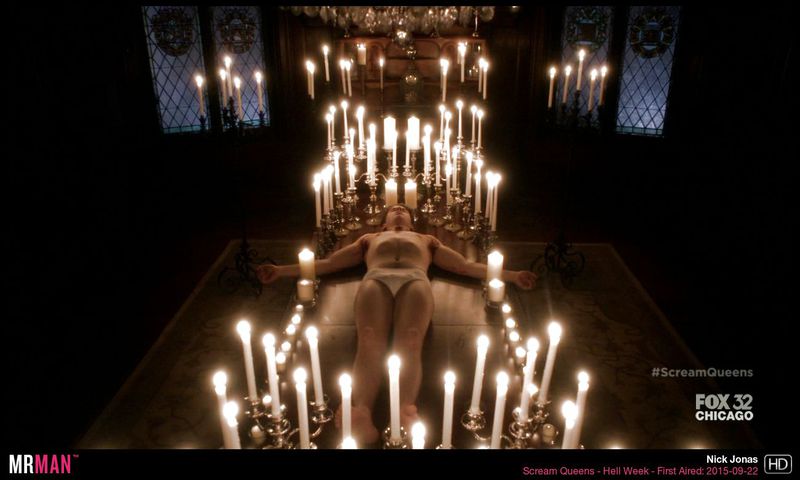 Follow Nick Jonas on Twitter here and there's a great unofficial account called Nick Jonas Fitness.