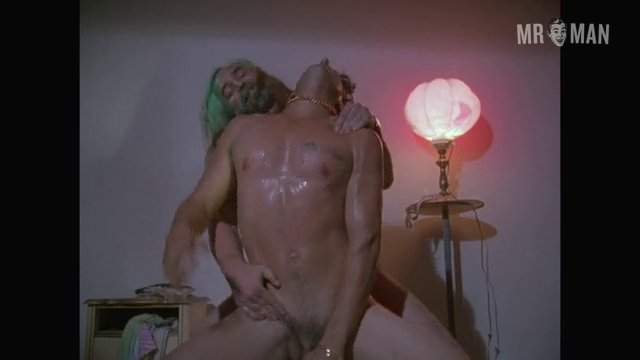 Description
The hottest on-screen male prostitutes in the biz.
If you're looking for a good time and have an extra buck, let these Hunky Hustlers give you a nice hard... well, you get the picture! The men on today's Playlist represent the best and the tightest of on-screen prostitution perfection, and have all gone nude for their hustler roles. Now sit back and let these gorgeous for-pay fellas help lighten your load!
First up, you'll want to be Jon's john as Voight bares butt while banging Sylvia Miles. As one of the most famous big screen hoes, Richard Gere shows cock, balls, and rear in American Gigolo. Madonna's ex Tony Ward blows his load while getting pounded by Miles H. Wildecock II in the hardcore whore fest Hustler White. In case you didn't know, the adorable Joseph Gordon-Levitt once showed his cock before taking part in some hot simulated man hole pounding! If you've ever wanted to tell Robert Downey Jr. to suck a dick, just watch as he takes a go at John Yurasek while completely nude! No hustler list would be complete without Mark Wahlberg's steamy performance in Boogie Nights. A perfectly pale Keanu Reeves sexes up his gal while flashing his tight ass. Speaking of, It's a three for one special as Udo Kier, Keanu Reeves, and River Phoenix get kinky together in My Own Private Idaho. Finally, Star Wars cutie Hayden Christensen shows off his lean, youthful bod in the shower, even cumming on a lucky Jena Malone!