If you are not currently crushing on David Corenswet, then you are surely missing out on some serious eye candy. This hunk is being used by Ryan Murphy on his shows left and right and for good reason. David's firm abs and beefcake body will make you SWEAT.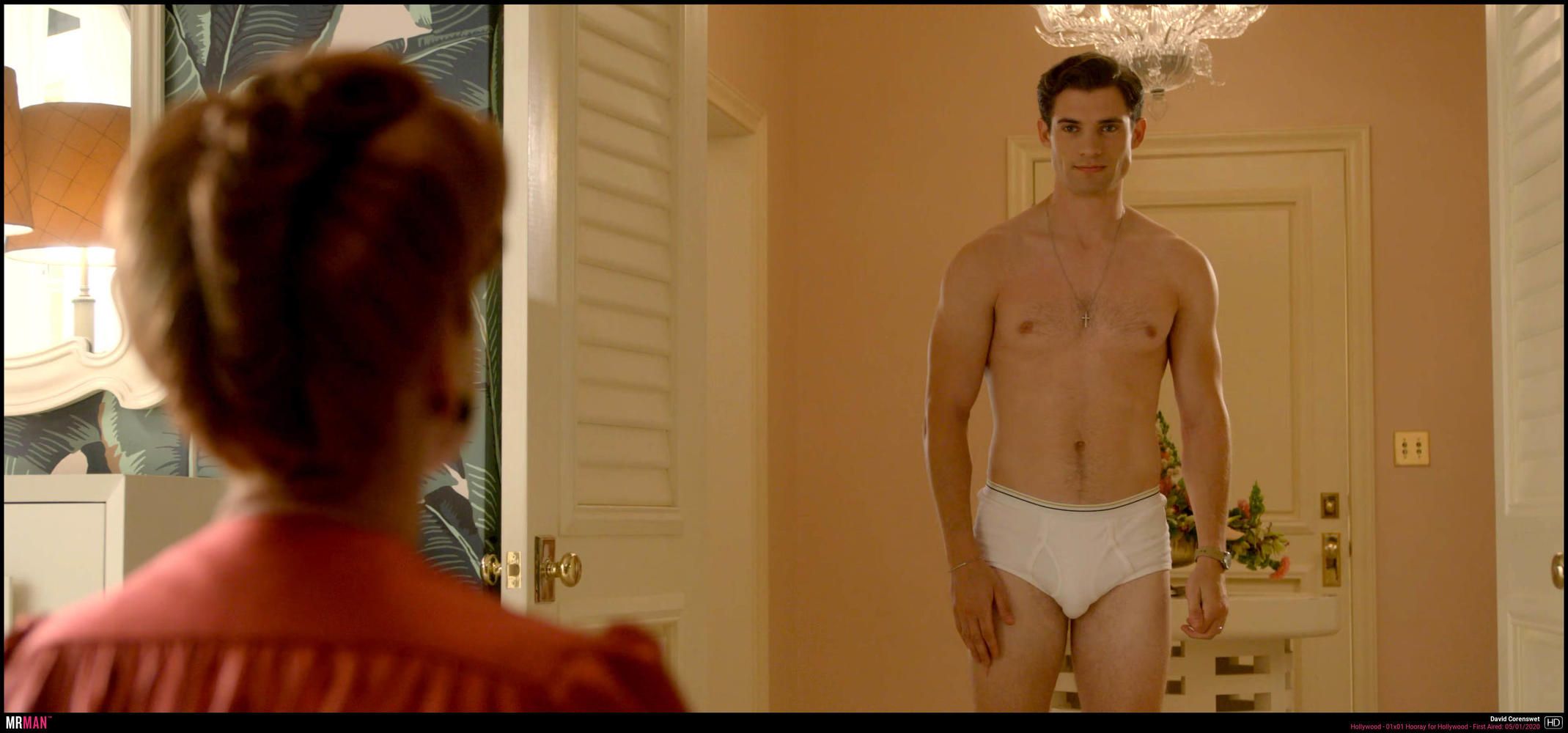 He went shirtless (and disappointingly straight) in Hollywood, but we adore him best of all in the most recent season of The Politician. He has a threesome, but his underwear does stay on. Still, he has a swimmer's body. You know what I mean by that! He has a perfect triangular torso with big, broad shoulder muscles and a body that narrows down to a tight tush.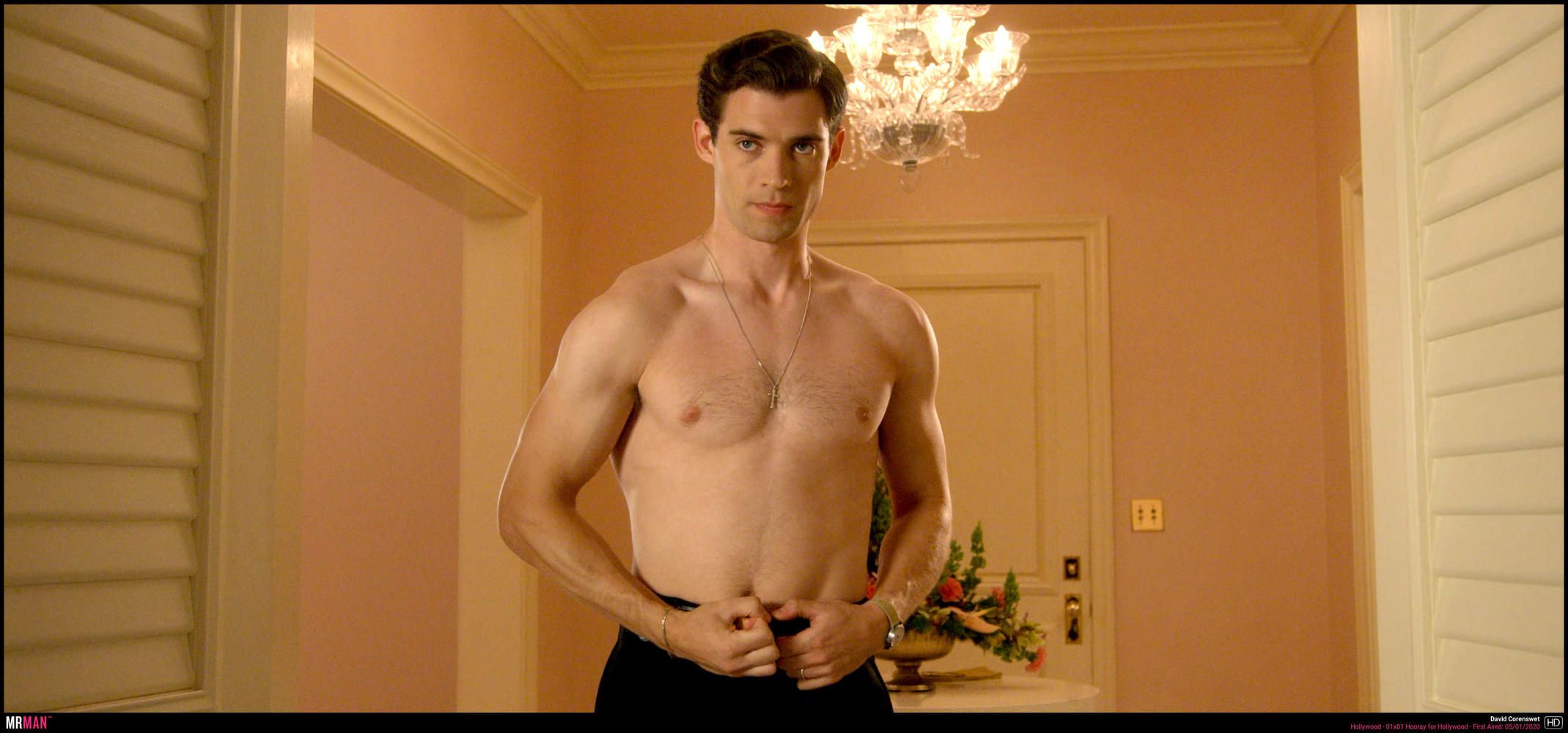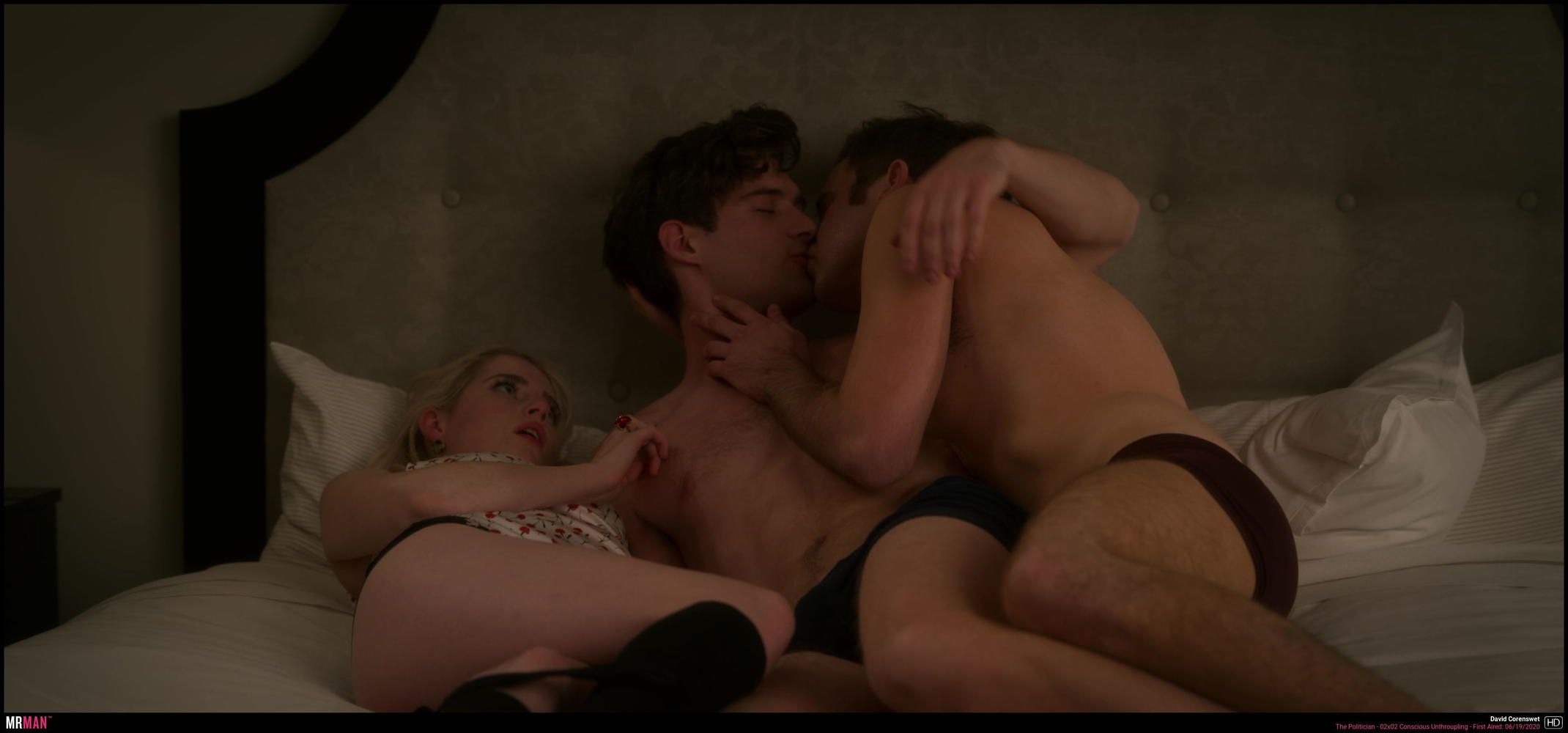 Speaking of tush, check out his ass in his nude debut from 2018. It was in Affairs of State. I had no idea then that he would become such a mainstay hunk, but I'm so very glad. David is my man crush this week, next week, and until the day I am truly deceased. Enjoy!