The magnificent Matt Bomer always gives us a boner. We adore him so much and are thrilled by the news that he's going to join next season of Will & Grace as Will's love interest. This gives us plenty to fantasize about: Matt Bomer and Eric McCormack together? Yes, please!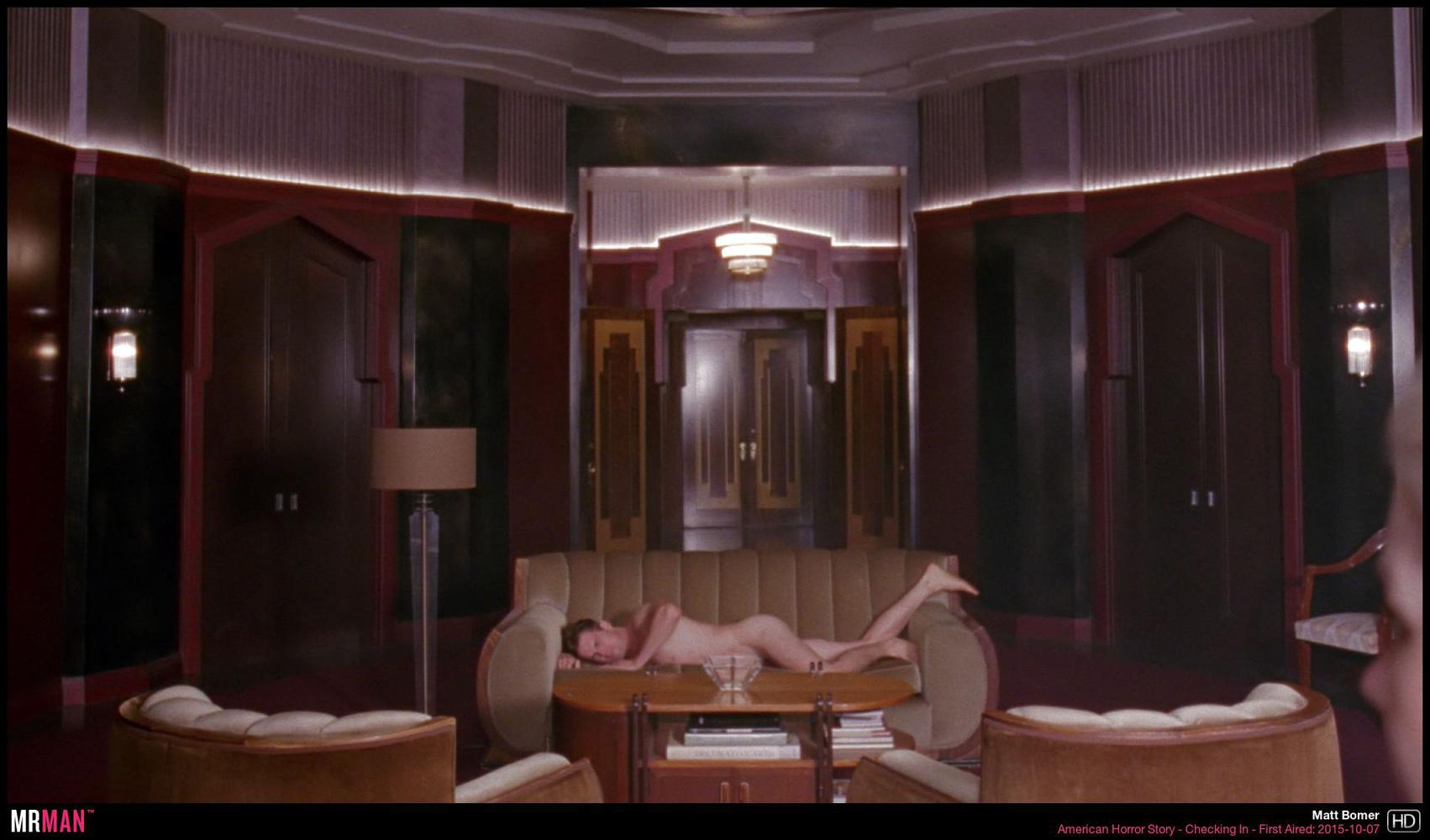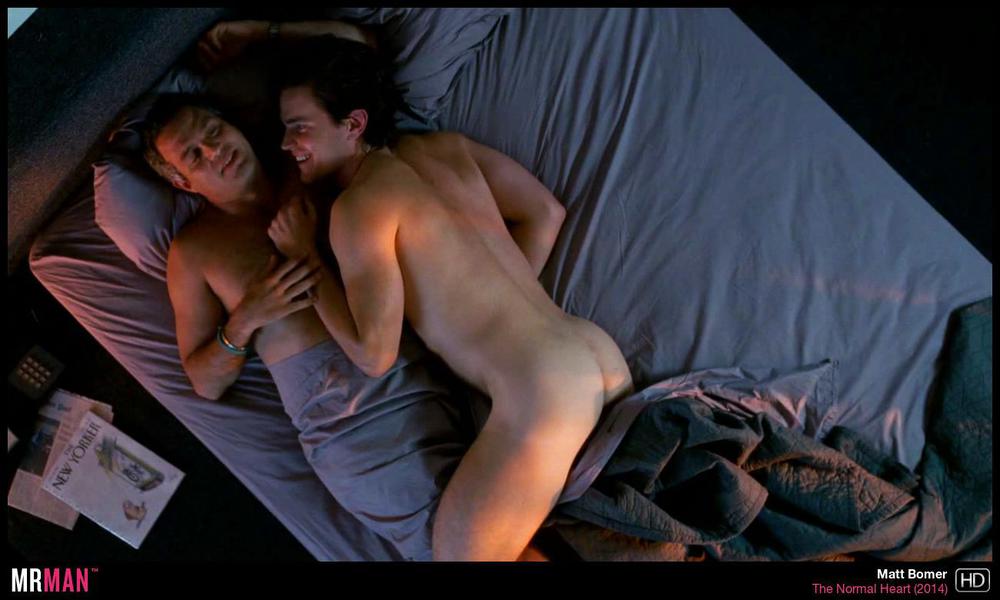 Matt is a perfect choice for the guest star boyfriend of any show. Let's be real: he's smoking hot. We fell in love with him in The Normal Heart and in American Horror Story (which he is also returning to!), but perhaps his finest work was in Magic Mike where he bulged out in tight thongs.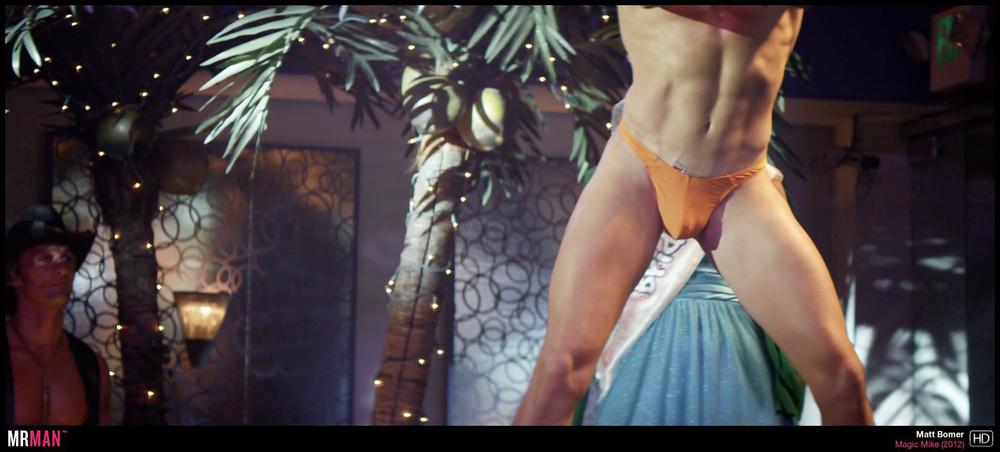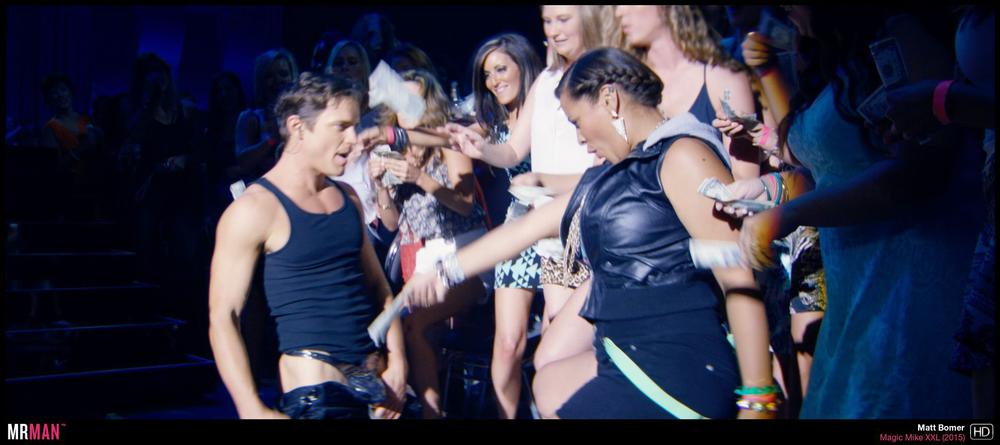 He definitely brings an extra sexy oomph to anything he's in! We're excited to see what he'll bring to Will & Grace and we're almost worried that he's too sexy for the show. After all, Will & Grace is pretty tame. Does this mean the next season will get more "adult"? Will we see Eric and Matt share some naked embraces?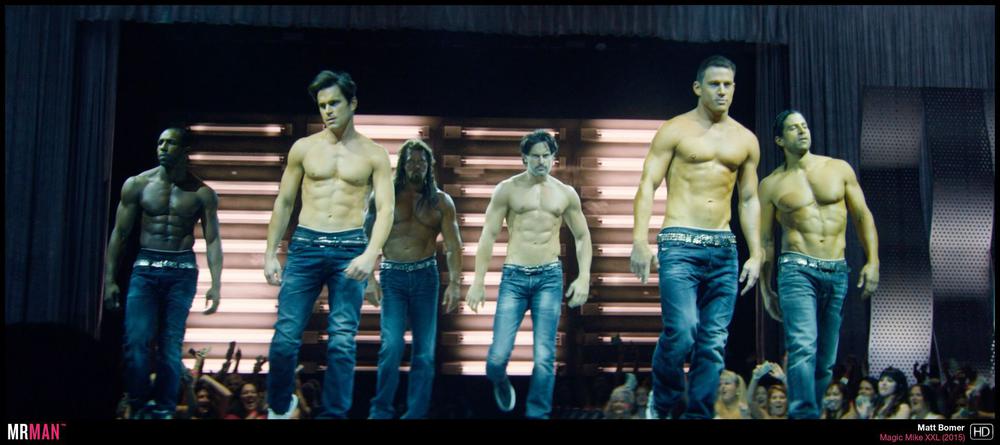 It's also simply crazy that we've never seen Eric McCormack shirtless and sexy on Will & Grace because he looks fantastic when he showed up shirtless in The Mysteries of Laura. There's no mystery about those abs, but we would love to crack the case of what that bulge looks like underneath his boxers!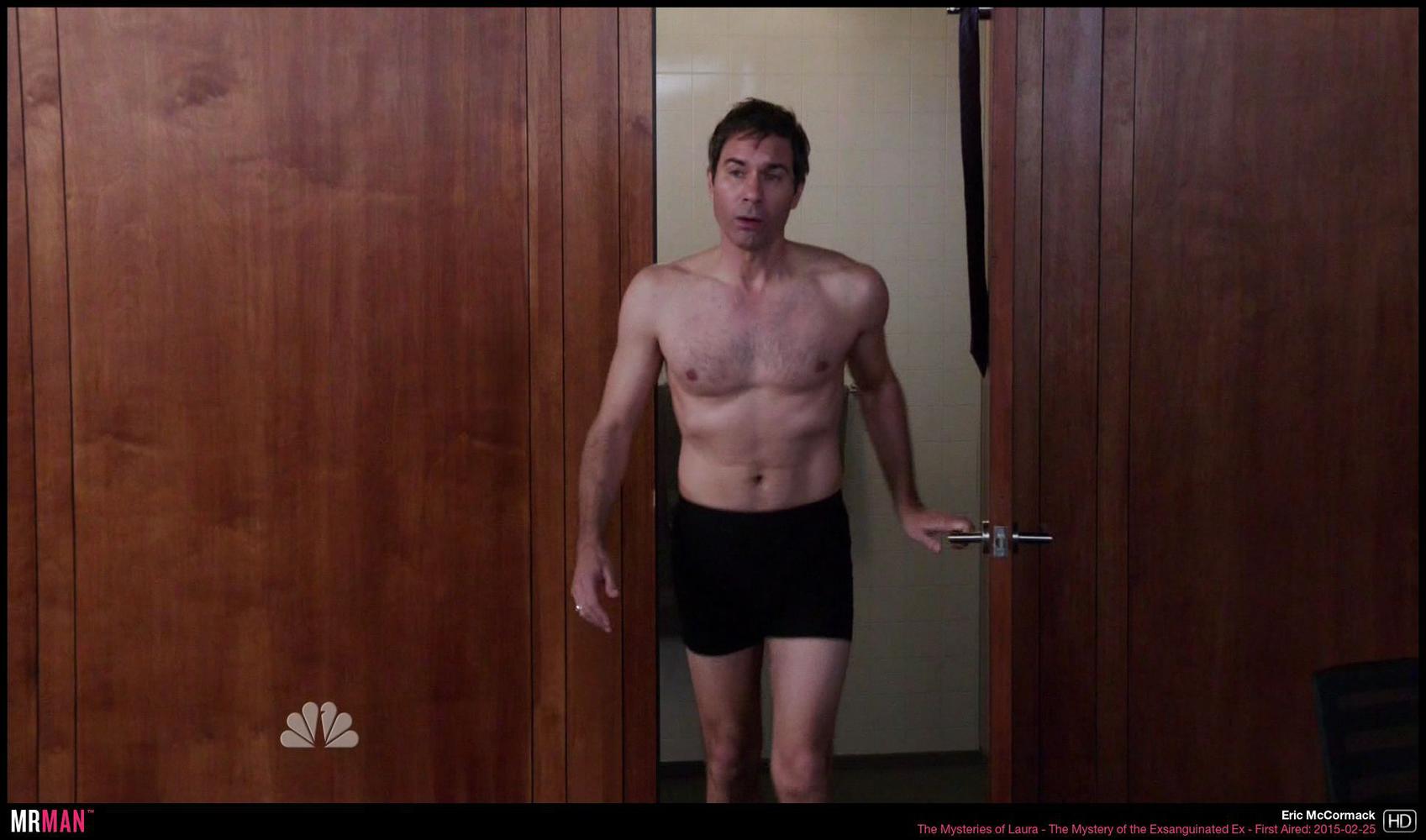 We can't wait to see what skintacular things Matt might do to Will & Grace. At the very least, we hope he does some extra naughty things to Will and lets us watch! But that's not all. They are still announcing the new casting choices and one of them is Adam Rippon. You know we'll be watching!