Okay, wow there are A LOT of movies being released this weekend that feature Mr. Man hunks. There are actually so many that we're just including movies that feature men who have had great dudity on Mr. Man. We hope you don't mind our editing the list of movies for that reason. Take a look here and see decide what you'll be watching in the theaters this weekend. 
The Girl in the Spider's Web is yet another Dragon Tattoo story. We're confused about how it differs from the others, but we are not confused about its manly stars which include rising sensation Lakeith Stanfield.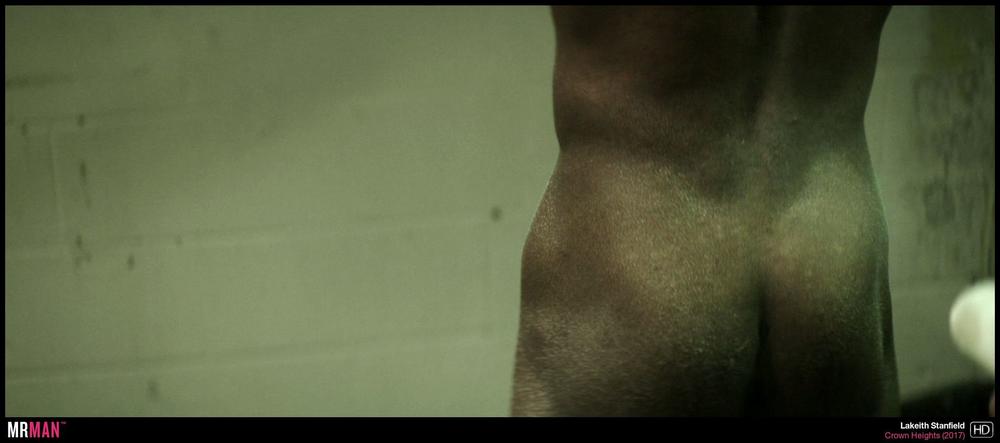 British babe Stephen Merchant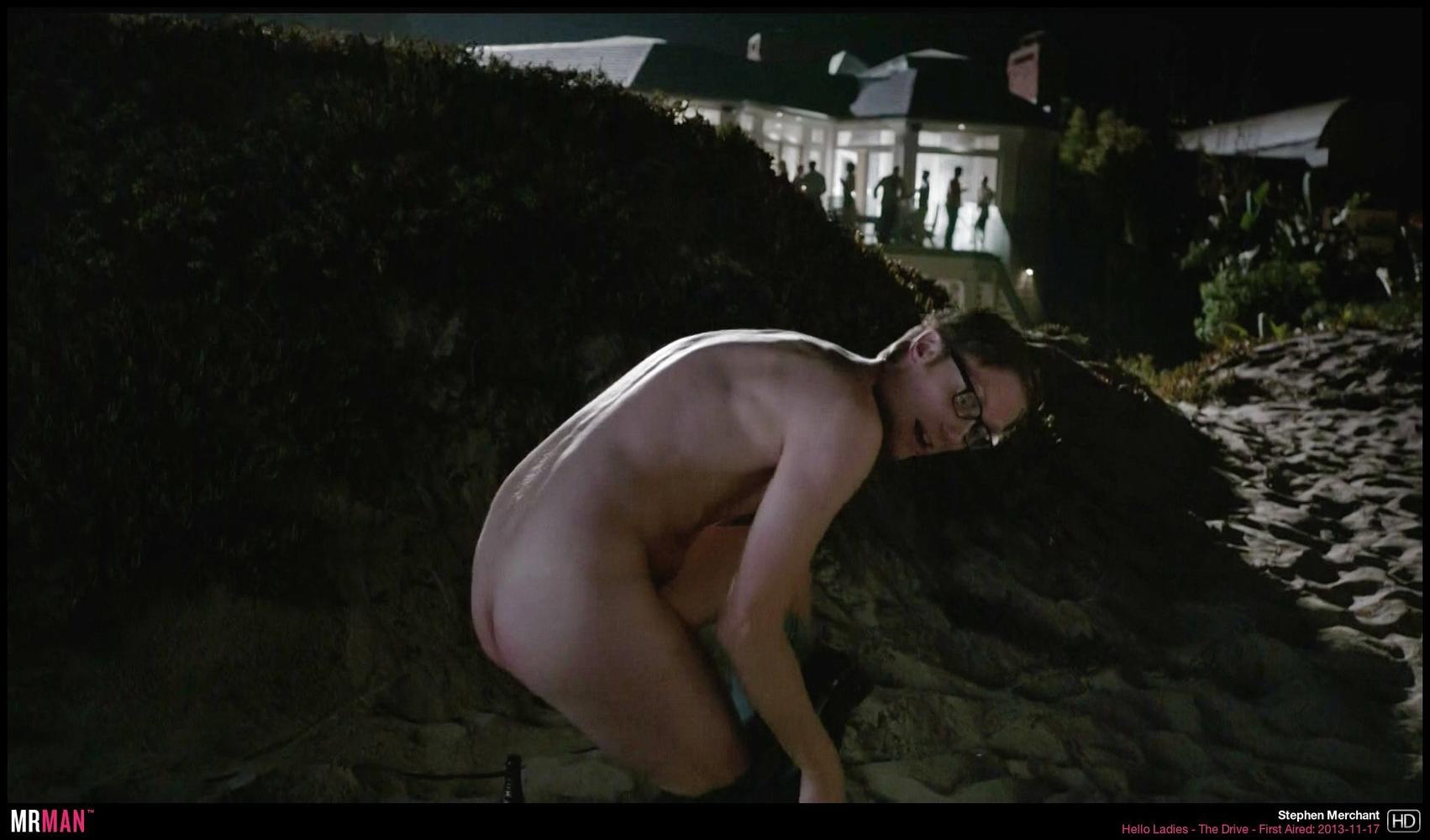 and the very sexy and Nordic Sverrir Gudnason.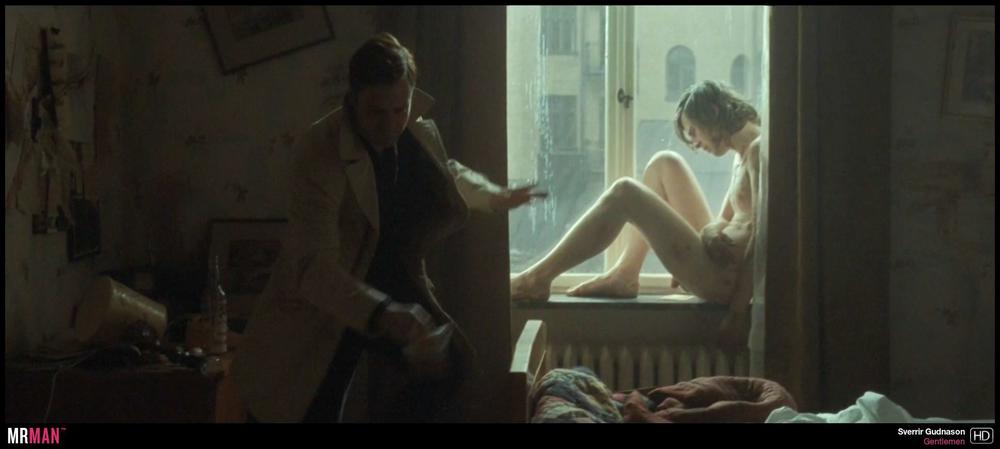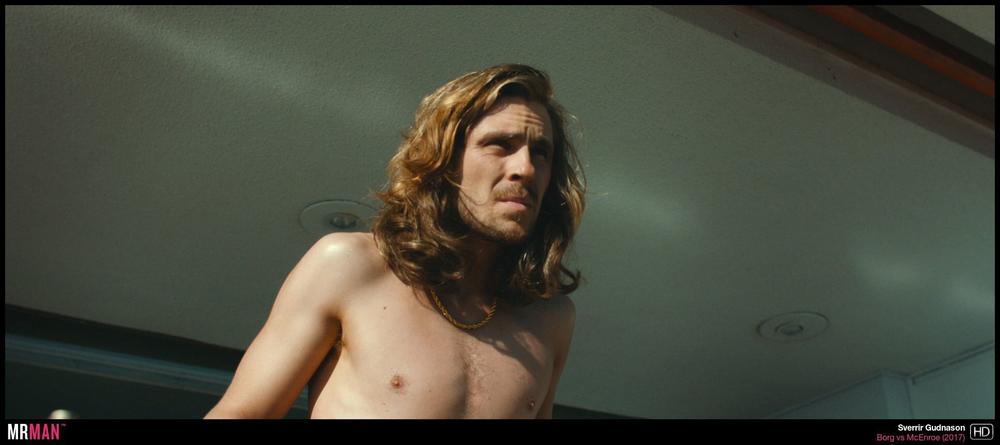 River Runs Red is a thriller about the justice system failing some men who decide to take it into their owns hands. This means we get to admire vigilante justice from the very sexy Taye Diggs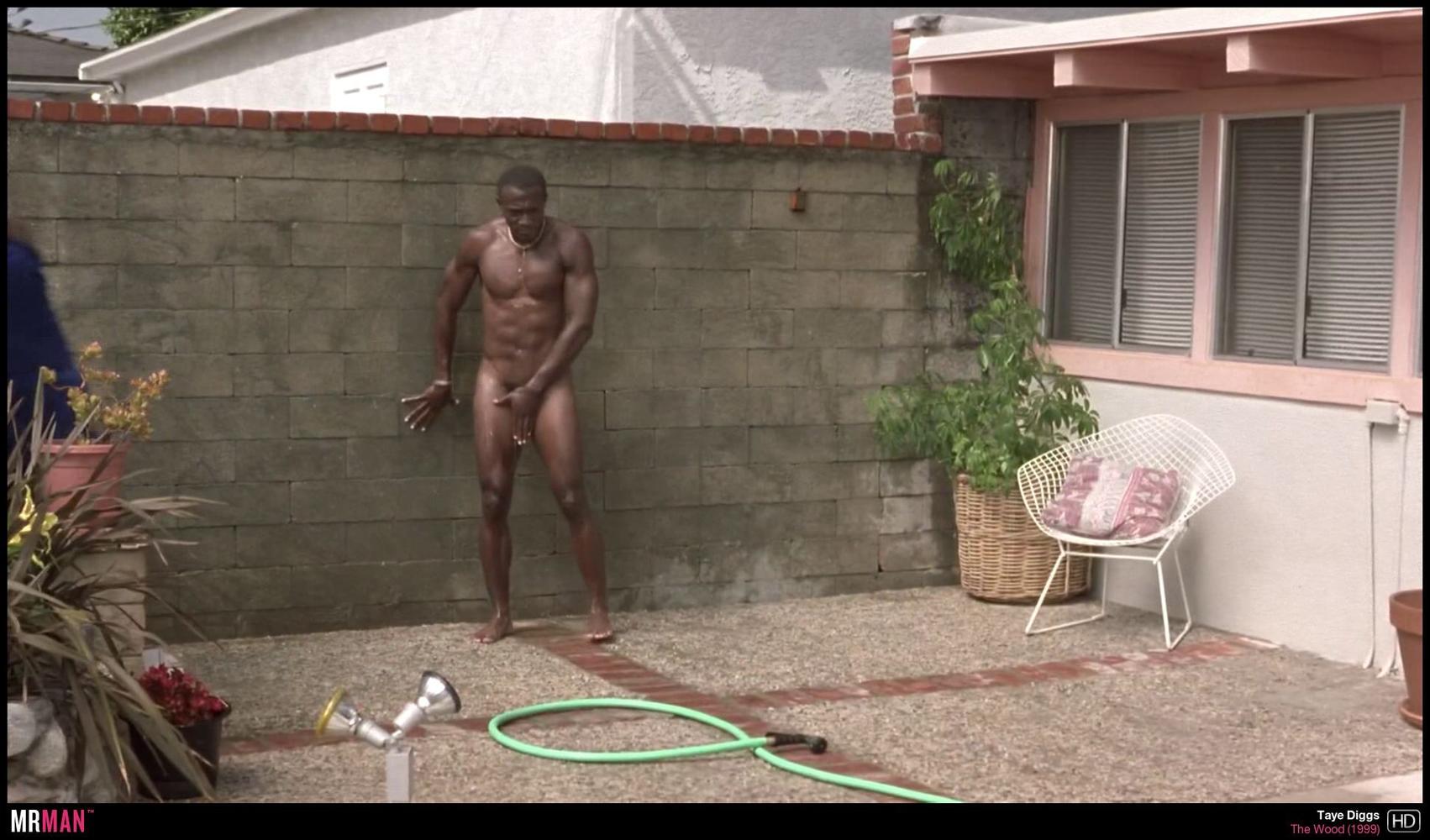 and Luke Hemsworth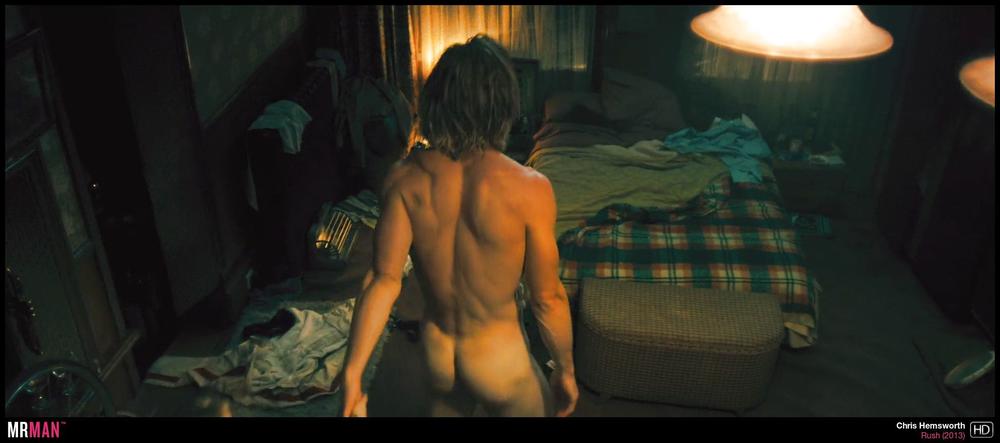 and our 80s-heartthrob-grown-up John Cusack. We'll definitely be in the theaters to see if any of these dudes get nude!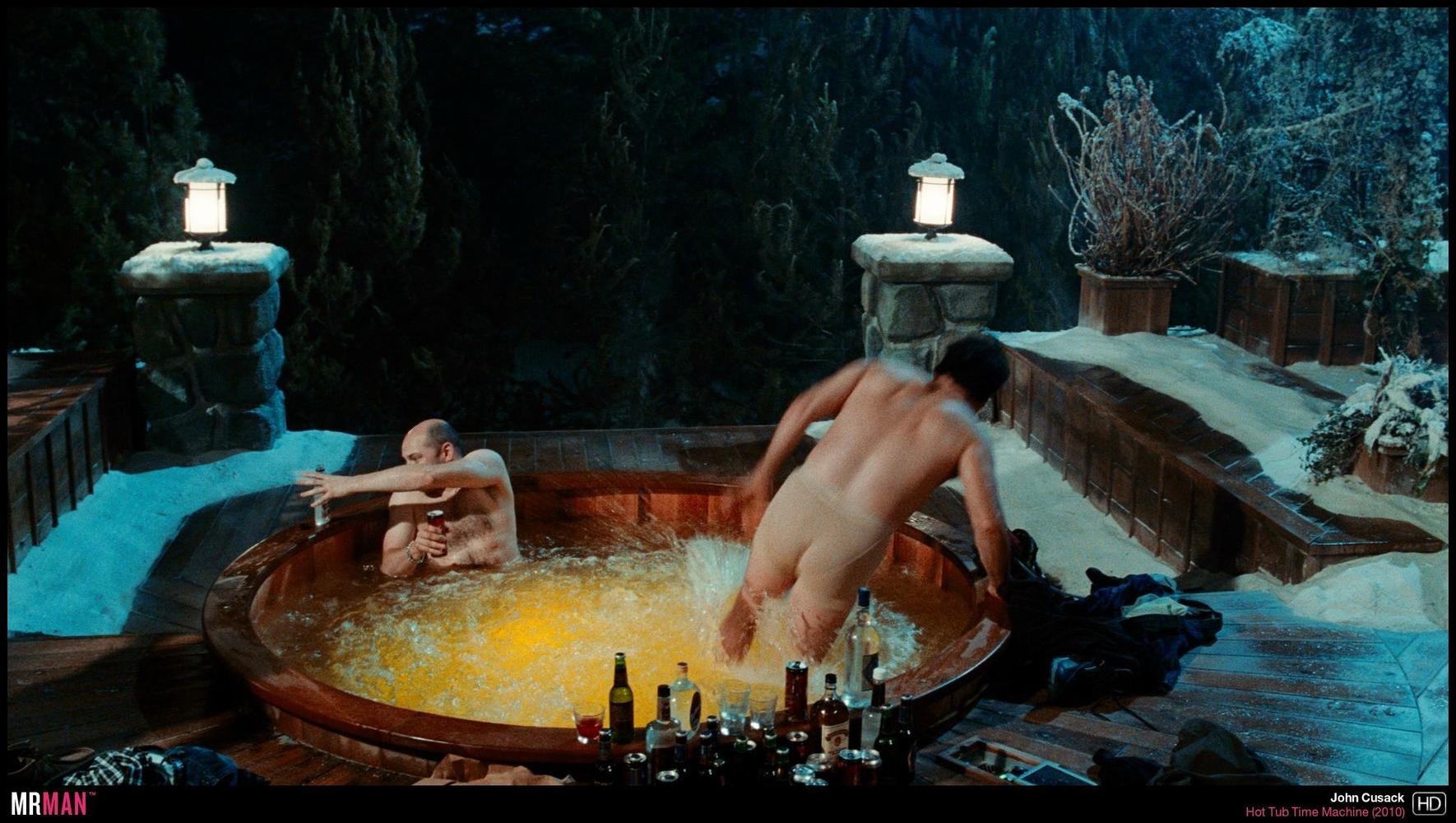 Here and Now is dramatic and features a powerhouse female cast that includes Sarah Jessica Parker and Renee Zellweger. We love ourselves a fierce diva in a drama, but we love Simon Baker's booty even more. Watch this movie to see what he takes off!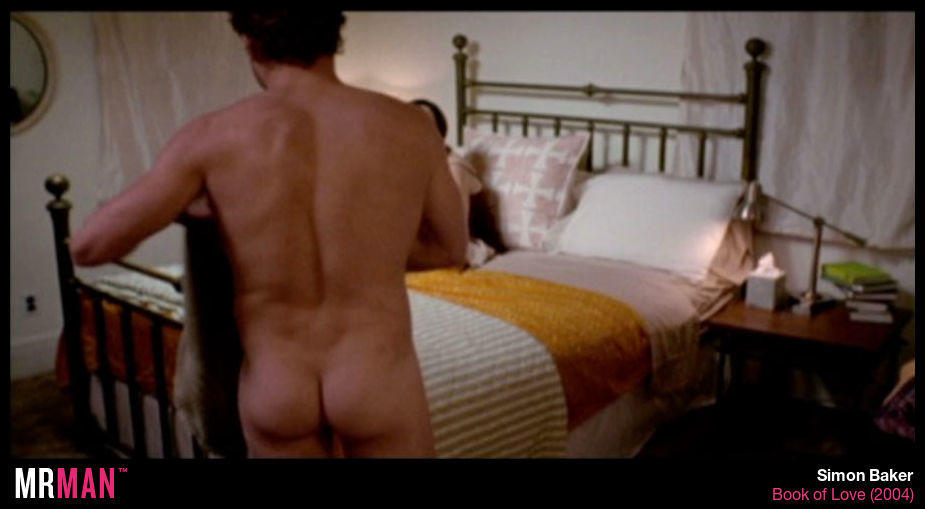 The Delinquent Season is a marital drama and we can understand the guy's being restless in their marriages when they meet each other! The husbands in this film are played by Cillian Murphy and Andrew Scott.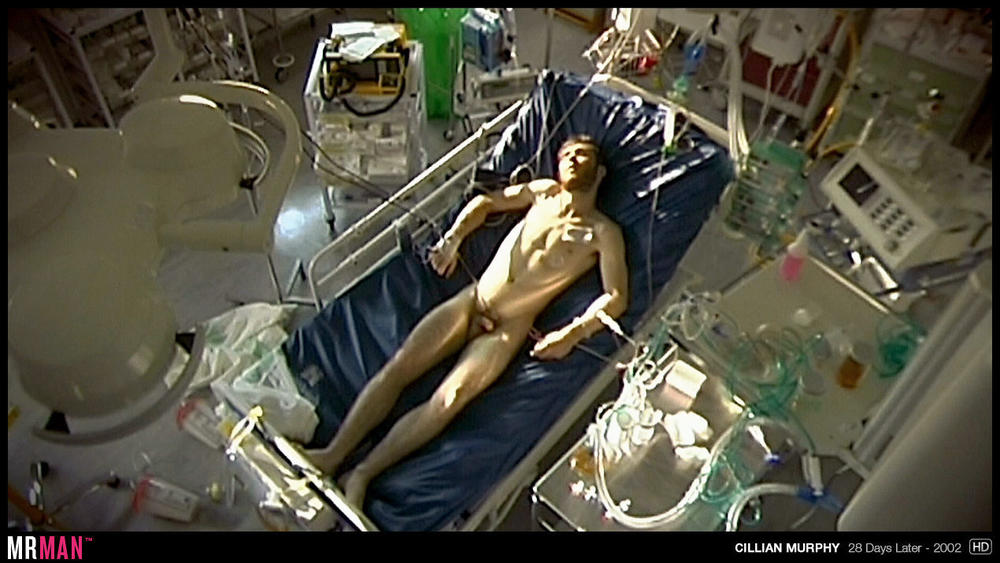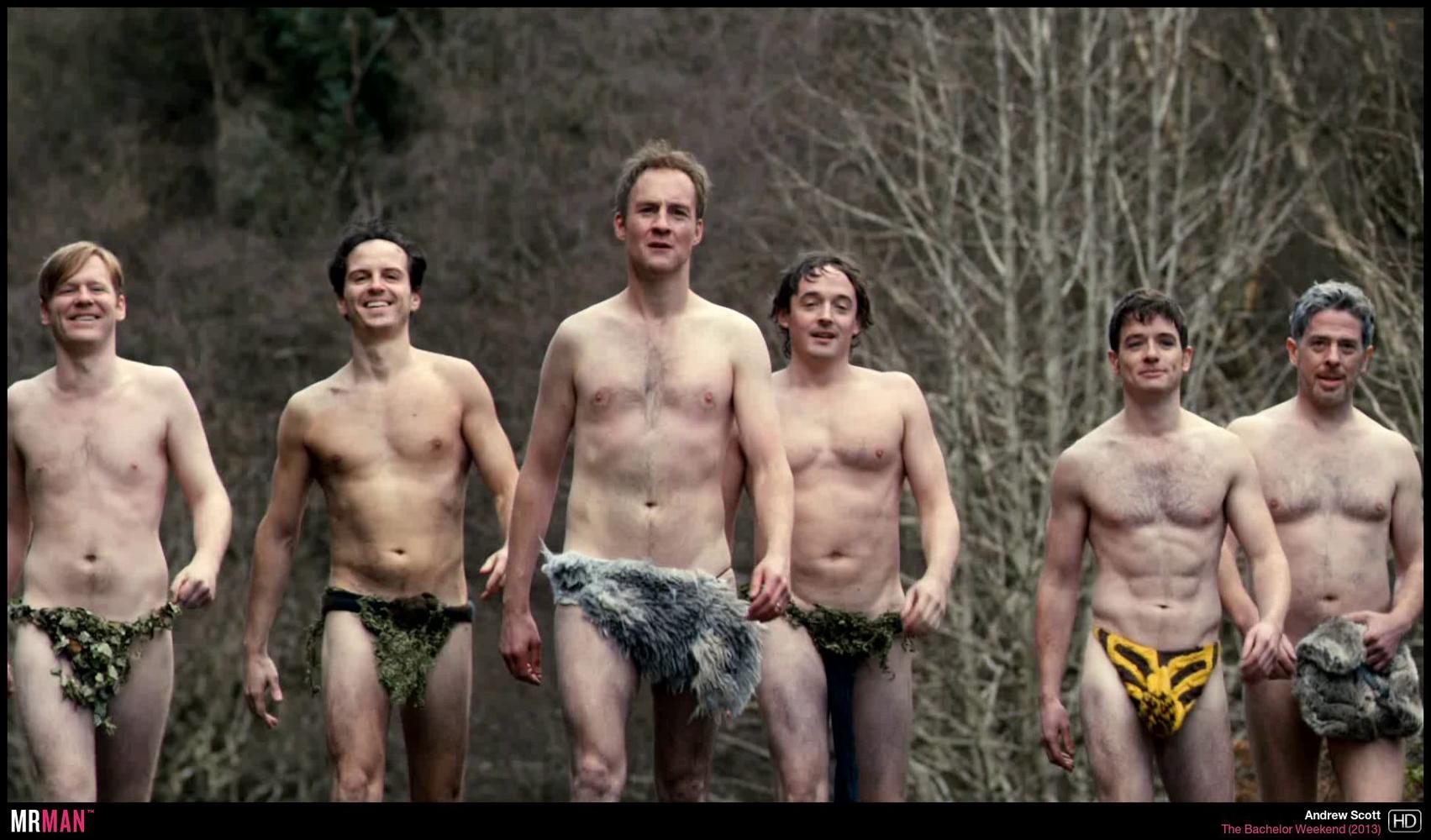 The Long Dumb Road is a road trip comedy starring friends Jason Mantzoukas and Ron Livingston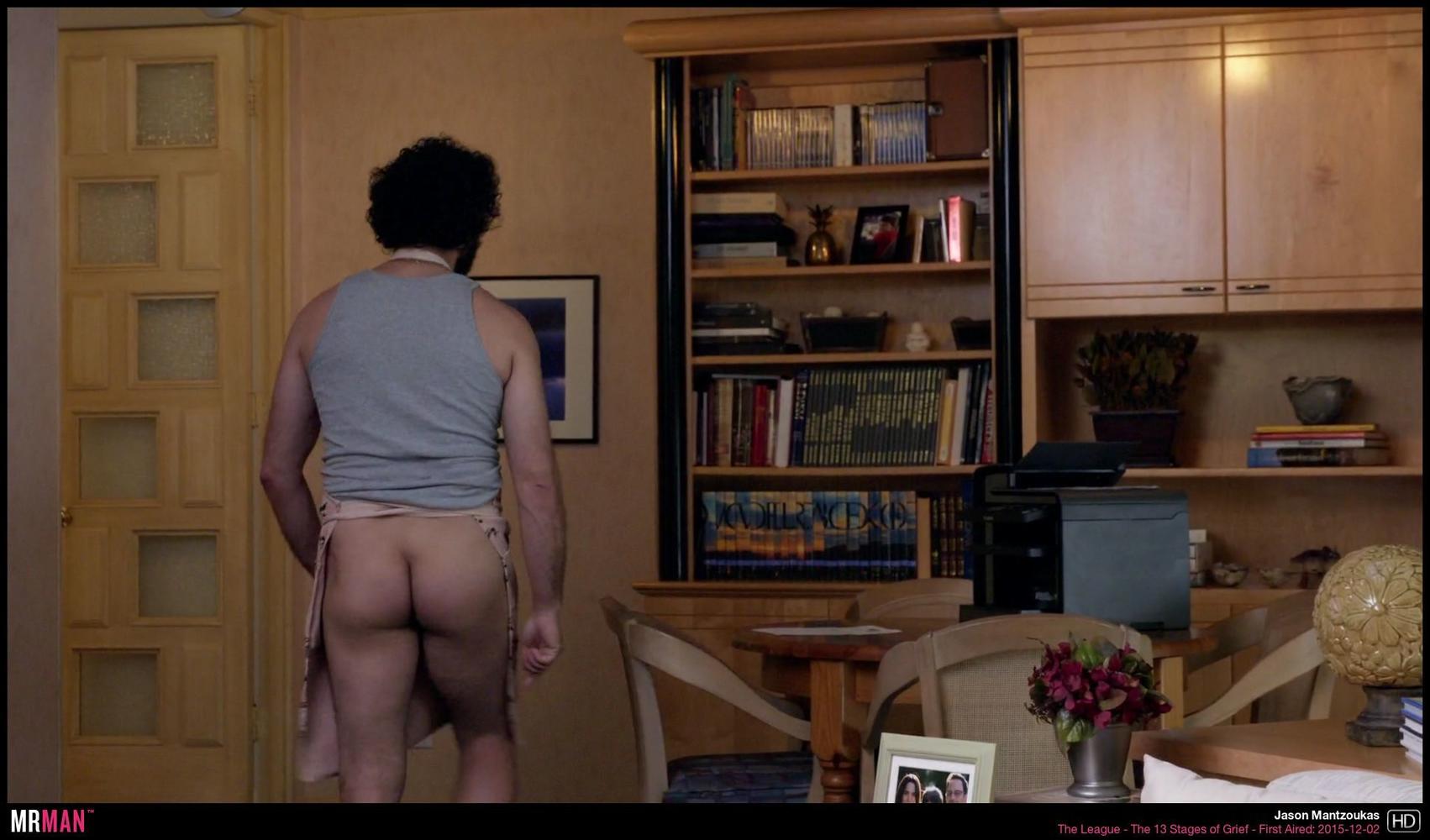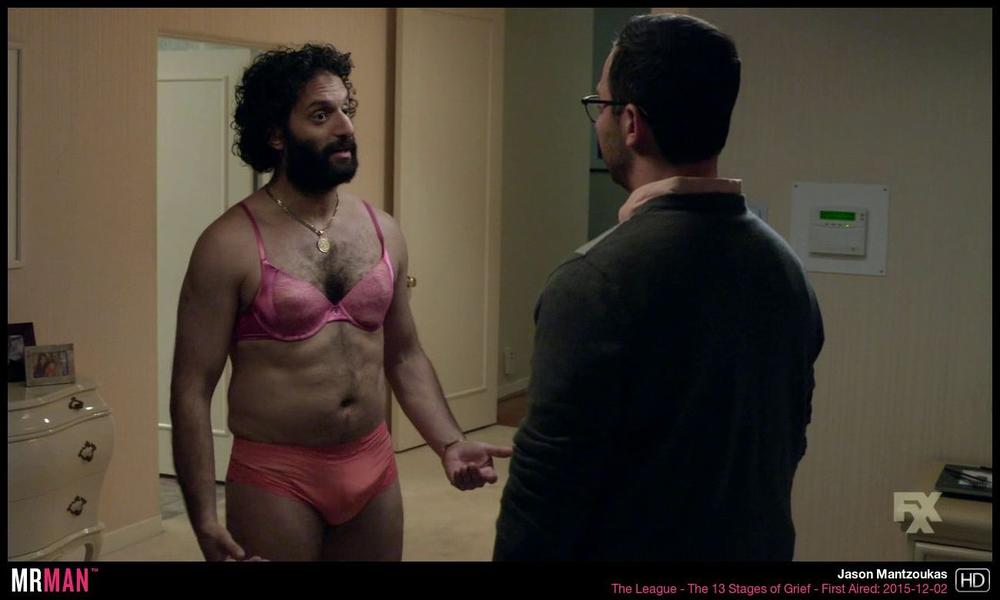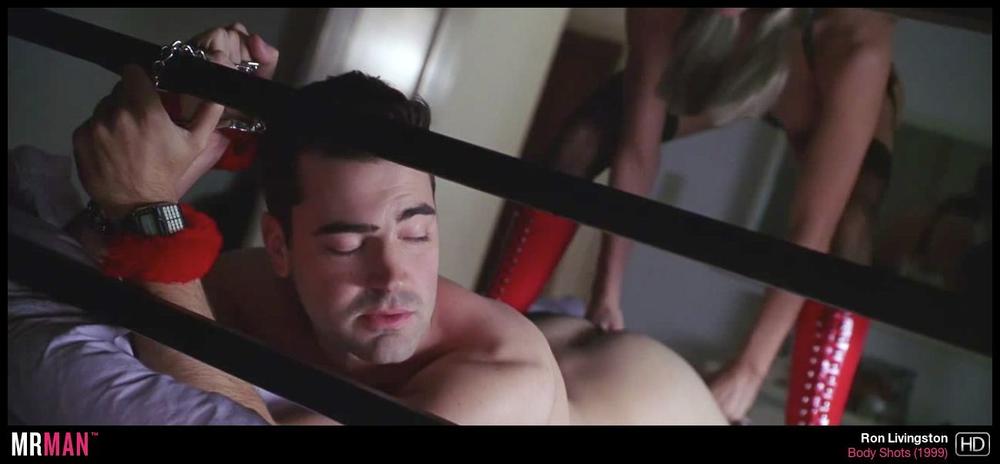 Postcards from London stars one of our favorite sexpots: Harris Dickinson. Will he get nude in this movie about a man who becomes an escort in London? We have a very good feeling that he will!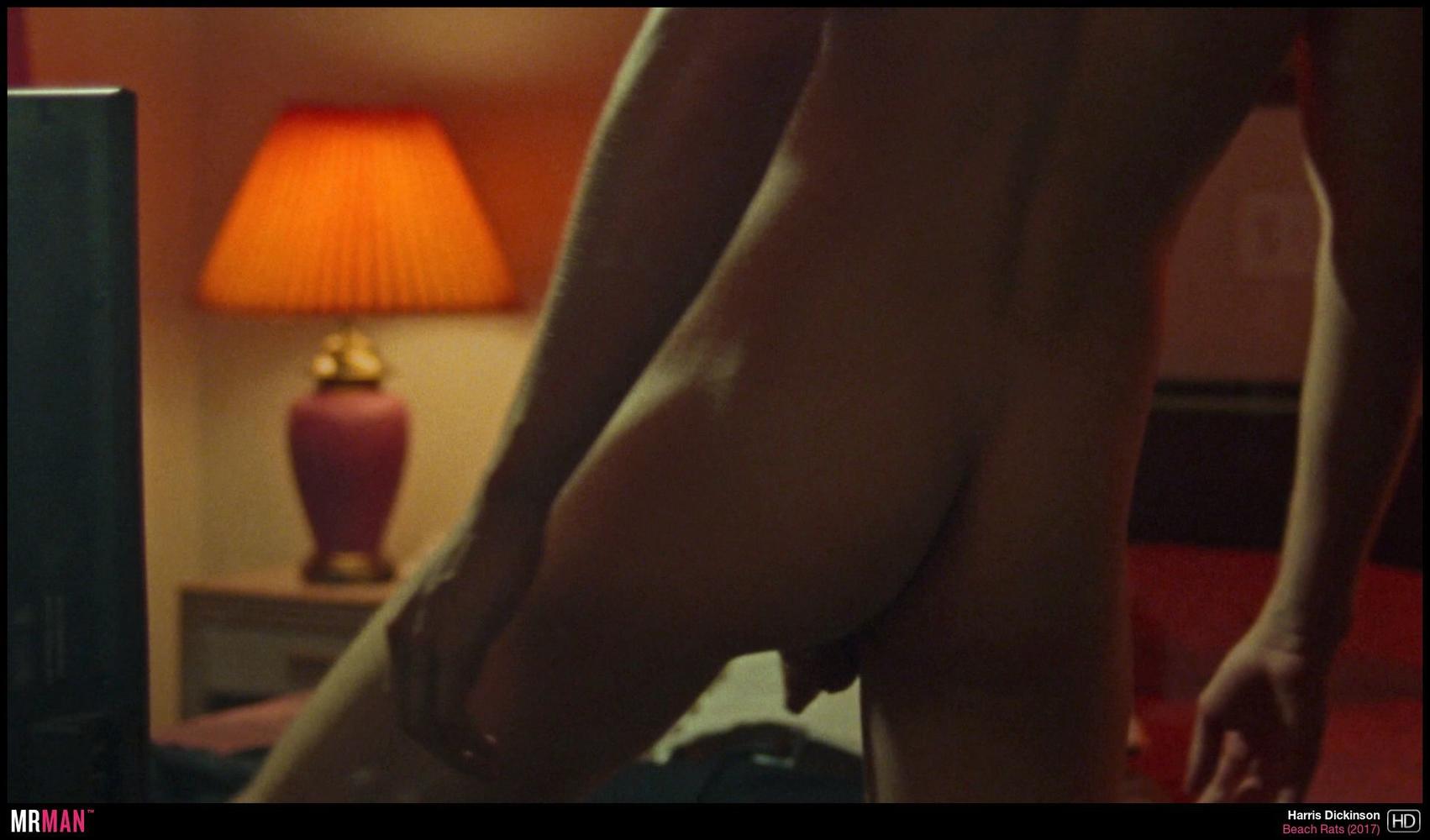 And if he doesn't, then Tommy Dewey might!