Actor Jared Scott stars as Forrest in the Facebook series Turnt and he has gotten us fully turnt up watching his handsome face on the screen. The actor and up-and-coming cutie talked with Mr. Man about his journey as an actor and his exciting upcoming projects! 
Mr. Man: How did you become an actor? What was your journey to the screen like?
Jared Scott: For me, I always had a strong desire to create. Whether it was through drawing, animation, playing guitar, or visual effects. It wasn't until later my desire to perform really kicked in. One day, I just decided to jump into acting classes and put myself out there.
MM: What is it like to star in a Facebook series?
JS: So much fun! Especially since I played the lovable dumb-dumb, Forrest. The fact that I got to shoot for 4.5 months with people I loved working with and who were as passionate as me on the show, was truly a dream come true. I got to play pretend every day!
MM: What was it like to work with Vivica A. Fox in The Wrong Friend?
JS: Great! When we were on set together, it wasn't about getting to know each other personally, it was about the work. She's very professional and a pleasure to work with.
MM: Are there stars you admire that you would love to work with?
JS: Tom Hardy, Ryan Gosling, and Christian Bale are two of my favorite actors amongst many others. Those two bring such an authenticity to every role they play and I love the movies they're in. Along with them, there are so many actors and filmmakers I'd love to eventually work with like Christopher Nolan, Quentin Tarantino, Martin Scorcesse, Antoine Fuqua, Shane Black, and so many more.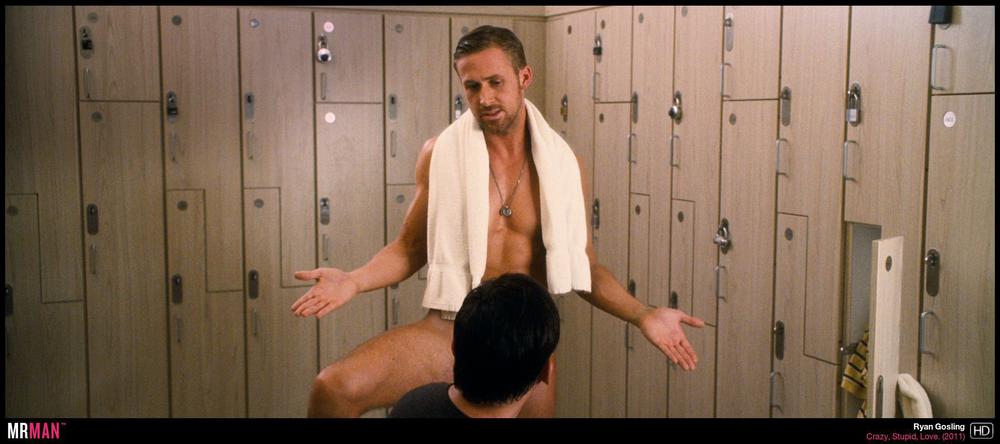 MM: Since we are Mr. Man - a website focused on celebrity male nudity in TV and film - how do you feel about male nudity in TV and film? Would you ever film a nude scene?
JS: I think if it helps the story in some way, then it's fine. I'm not sure I'd do a nude scene or not. I think it depends on the project.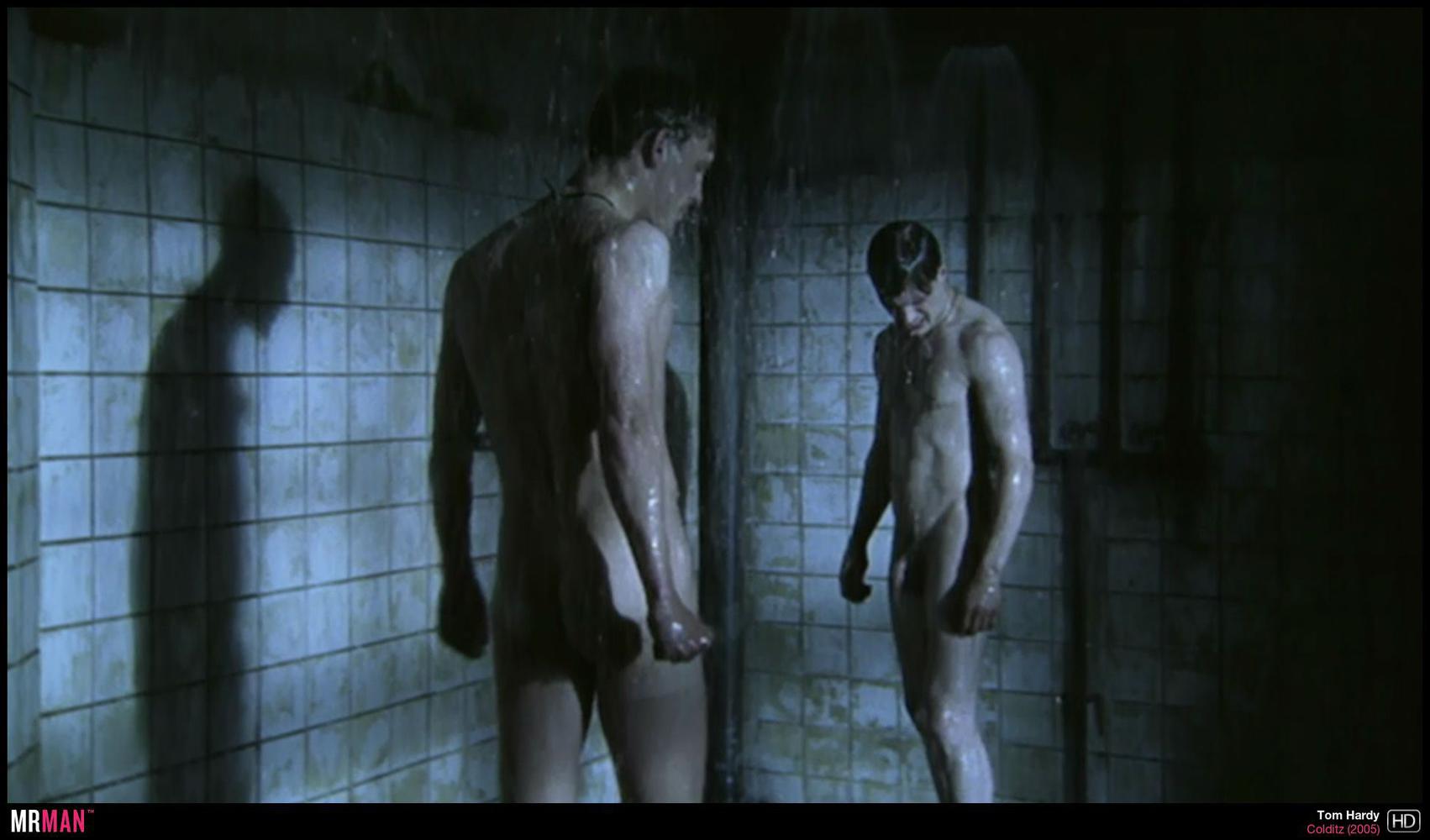 MM: Who are your celebrity crushes?
JS: I'd say Gal Gadot or Jennifer Lawrence. I can't decide.
MM: What are you excited about for the future? Any cool projects on the horizon?
JS: A lot of things! These projects are just the beginning for me and there's a lot of exciting projects on the way including 'Before the Dawn'. 'Before the Dawn' is currently in post-production and hopefully will be released before the end of the year. Essentially, it's a love story. It just happens that it has the added complication of being between a teacher and student. Definitely a controversial topic, but it happens. You see it in the news all the time. We certainly don't condone or glamorize it, but we wanted to explore the 'why', and what circumstances can push these 2 characters towards each other. Keep an eye out for that!
Make sure to follow Jared on Twitter and Instagram for more information and sexy shirtless pics.