Netflix, Hulu and Amazon Prime are coming through with hot, fresh buns to stream! Let's take a look at our newest stream-worthy eye candy.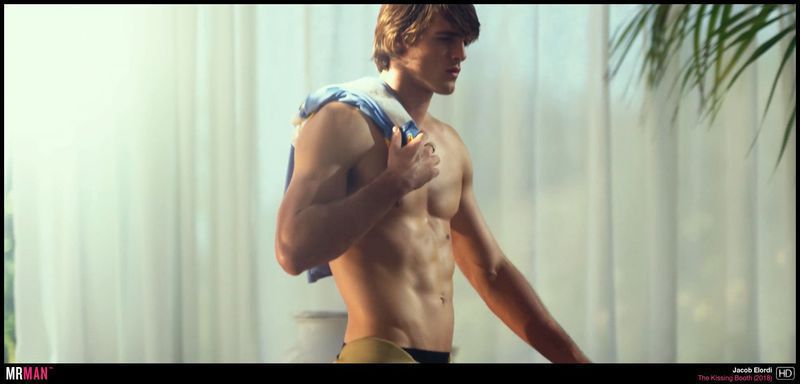 NETFLIX
The Kissing Booth (2018) offers two studly, shirtless newcomers that we want to kiss all over. We love getting to know Joel Courtney and Jacob Elordi in this sexy teen comedy.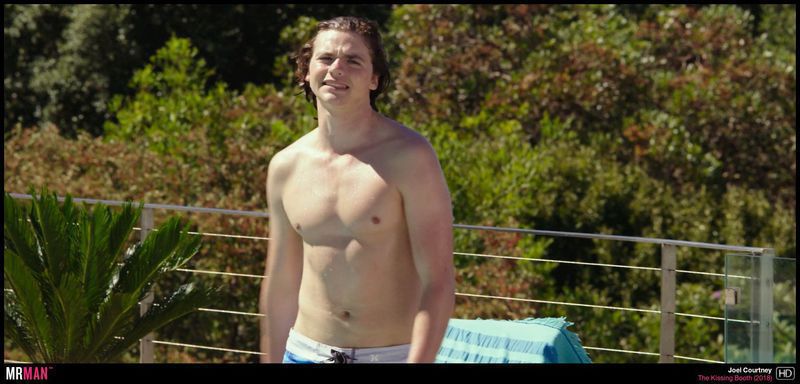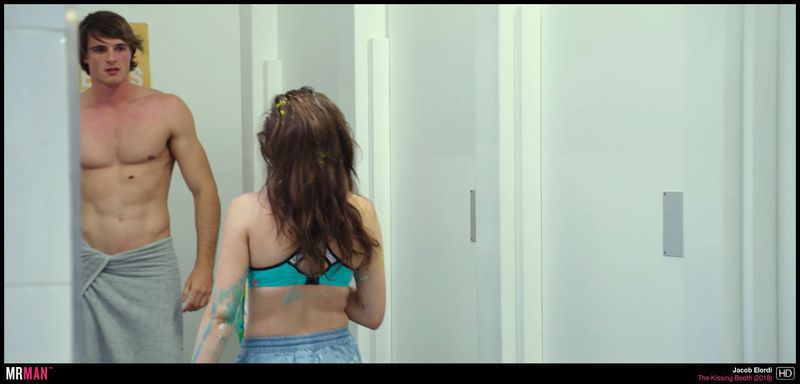 HULU
We've been all abuzz over Benedict Cumberbatch showing off his ass in Patrick Melrose (2018) which can also be streamed on Hulu. Lucky us!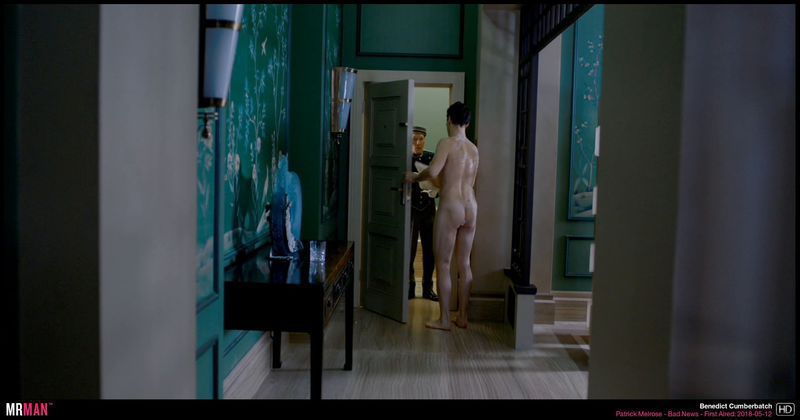 The third season of 12 Monkeys (2015) can also be streamed on Hulu this week which means seeing the shirtless Todd Stashwick pump iron.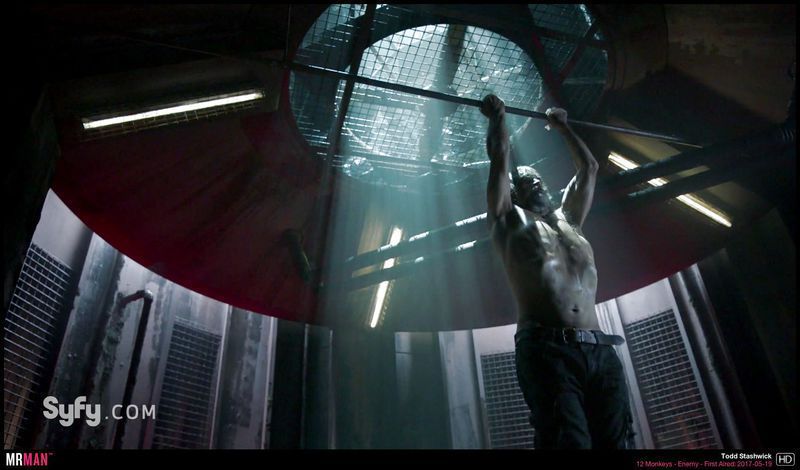 And we can ogle Peter Prystanski's full moon!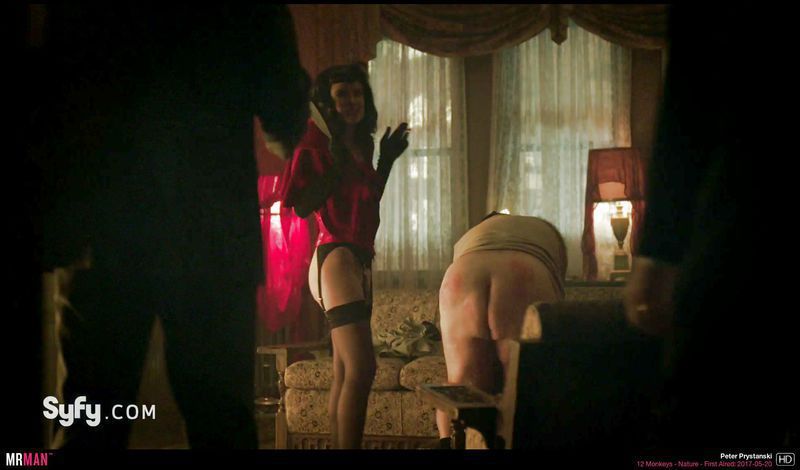 AMAZON PRIME
The fifth season of Orphan Black (2013) is now on Amazon Prime. This series has been full of sexy dudity, but the fifth season has a little less than the others. However, we can now stream Kristian Bruun in his underwear!