This week there are three hot things to stream on Netflix and Amazon. You're going to love streaming and creaming to these shirtless dudes.
Eurovision Song Contest: The Story of Fire Saga is a hilarious saga of an Icelandic music duo who wants to submit a song for the Eurovision Song Contest. Will Ferrell plays the Icelandic dude who at one point goes shirtless and tries to stuff his pants to make his hog huge.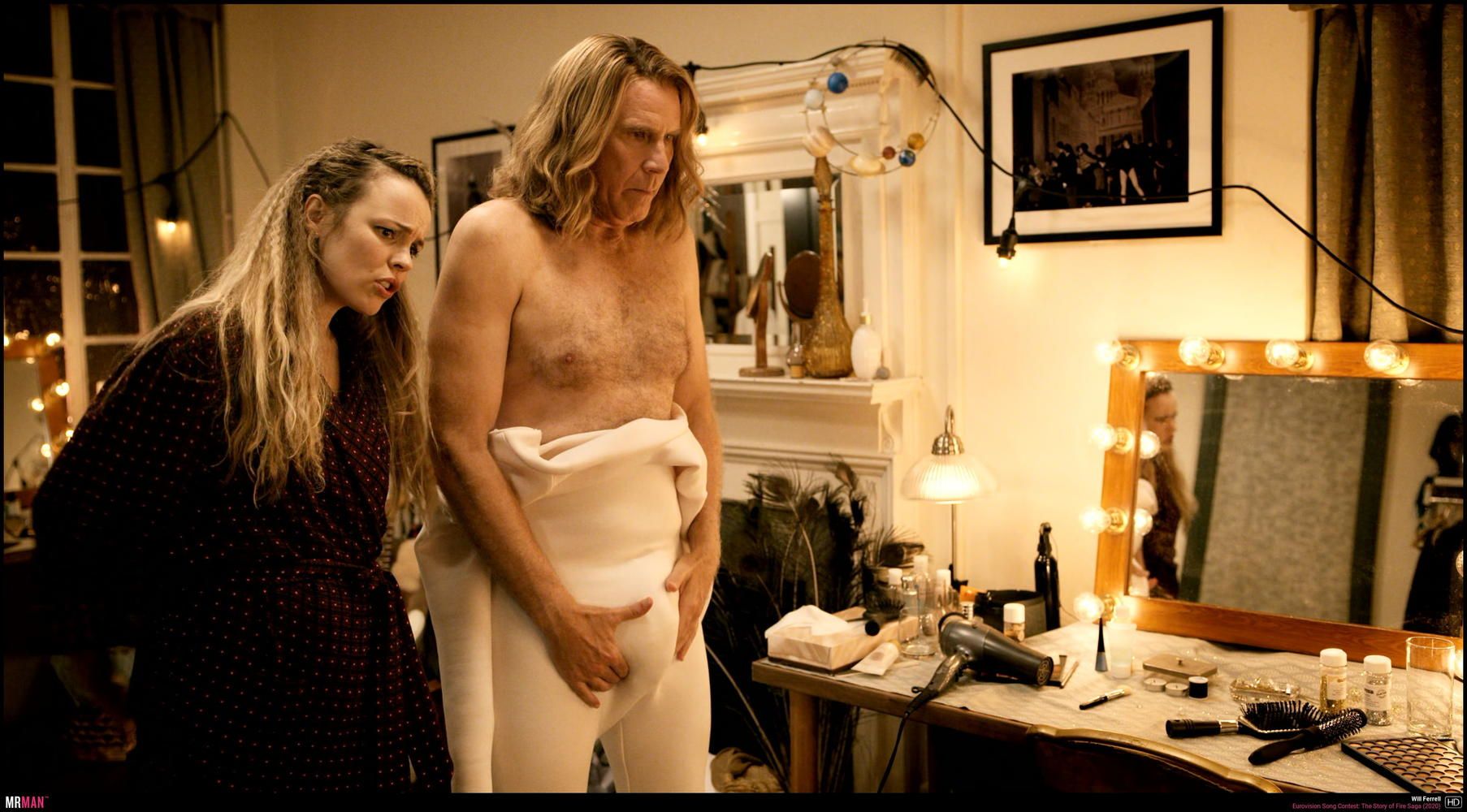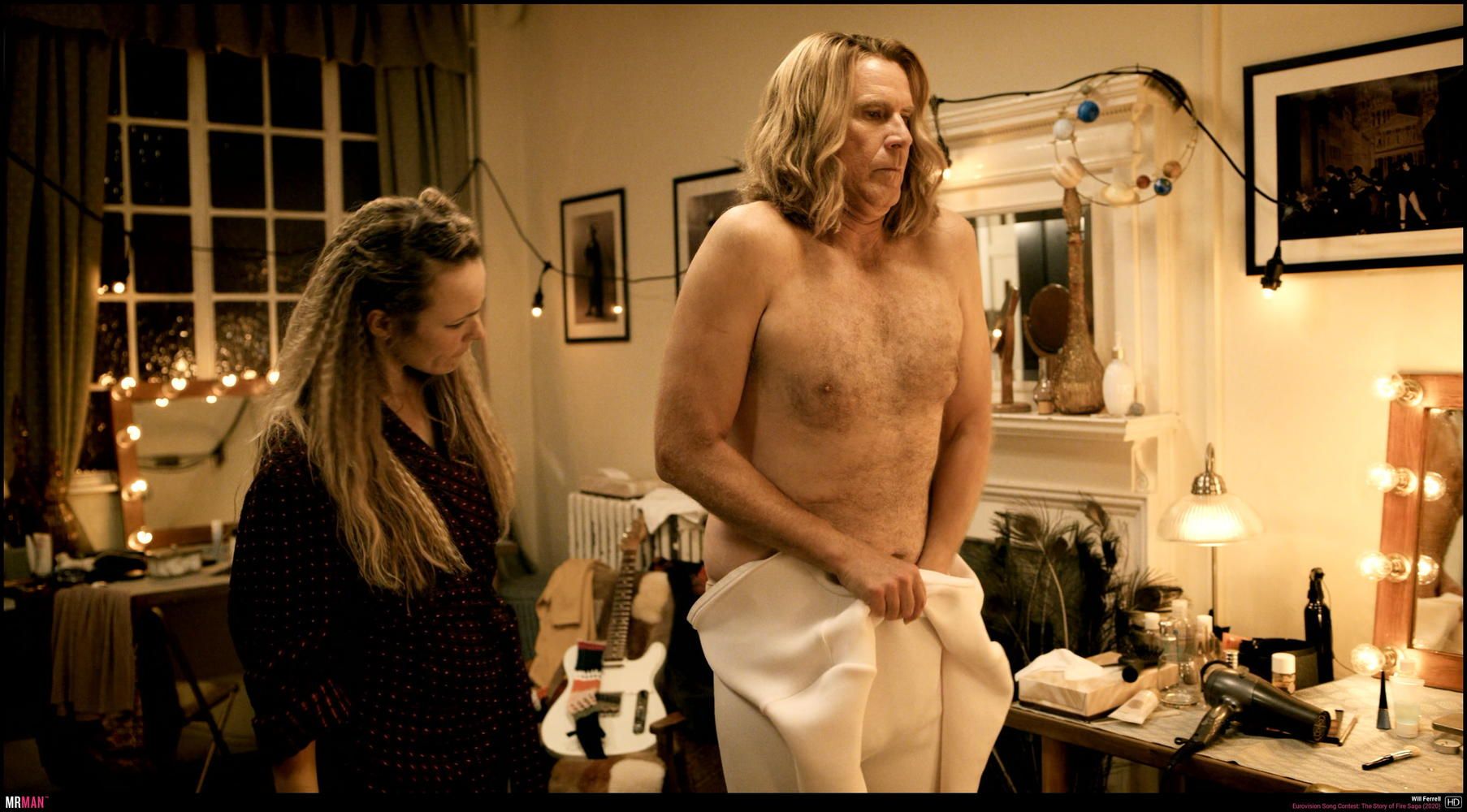 Stray Dolls is a female-lead thriller and crime drama, but Robert Aramayo has an amazing role. He's shirtless and made to strip at gunpoint which shows his ass. That derriere has strayed from his pants and we love it.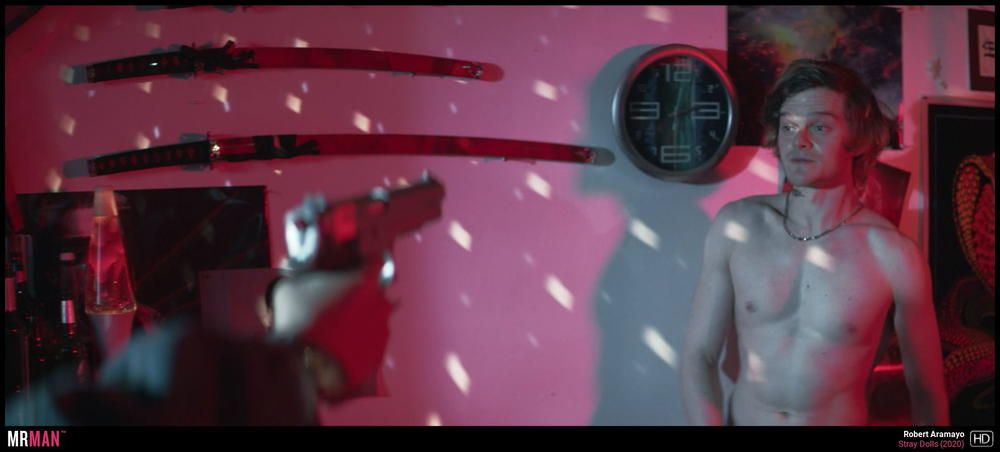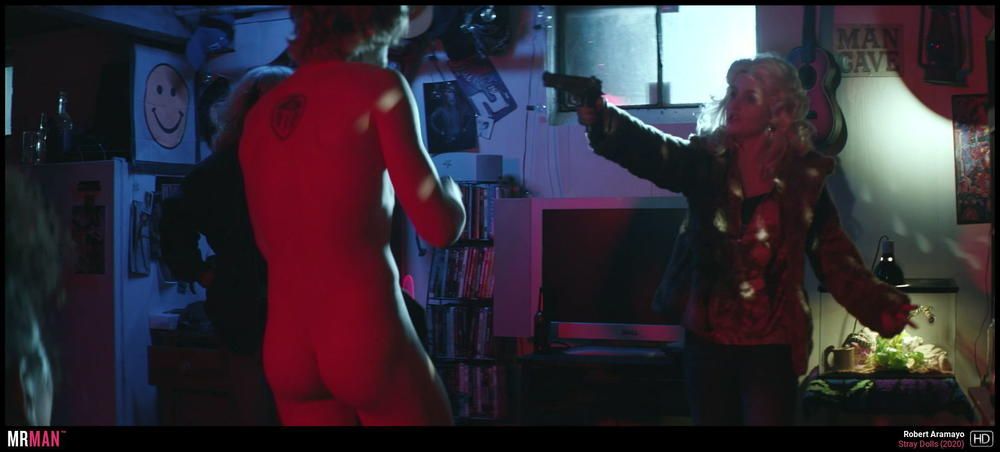 Infamous stars Bella Thorne in a modern Bonnie & Clyde type of film about a couple on the run as they perform tons of bank heists. The difference is that they also have an Instagram account and a follower base that watches them perform crimes they post. It also helps that the guy is so damned hot. Jake Manley lives up to his last name as the hunky robber who doesn't have a shirt. That chest is Infamous!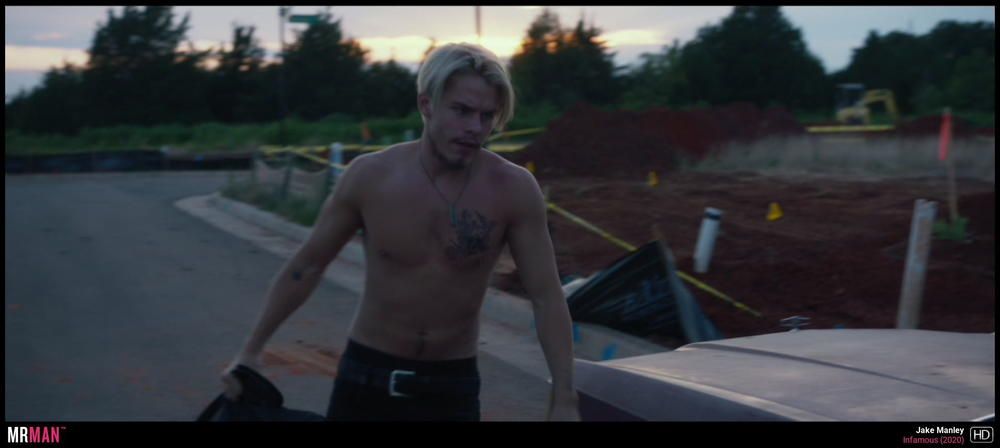 Let's go back to that Stray Dolls scene, hm? Watch Robert in action: