Warm up with some sexy men that are now available to stream! Get your Netflix, Hulu, Amazon subscriptions ready and up-to-date to take in these hotties. Start streaming these strapping studs! 
Doctor Strange is now streaming on Netflix which stars the hunky Benedict Cumberbatch. He doesn't go fully nude in the movie, but he does show off his strapping shirtless chest.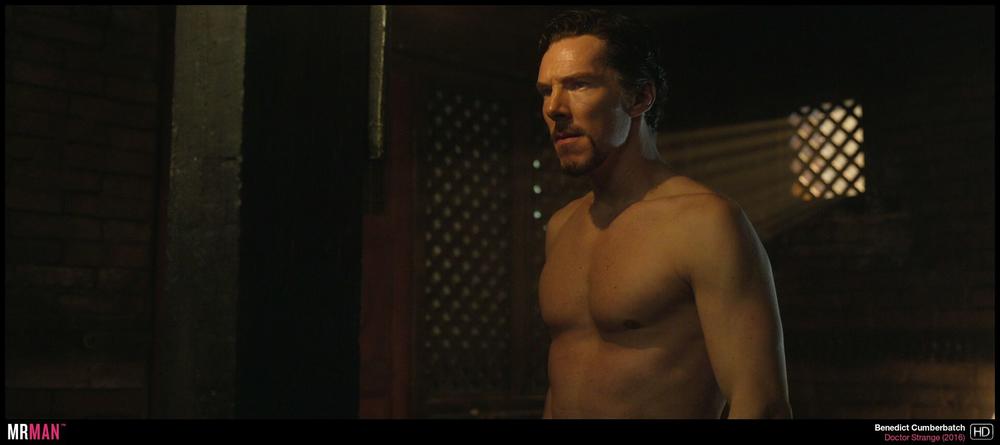 Good Will Hunting also comes to Netflix this month which features a young and foxy Matt Damon in his boxers. How about them apples? 
Finally, drag q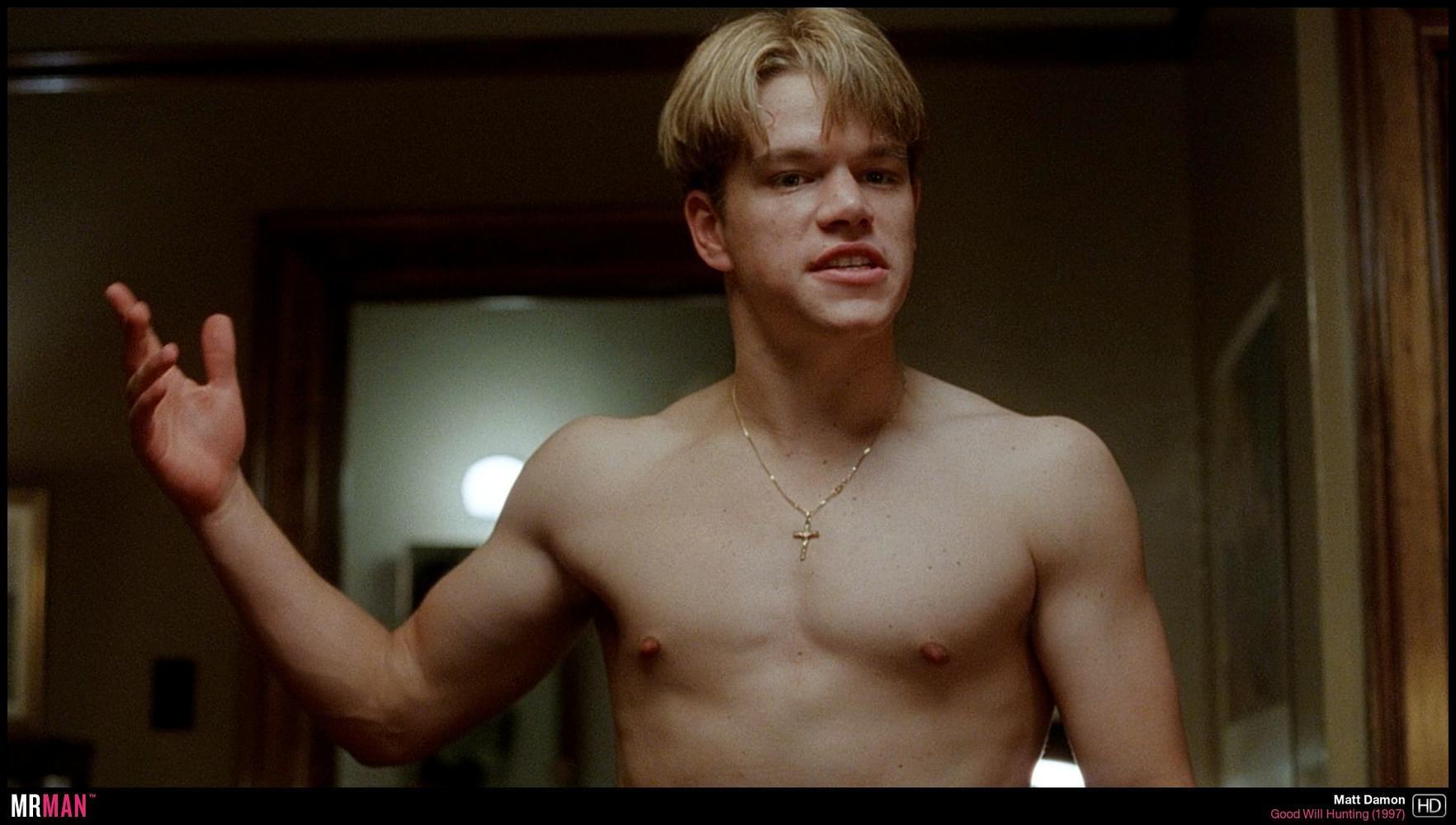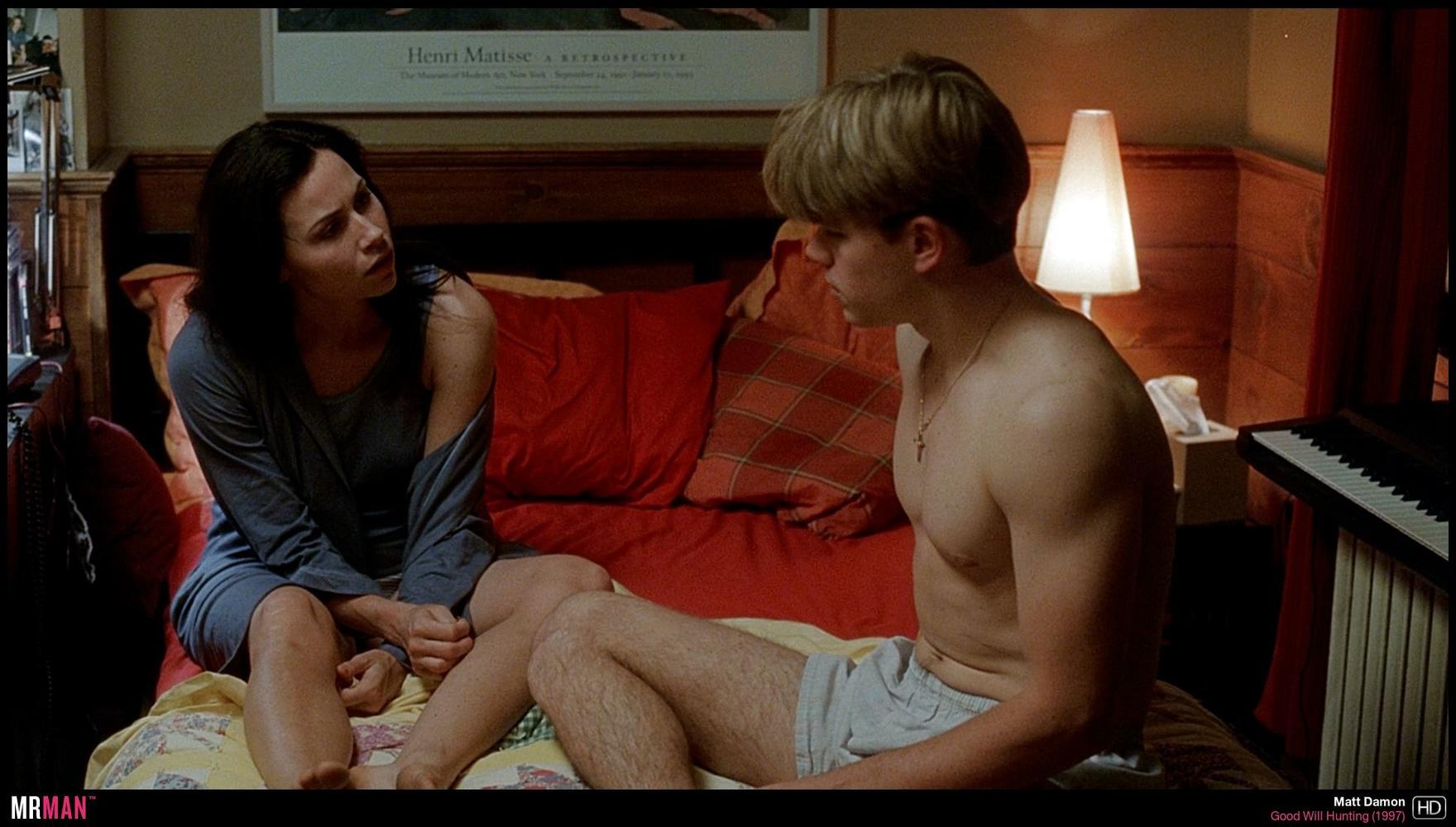 en classic The Adventures of Priscilla, Queen of the Desert is now on Hulu for the month of November. Watch this wonderful 90s flick that shows Hugo Weaving and Guy Pearce in fabulous costumes that show off their buns.