Rami Malek Talks About Playing Freddie Mercury
Fri, Aug 18, 2017 at 5:00pm by Annie Position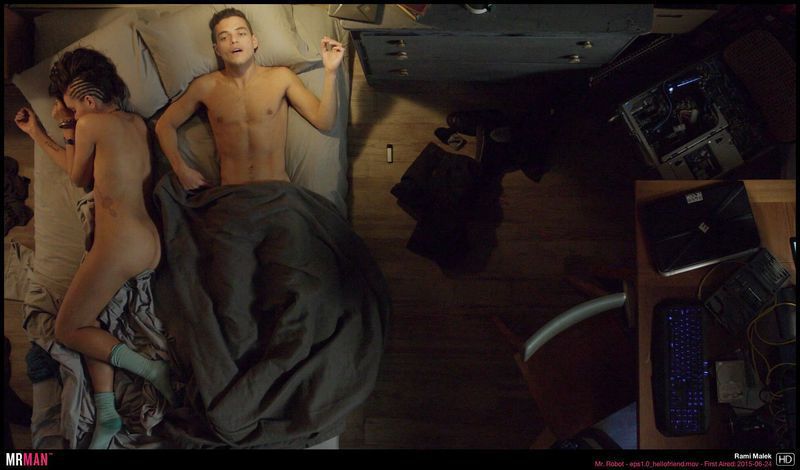 Last night on Jimmy Fallon, Rami talked more about his role as Freddie Mercury in the upcoming Queen biopic - and he's, well, feeling the pressure.
Even though the remaining band members have wholeheartedly approved of Rami playing Mercury, he wasn't particularly enthused to have to watch them watch him sing for the role.
"When they would lay tracks the tape became clear because they were over dubbing things, they were coming up with new ideas all the time," he said. "It's a phenomenal experience. They're a talented bunch of dudes and I am terrified."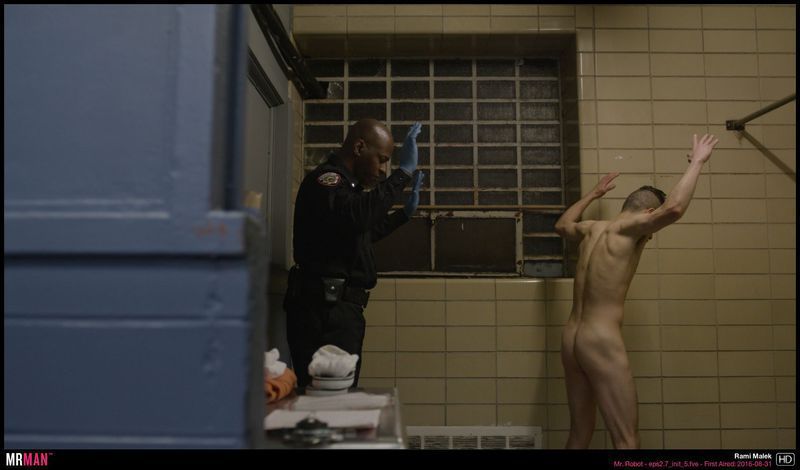 That's understandable, all things considered, but Rami will undoubtedly knock the role out of the park. It honestly hasn't been that long since that actor hit the big time in Mr. Robot - to snag such a momunmental role so soon shows just how talented he is. And, you know, attractive.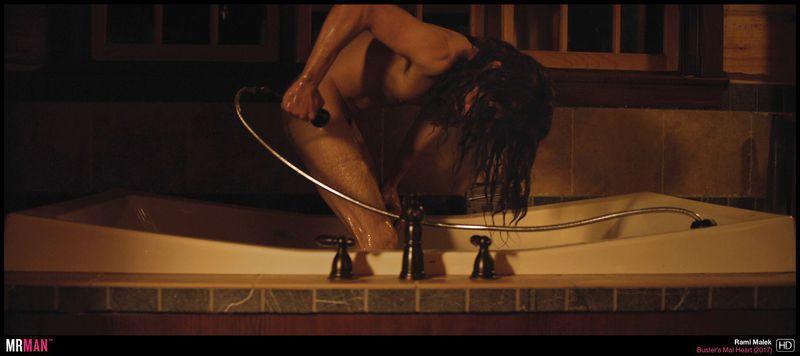 The Egyptian-American actor began with smaller roles in the likes of Night at the Museum and Twilight: Breaking Dawn. He has an equally attractive identical twin (which makes sense) named Sami, who is a teacher. Yum.