Ricky Martin is Muy Caliente in White Shorts!
Tue, May 1, 2018 at 11:41am by Mr. Man
Ricky Martin is effortlessly foxy and he proves that he's spicier than ever wearing white hot shorts in an Instagram post.
Looks like he really is Livin' la Vida Loca with hard abs like those. Do you see those cum gutters? Yum! Ricky also looks stunning in white. Remember how his bulge looked in tighty whiteys on Lip Sync Battle (2015)?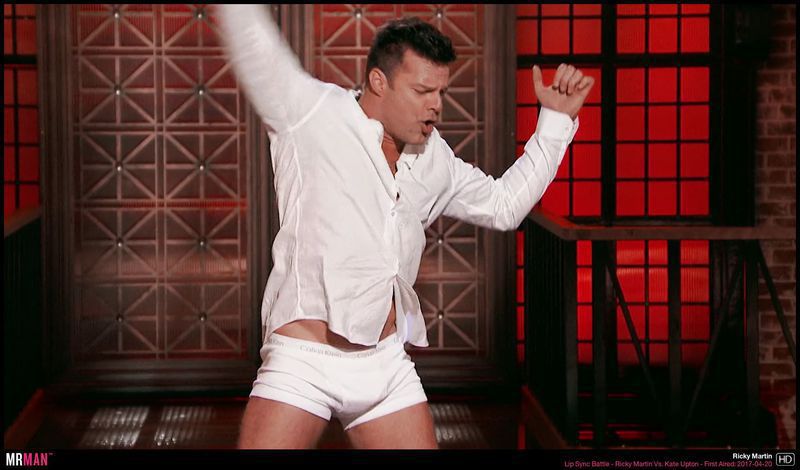 Also if you aren't already following Ricky on Instagram, what's wrong with you? Get on that and get more classy shirtless pics like this:

advertisement

Celebs in this post
Titles in this post
Recent Posts