Disney Channel alum Ross Lynch busted onto the nudity scene as a toned twink version of Jeffrey Dahmer in the creepy movie My Friend Dahmer. Here Lynch showed off his toight little bawdy and even his amazing plump ass.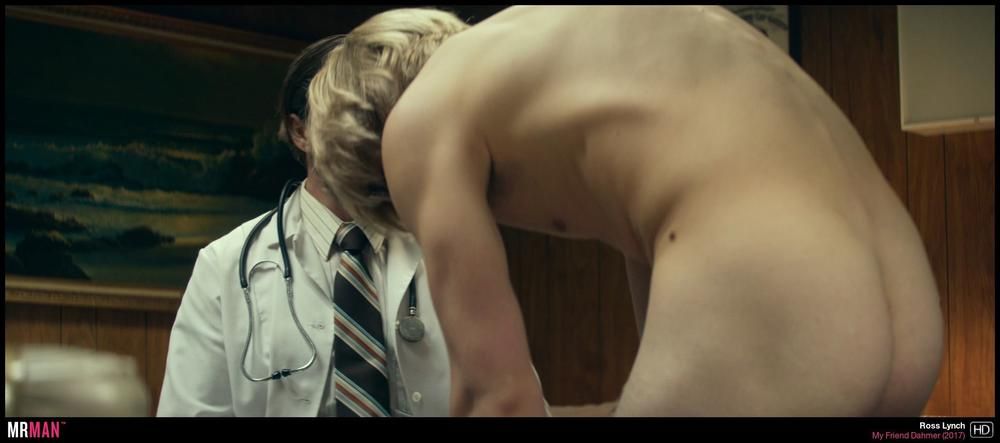 After Dahmer, Ross found A-list stardom with his role on Netflix's Chilling Adventures of Sabrina, where he debuted a beefier body. A body that I - as a certified gay taxonomist - can decidedly classify as twunk.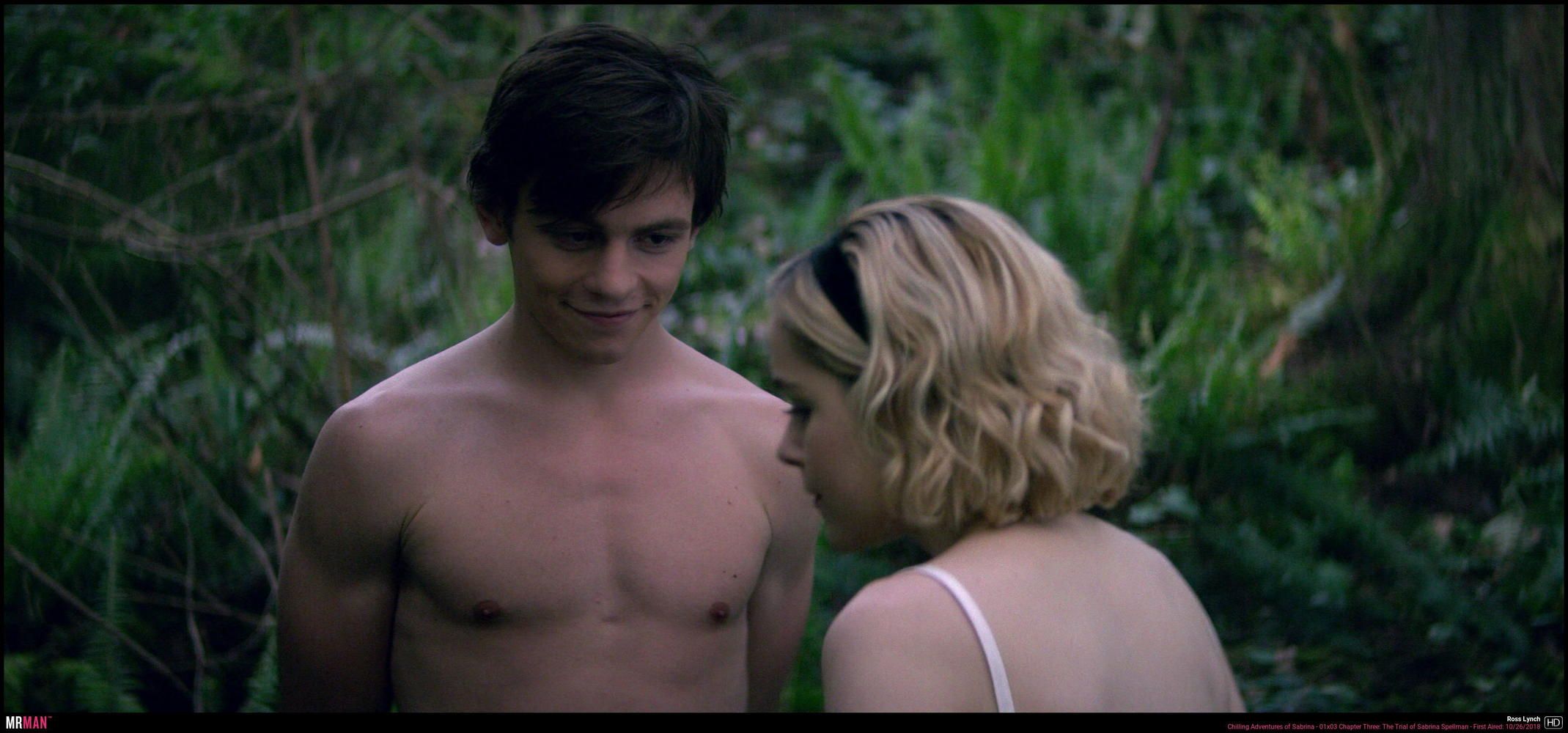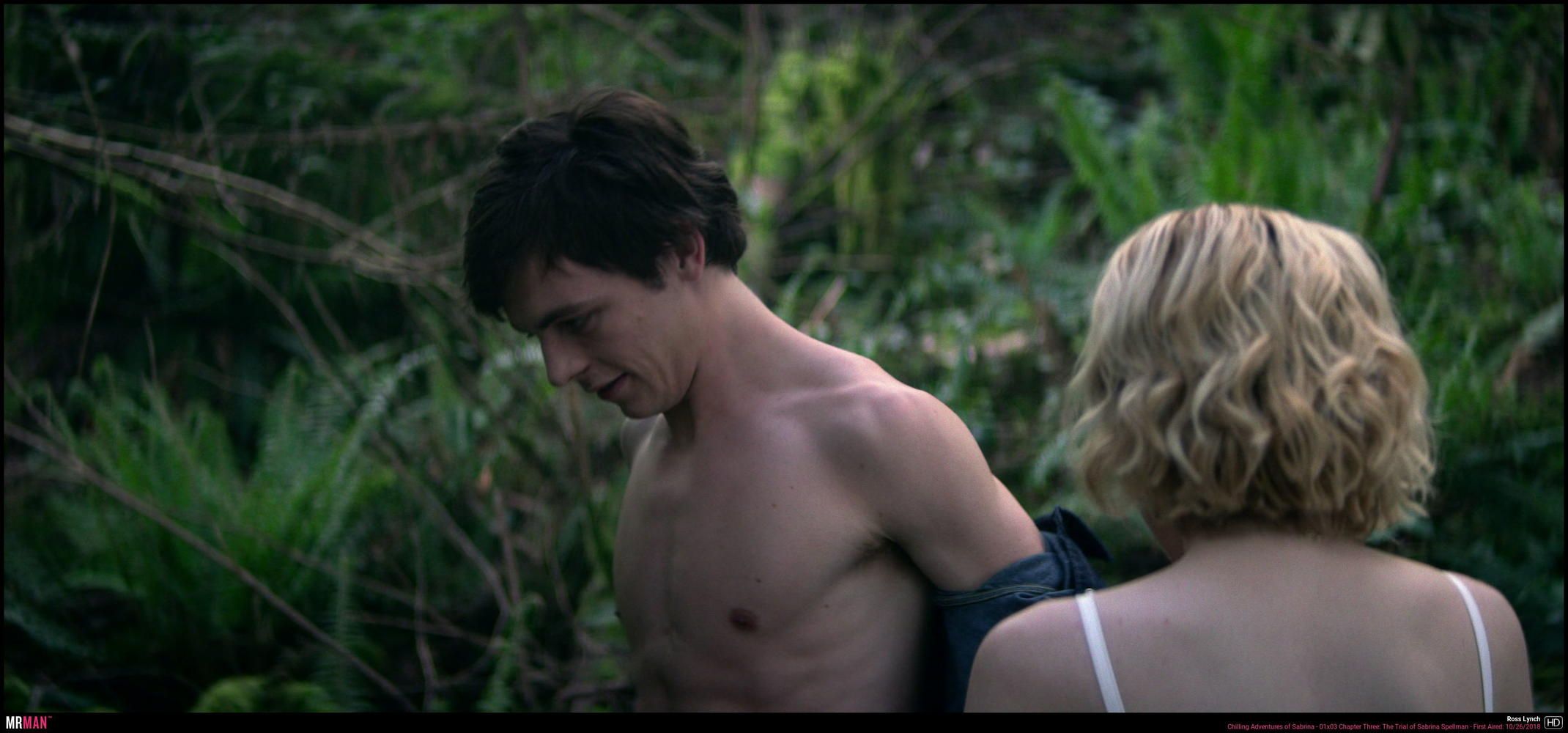 Well cut to now. As gay icon Winston Churchill once said "To improve is to change; to be perfect is to change often," and Lawdy has Lynch's body continued to change. We can clearly see in this new Instagram picture (below) that Ross is officially now a jock, and we're loving the new look. Hopefully he keeps going until he explodes!
 

 

 

View this post on Instagram