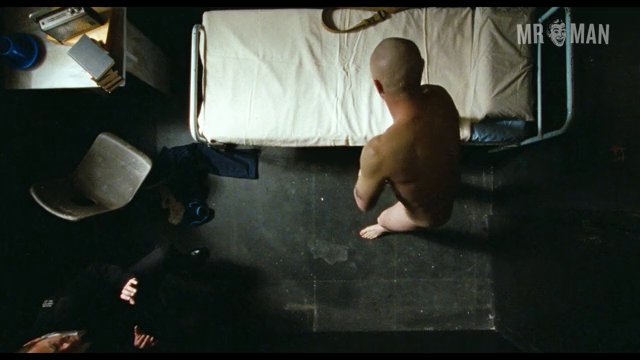 Sexiest Nude Actors With Dick Sucking Lips!
Description
Lips were put on this earth for a number of reasons, one of which is of course sucking that D! We love actors with major DSL (Dick Sucking Lips) and we've got the sexiest ones in their nude roles on this very special Playlist. Pucker up!
Michael Pitt's infamous lips only make his full frontal scene in The Dreamers all that much hotter. Jonathan Rhys-Meyers and Tom Hardy have both shown off their perfect uncut peens, and Cuba Gooding Jr. once went ass out in a sex scene. Bill Skarsgård definitely got the DSL genes in the family, and shows them off (as well as his tight tush) in Hemlock Grove. Tyson Bedford strips down in front of a bunch of thirsties, Captain America himself Chris Evans goes skinny dipping, and Idris Elba gives up the ass in The Big C. Former child star and current sex bomb Nicholas Hoult gets nude in front of Colin Firth, and the big-lipped Kit Harrington shows off his Snow white ass on Game of Thrones. These lips will make you loose!