A psychological study published in Sexuality & Culture was released recently and its findings were sort of a 'no duh' to us. It found that a sizeable amount of straight men in college have kissed another man.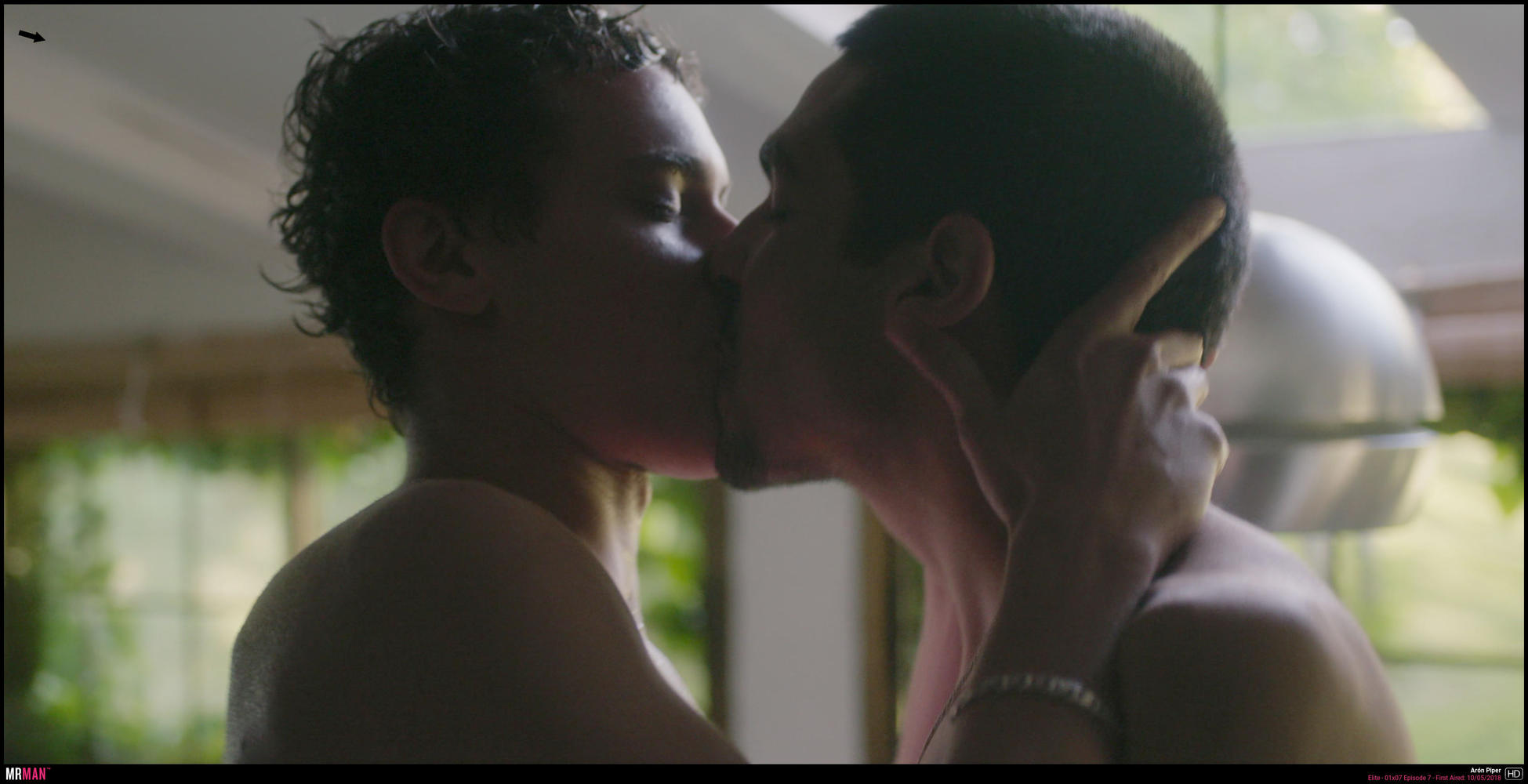 The researched surveyed 442 students who came from 11 universities in the U.S. and all of them identified as straight. 40% of the men admitted to kissing another man on the cheek, while 10% said they have kissed another man on the lips.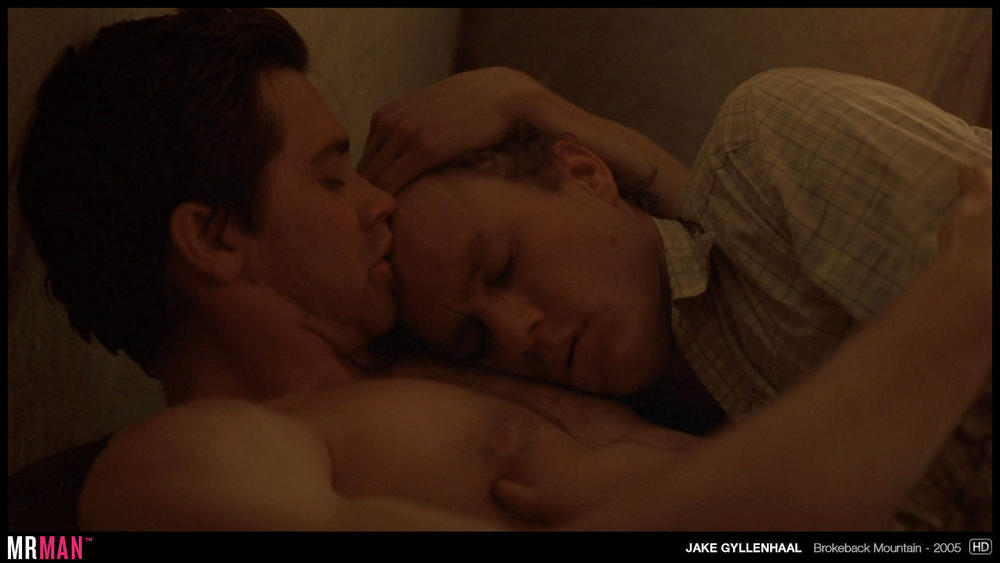 The study found that drunkenness was often the cause of kissing another man, but that being involved in a frat or an all-male sports team increases the chances of a straight man to have kissed another man.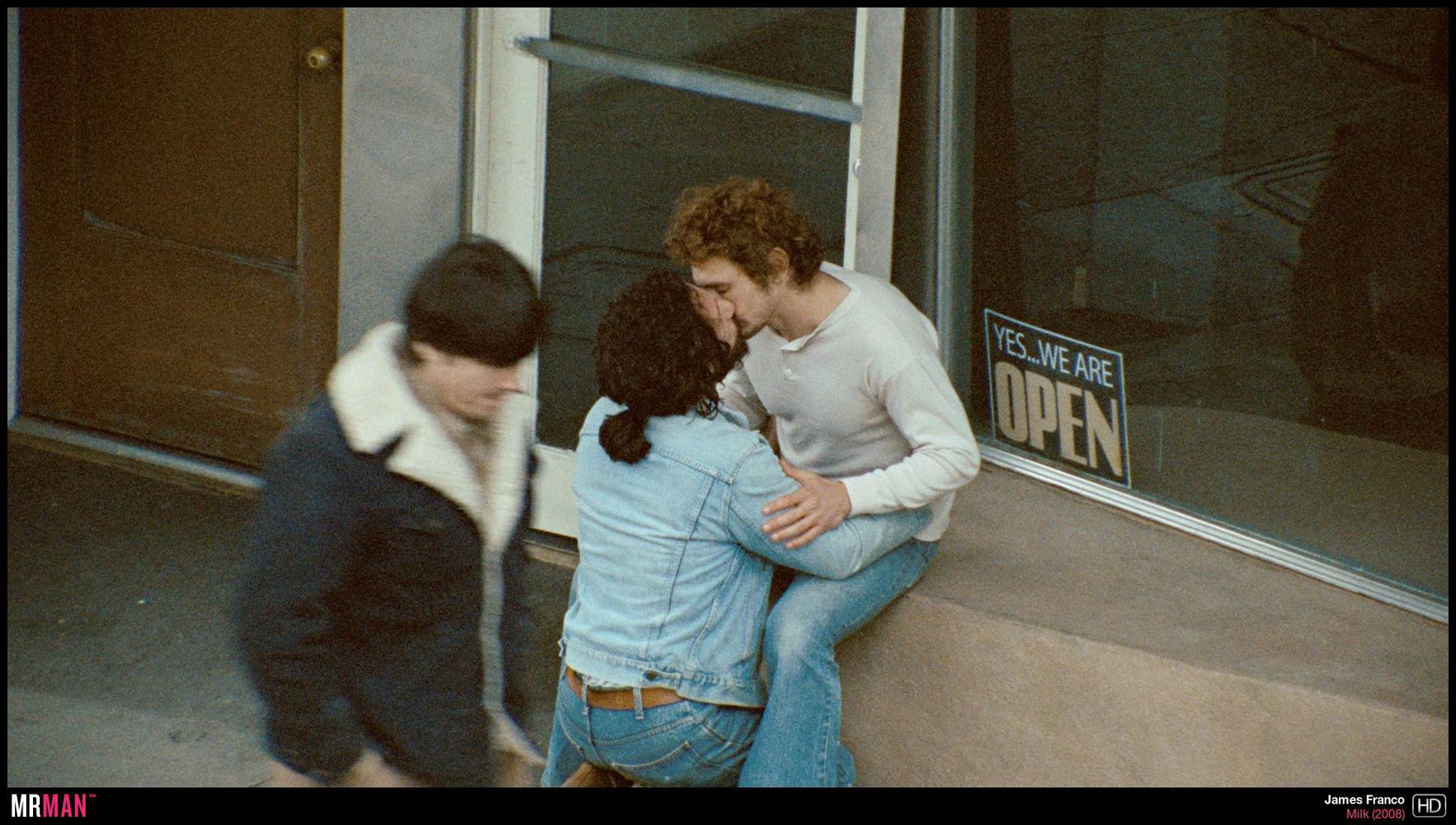 Honestly, this isn't a huge shocker to us. This is kind of playing into our stereotypes of straight men. What we mean but that is: they're all a little gay. Besides, who doesn't love kissing another man? So many "straight" actors in Hollywood love playing gay roles and we love watching them do it.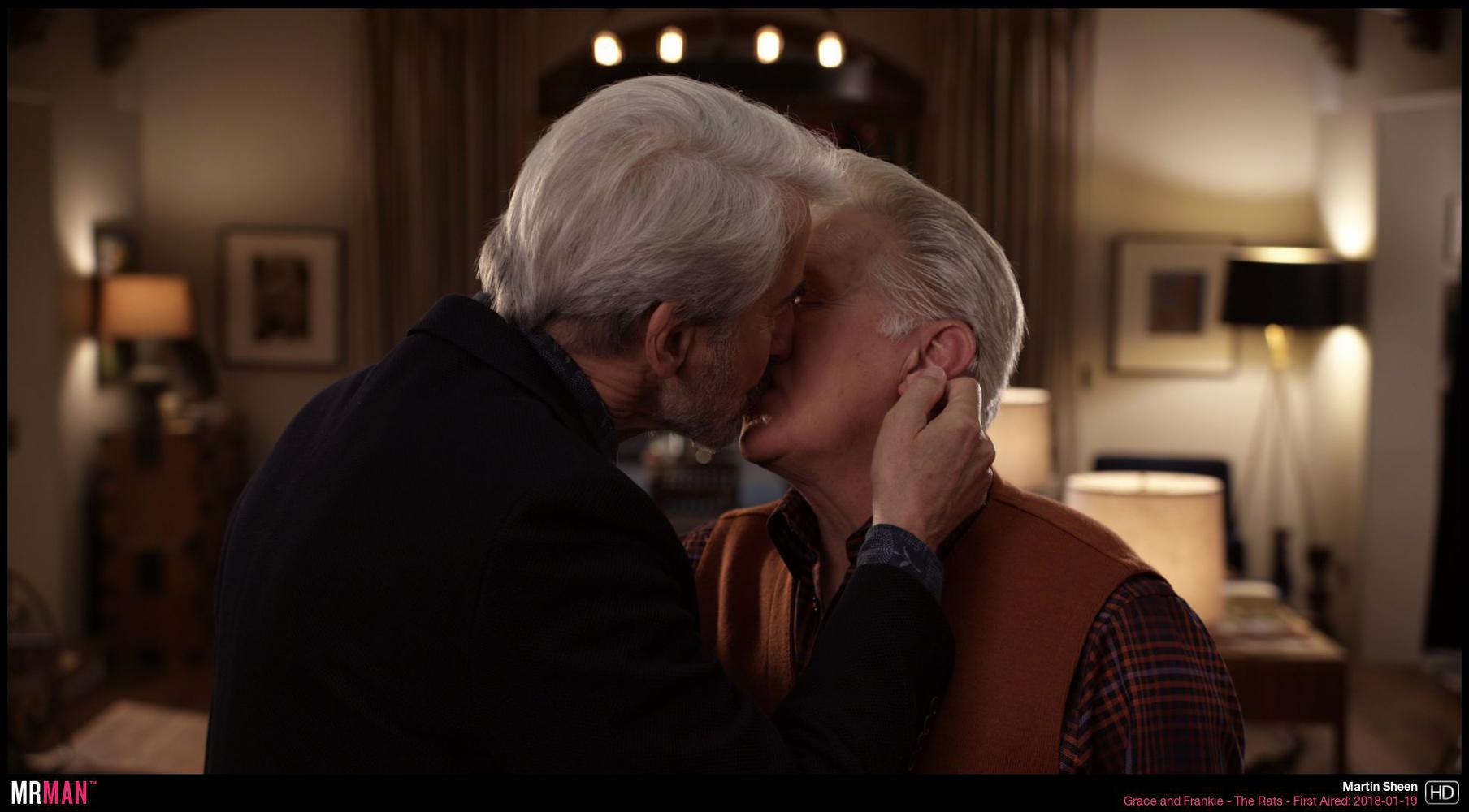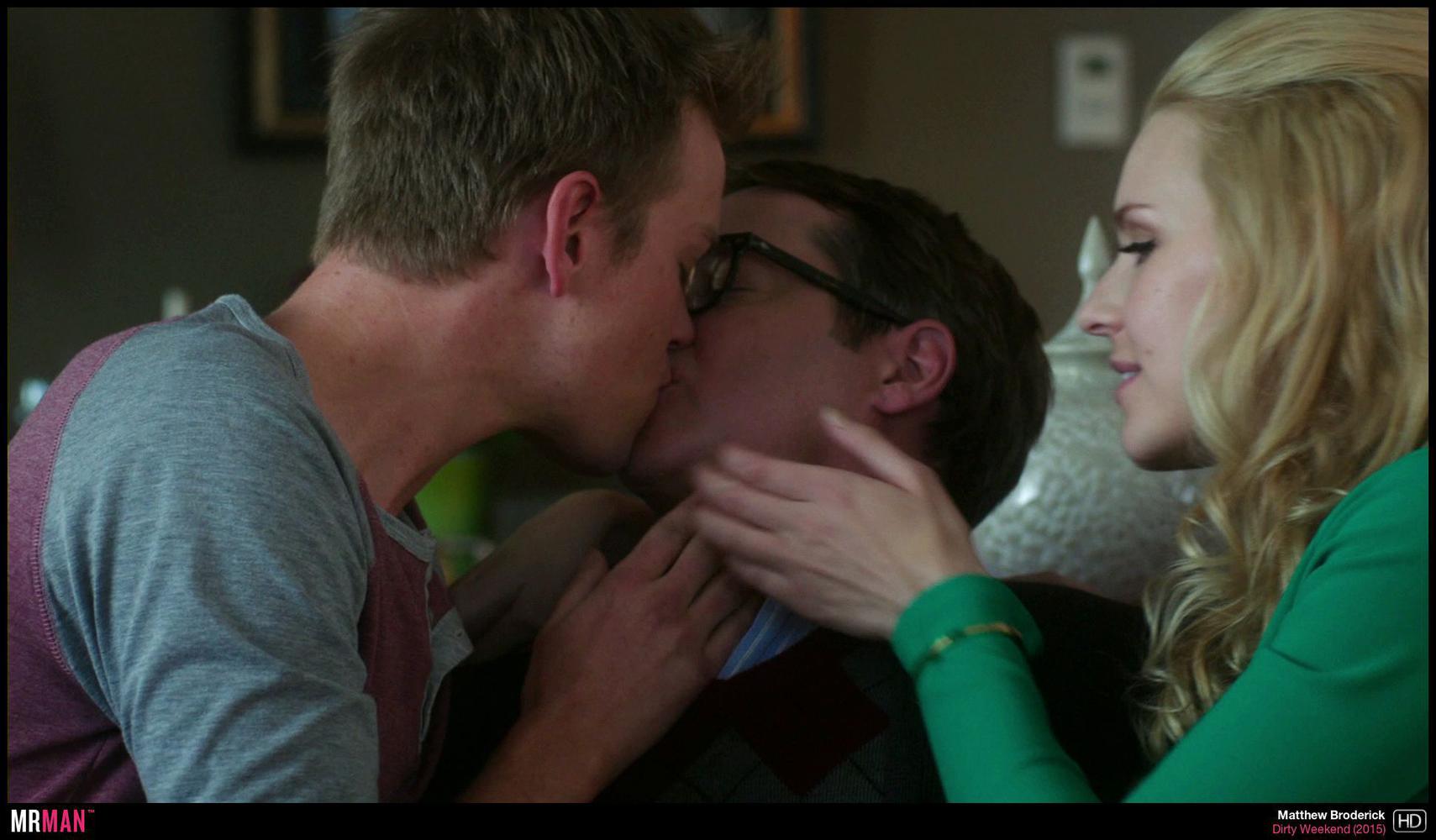 The study found that same-sex kissing is a male behavior that men can indulge in while still identifying as straight since so many of the men who had kissed men didn't think of it a sexual thing. They claimed it was a show of friendship and love. Whatever the reason is, we're for it just like we're all for even more of Armie Hammer and Timothee Chalamet showing their, um, "friendship".