Sexy Taron Egerton keeps teasing us with info about his role as Elton John in the upcoming biopic Rocketman. While the actor is unfortunately and tragically straight, Taron seemed to have absolutely loved being intimate with co-star Richard Madden.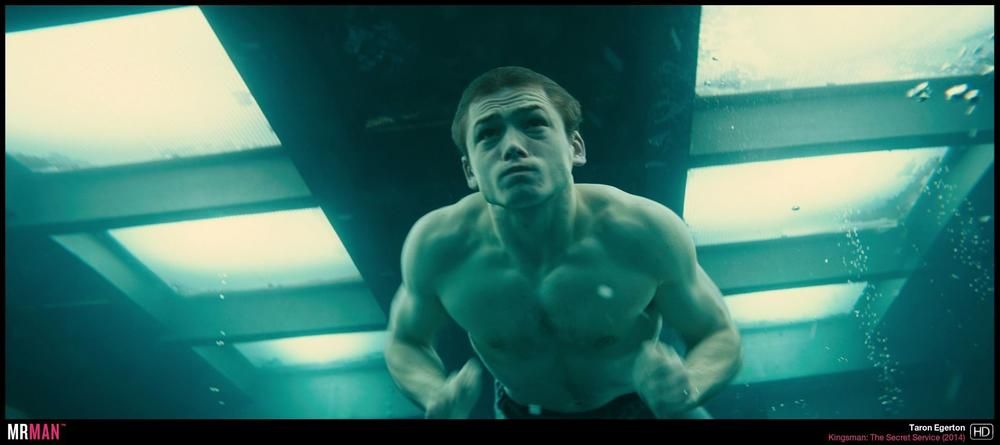 Taron told Attitude magazine that the movie goes "as far as it could go" when it came to his sex scene with Richard. He said, "We shot a scene where we are both naked on a bed and we are rolling around." Oh, dear, Lord, we cannot wait to see this.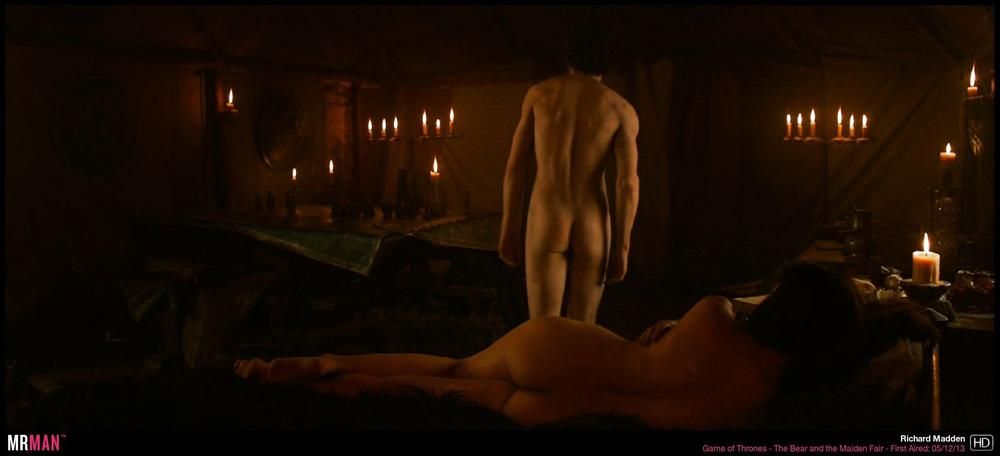 He went on to fuel our imaginations by described how it felt to kiss Richard Madden: "it's electric, it's exciting, your stomach is doing somersaults. I treat it with the same love, care and affection I would as if it was my first experience of falling for somebody." Okay, so it sounds to us that he was falling for someone and that someone was mega hunk Richard Madden. Taron just admit it: you fell for your co-star.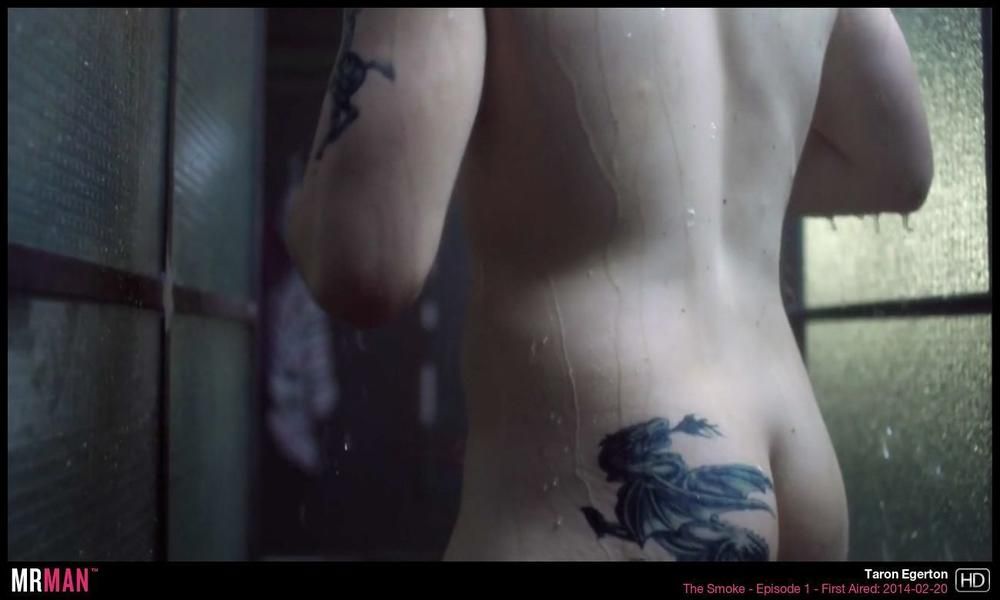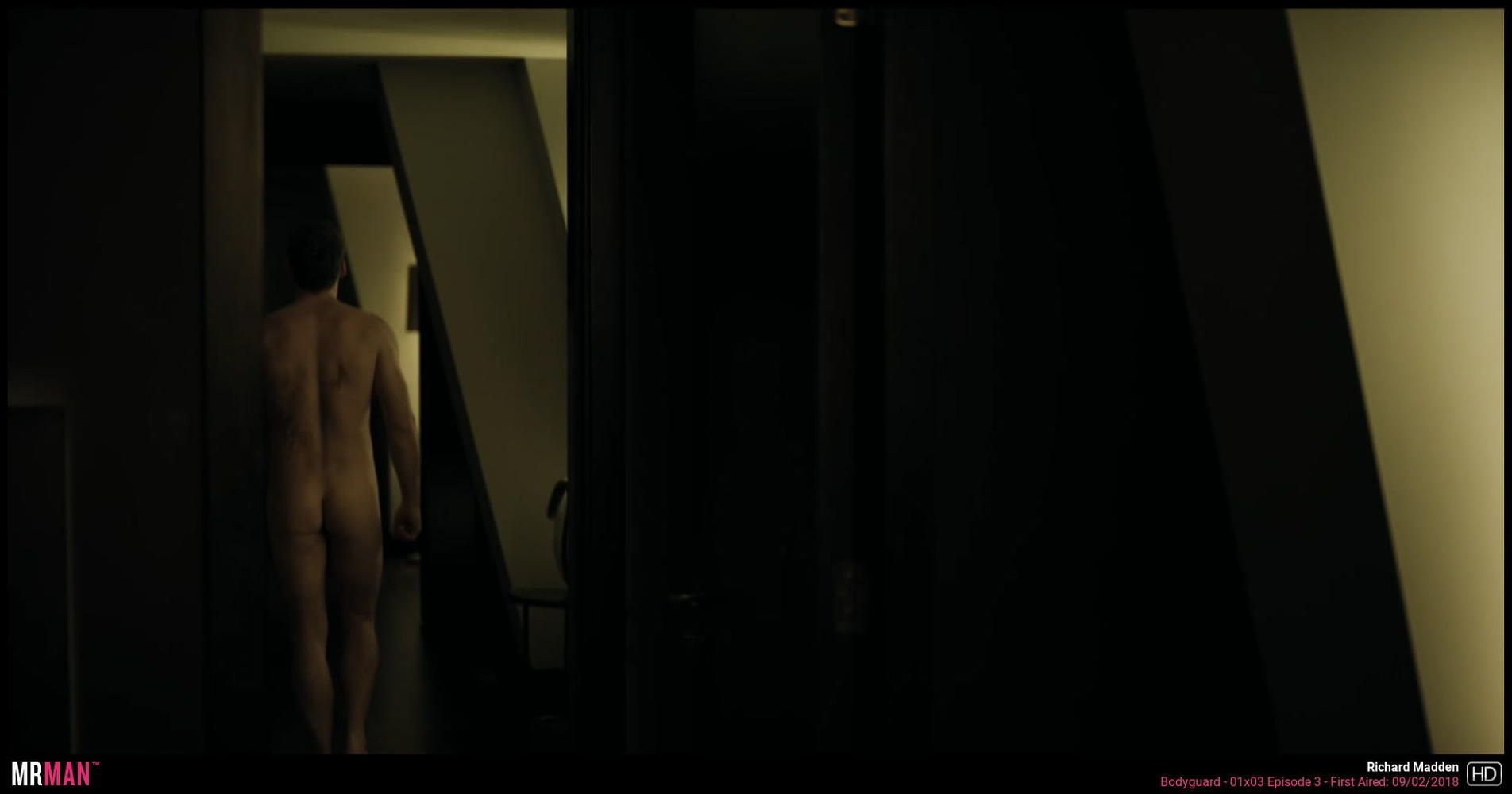 Rocketman drops on May 31st and we are counting down the days. Hopefully all of the sensual gay stuff these actors are teasing us with stays in the movie. He seems to hint that they might end up getting cut since the article makes mention of the fact that the movie is still being edited and Taron said, "I think it's very beautiful and something we are quite proud of, the version of the film we shot." Let's hope what they shot is what we get.