The nudity rumors around the upcoming Elton John biopic are swirling! We can't wait to see Taron Egerton embody the flamboyant singer and it is starting to feel like Egerton is teasing us on purpose with his hints of what's to come in Rocketman. Egerton recently opened up about the sex scene between him and Richard Madden that we have to look forward to. You better believe we are looking forward to seeing these hunks in bed together!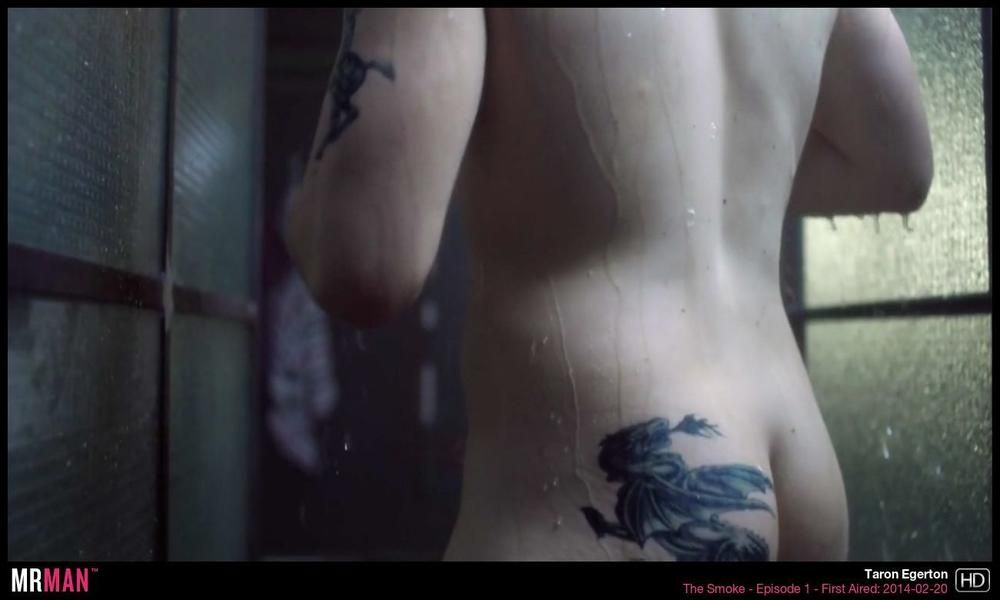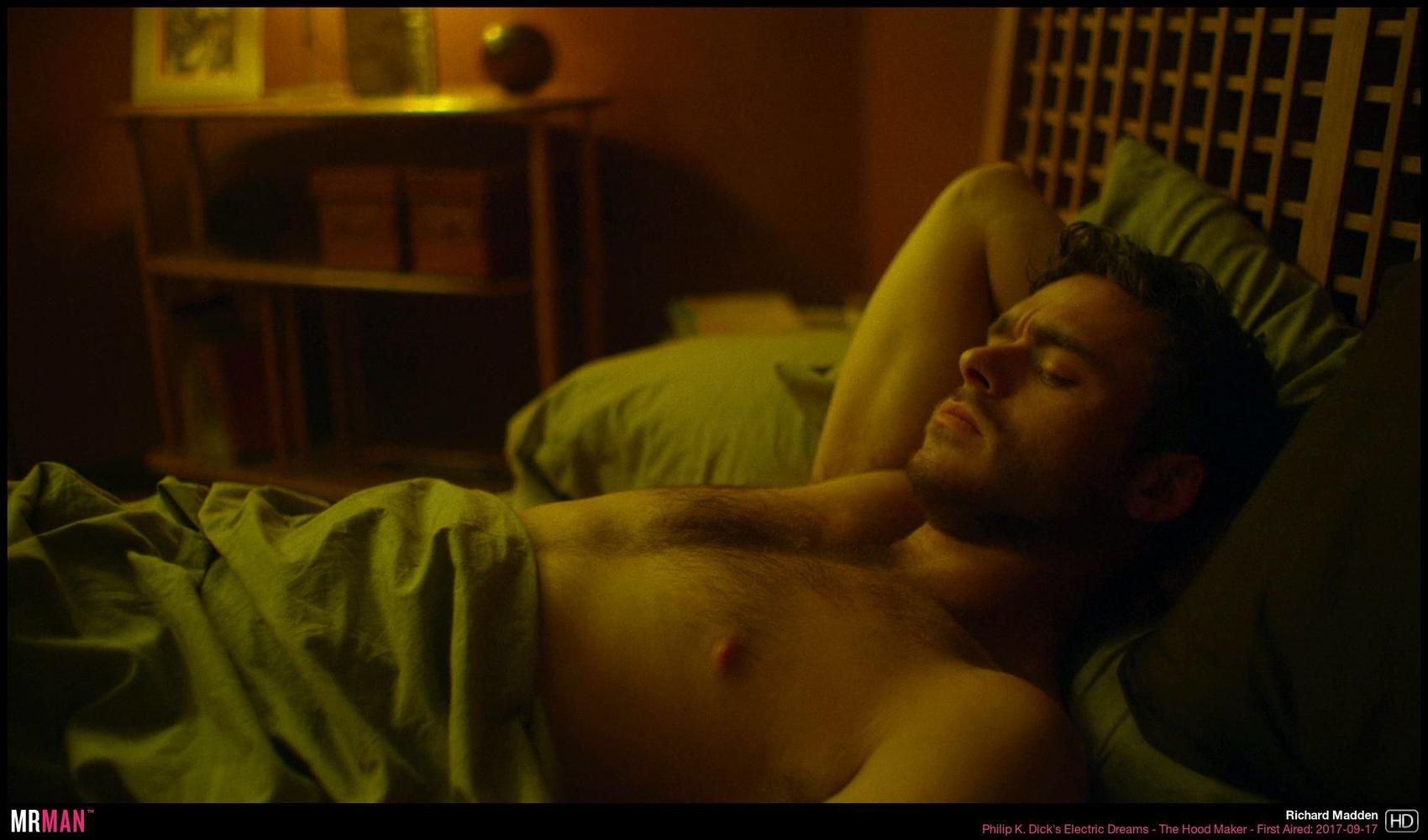 Taron Egerton told The List: "I probably shouldn't be telling you this but we have a sex scene. We went to some places together and got quite physical. I've watched it back and I think it looks great. The grown-up nature of the film, combined with it being a musical, makes it feel quite zeitgeisty. I don't know if I'm allowed to say this but it's basically about Elton in rehab, so we're not watering anything down." Please, dear gay gods, do not water anything down! Having seen both these men's butts before, we are ecstatic to watch them naked together.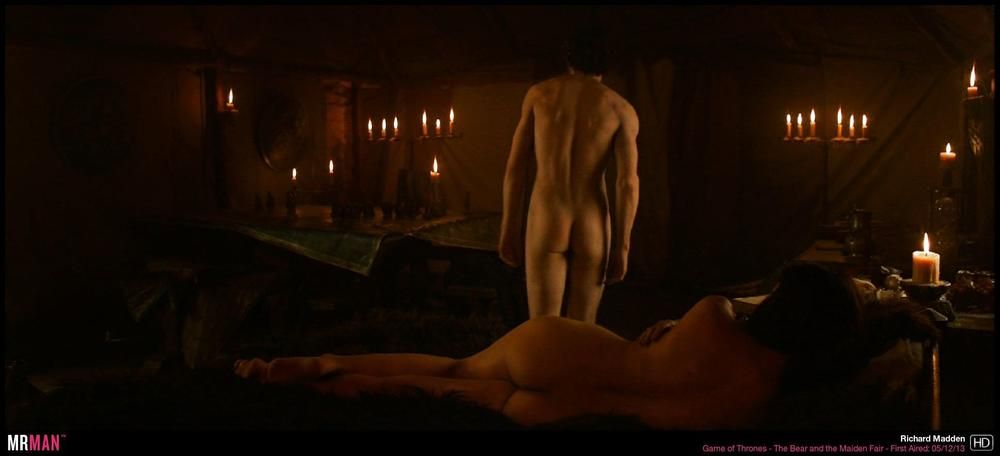 While Egerton recently stated that he isn't gay (eye roll), he is proud to be in this queer-themed film. He went onto say: "It's very consciously a proud, gay film and it's also open to showing Elton's darker moments." That's great news. Keep talking, Taron. We're listening...