The public remembers Anthony Perkins best for his role as the incredibly scary Norman Bates in Alfred Hitchcock's horror classic Psycho. While Anthony gave us the willies in that movie, we want to throw it back to his booty in Ten Days Wonder (1971).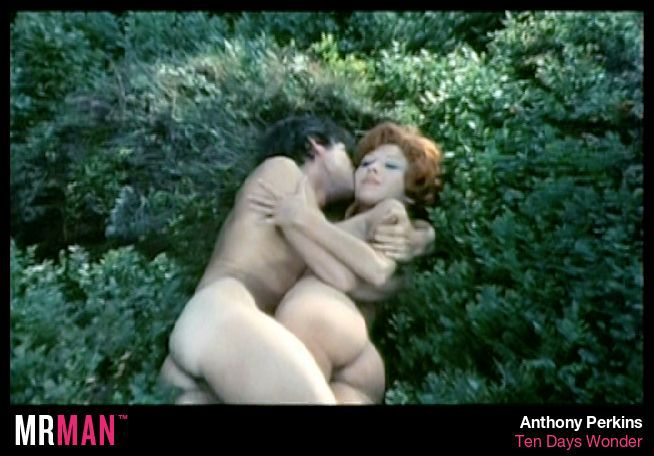 Anthony had been acting since his first film in 1953, but it took him nearly twenty years to finally give us a sex scene. Well, we think it was worth the wait!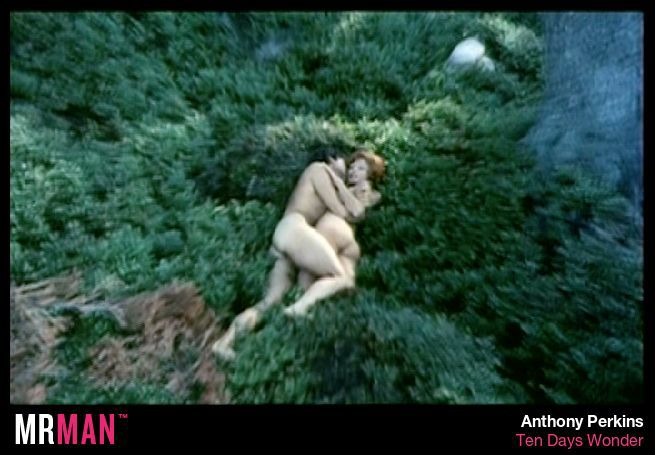 Perkins was also rumored to be gay for most of his life before he married his wife Berry Berenson. He dated Tab Hunter who has since spoken candidly about their short-lived and intense relationship that partially ended because the studios did not want the adoring fifties audience to think Anthony was gay. SMH, Tinseltown!
J.J. Abrams is supposedly making a movie about Tony and Tab's relationship starring Zachary Quinto and we cannot wait to see Zach serve up sexy Norman Bates vibes. We hope for a shower scene! Well, maybe not that infamous shower scene.