The topic this week's #TBT has to be Steve McQueen because we were yearning for a classically handsome Hollywood hunk to throw it back to. Just look at this hottie.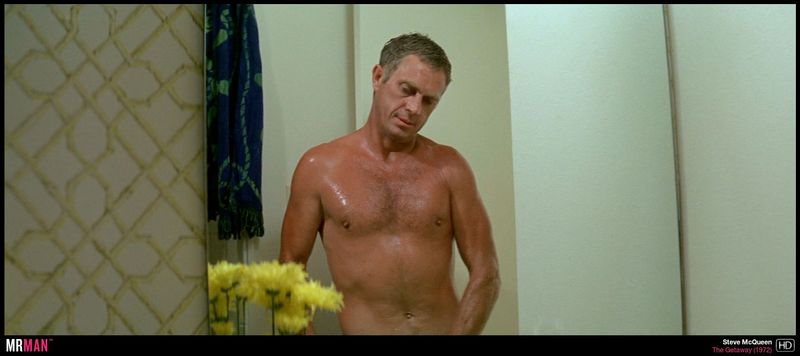 He was a sweet, Midwestern boy hailing from Indiana which explains his boy-next-door charm. The blond beau became a cultural icon in the sixties after starring in several war films like Never So Few and The War Lover. We want to make him our lover!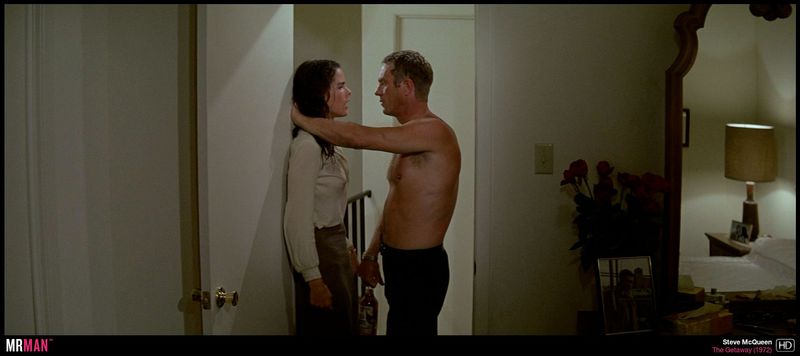 His first acting role was in B-movie horror classic The Blob, so re-watch that classic and keep your eyes peels for this chiseled hunk.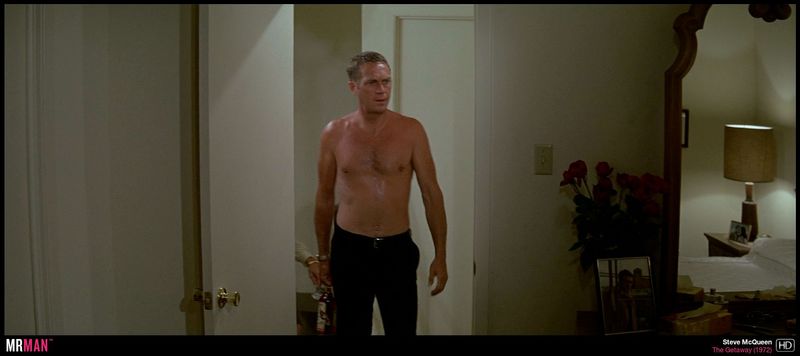 He became the real guy of Hollywood after starring in The Cincinnati Kid (1965) which dubbed him the nickname 'The King of Cool', but we love him best for playing a prisoner in The Getaway (1972) where we finally got to see his wet bod. He really looks like he's enjoying that shower.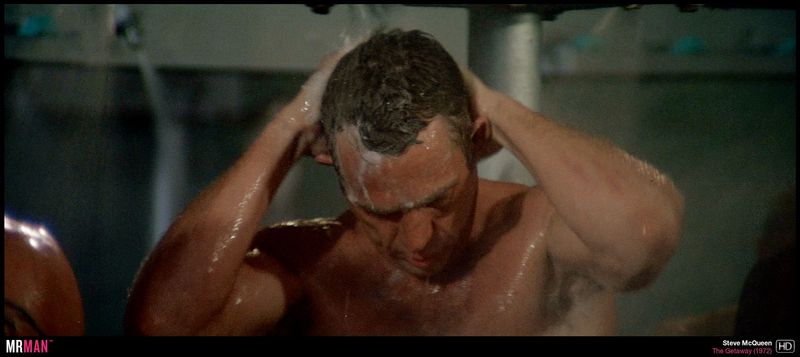 Steve was a sex symbol and he knew it! He became so in demand that he was known for arguing with directors and producers over his salary. Sadly, he passed away ion 1980 after cancer spread into his lungs. Hollywood dearly misses one of its finest foxes who truly knew how to take an enjoyable shower.