Dustin Hoffman is still a major celebrity and working actor who is a delight to watch, but in his early days he did a lot of sexy onscreen nudity that is worth remembering. Let's throw it back to Dustin Hoffman's dudity for a great #TBT.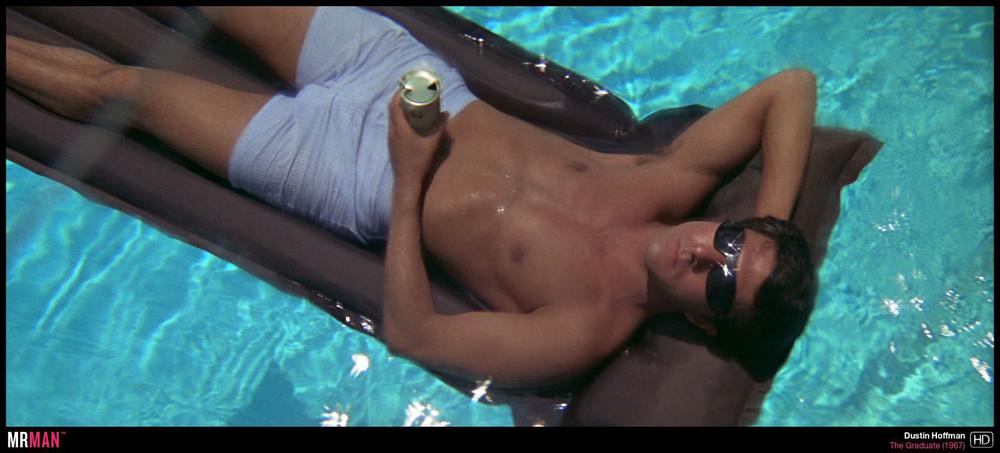 Hilariously Dustin's own Aunt Pearl told him early on, "You can't become an actor. You're not good looking enough." We couldn't disagree more! We were introduced to young, hot Dusty in The Graduate when he was definitely good looking enough for Anne Bancroft.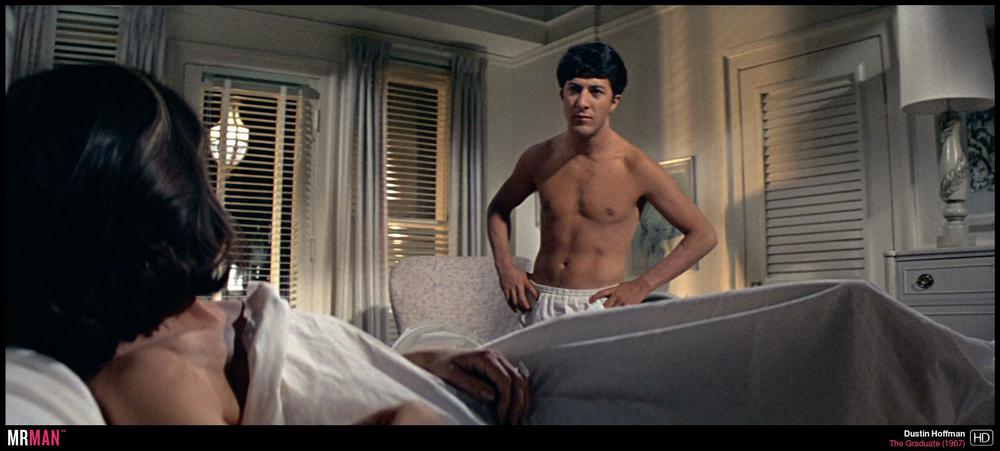 Soon after that, the Midnight Cowboy star showed his ass in Little Big Man and he even had a bucket scrub down. We wish we could give him a hearty sponge bath to make him as wet as we are.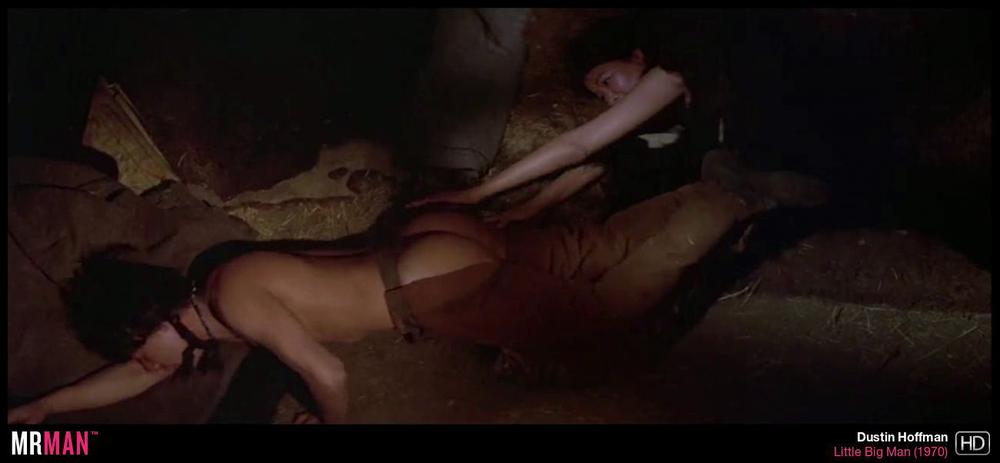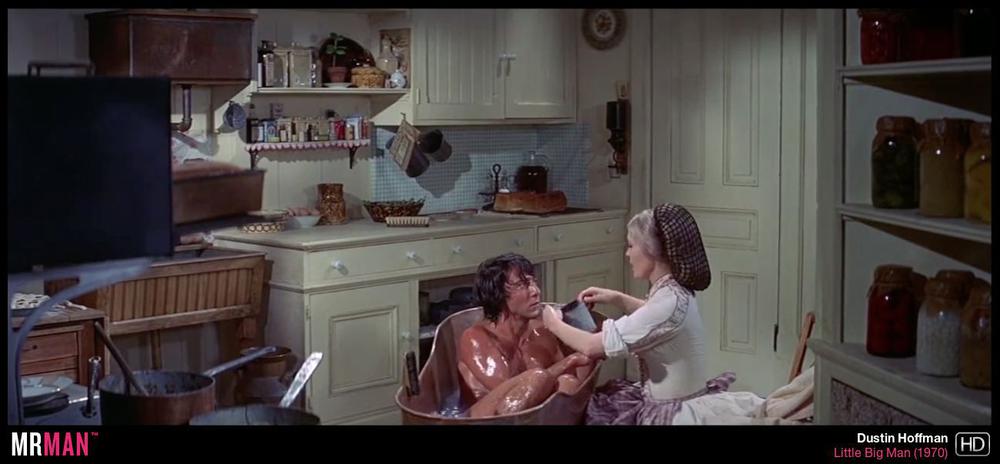 We saw his ass again in Marathon Man where he continued to go the distance by showing off his full moon once more. We'd race straight to the finish line to pull off his boxers completely and make him turn around.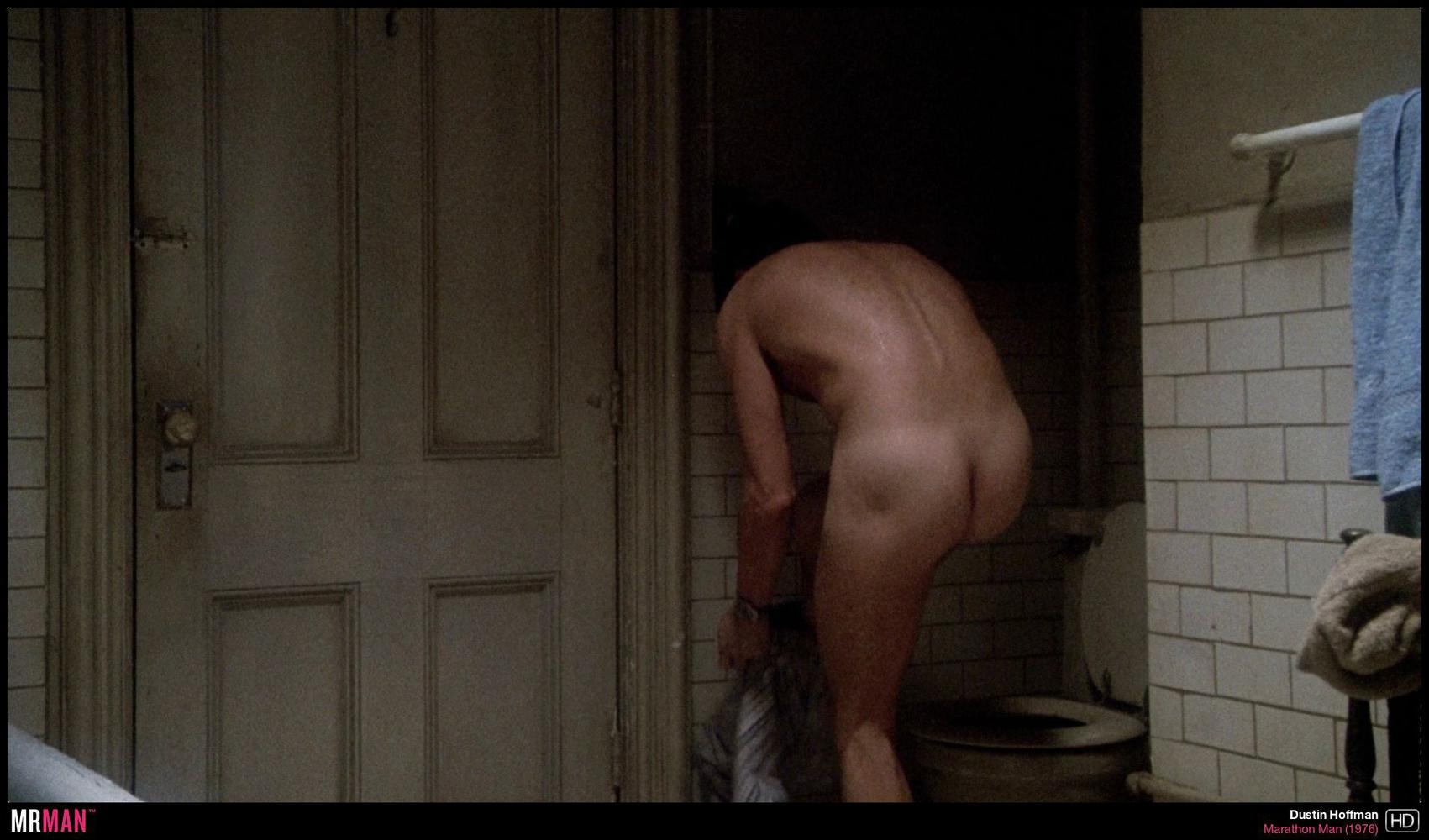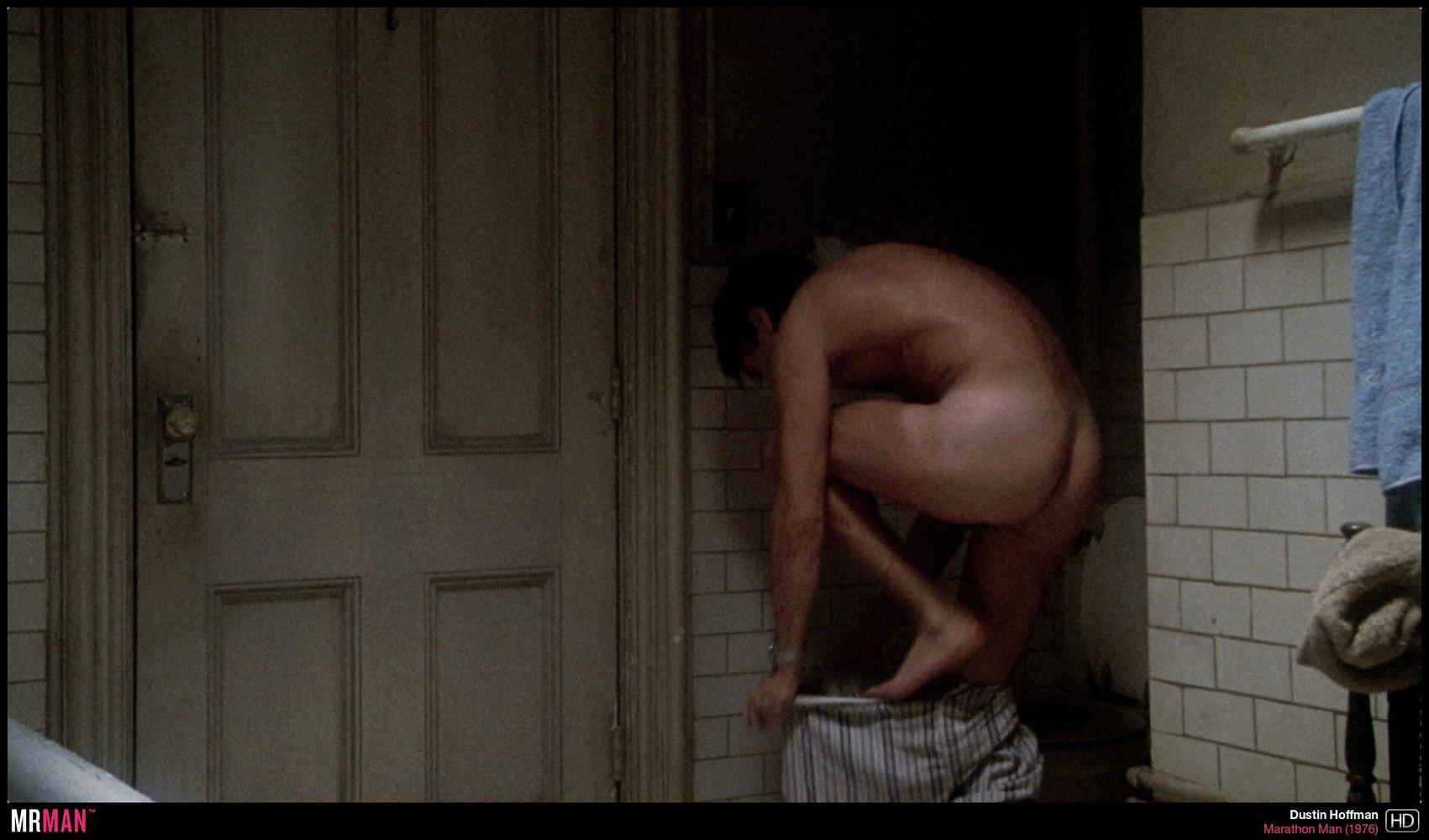 Luckily, we did get to see his penis in Straight Time where he made us the very opposite of straight when we saw his peen and black bush sneak out of his towel.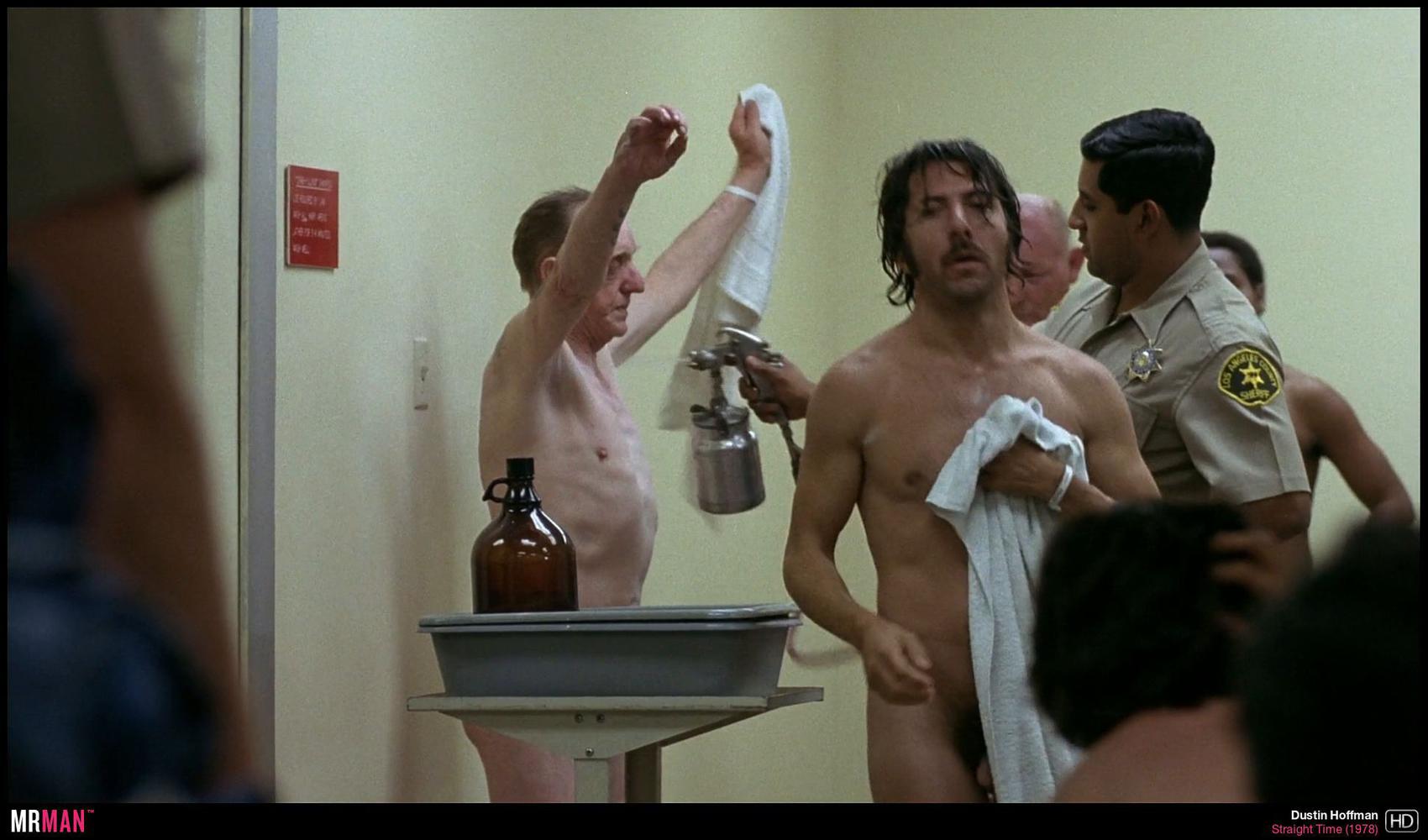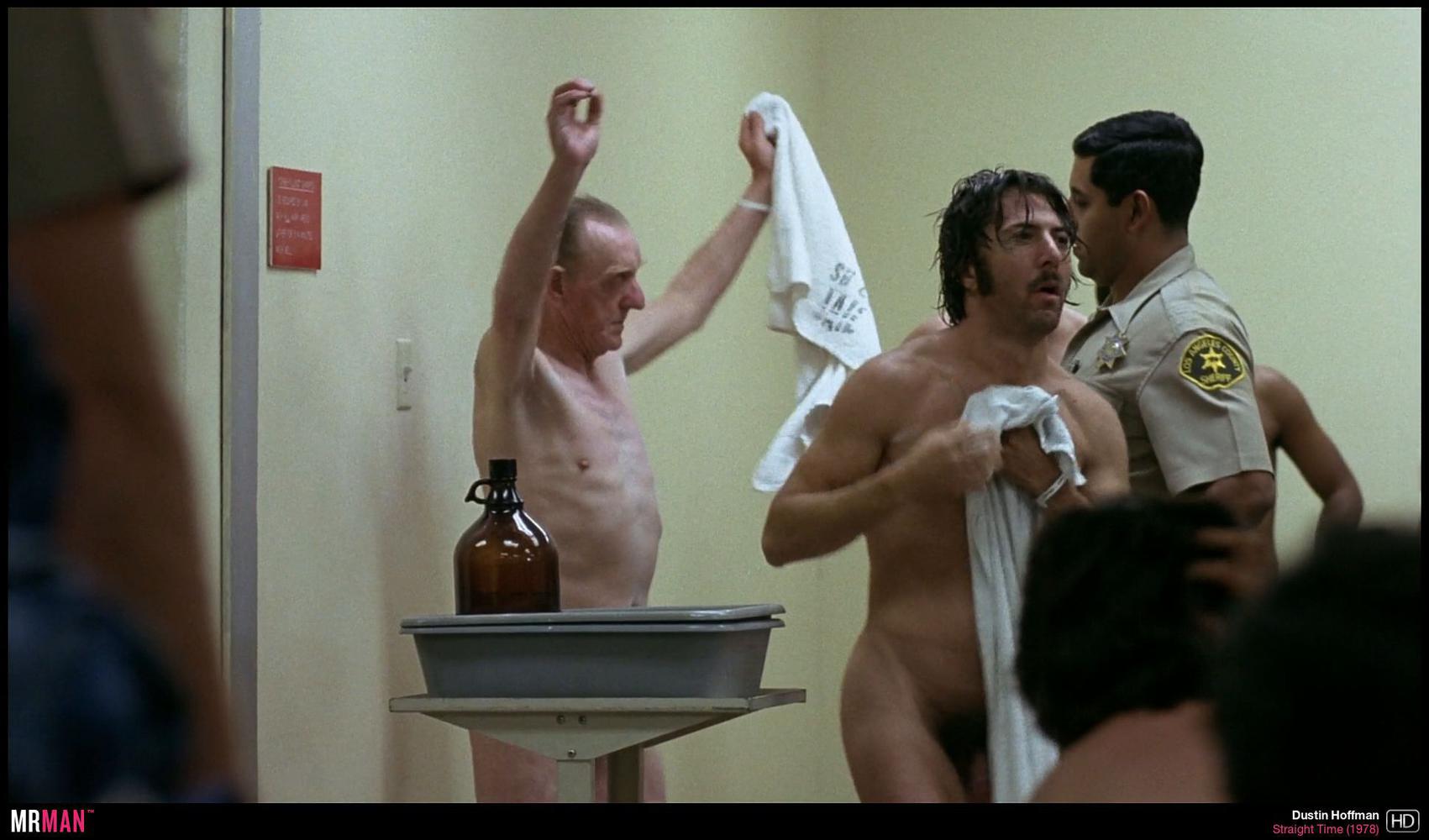 Dustin keeps baring bulge, although less than before. The extremely successful, Oscar-winning actor takes his clothes off less these days, but at least he has slipped us his peen at least once in his legacy so we could see how hung Hoffman is. #TBT to Hoffman's stellar early nudity. We'd say it's proof that his Aunt Pearl was definitively wrong about how hot he is.