We're in the mood for some sweet dark chocolate and seventies ass-kicking today, so who better to showcase for on Throwback Thursday than the one and only Richard Roundtree. Richard was an icon of the blaxploitation genre in the seventies when he broke onto the scene as the one and only Shaft. #TBT to the man behind Shaft!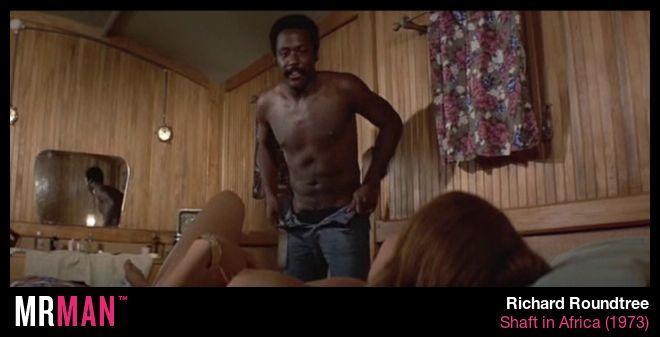 Richard started his career as a college football player, but he got picked up by a modeling agency and did a modeling tour that changed his mind. He dropped out of school and pursued a life in the arts and for that, we are grateful because his ass truly is a work of art.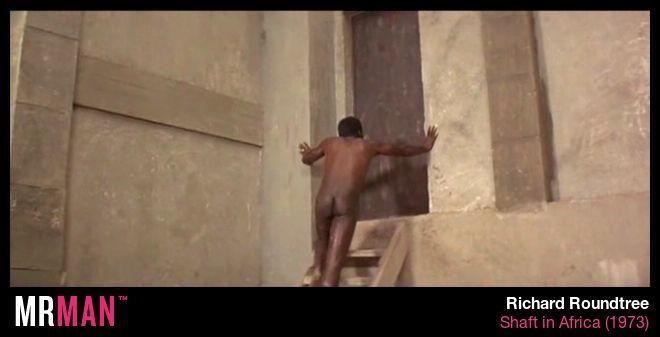 His breakthrough role was also his very first when he starred as John Shaft in Shaft in 1971. After that, it was a steady rise to cinema stardom. We particularly love this smooth talkin' vigilante when he starred in Shaft in Africa in which he donned his birthday suit instead of bell bottoms and turtlenecks like he did in previous movies. Look at the ass on Shaft!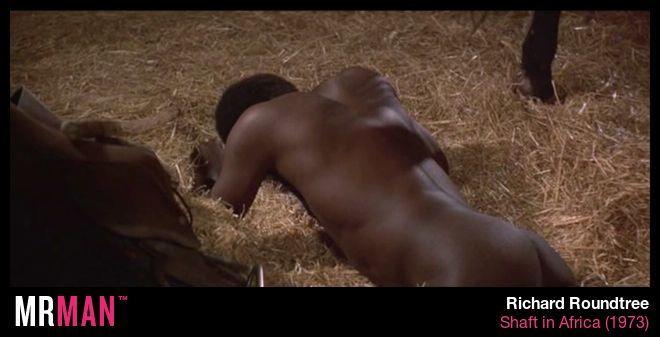 Shaft's buns look so fierce that our shaft got stiff just watching him.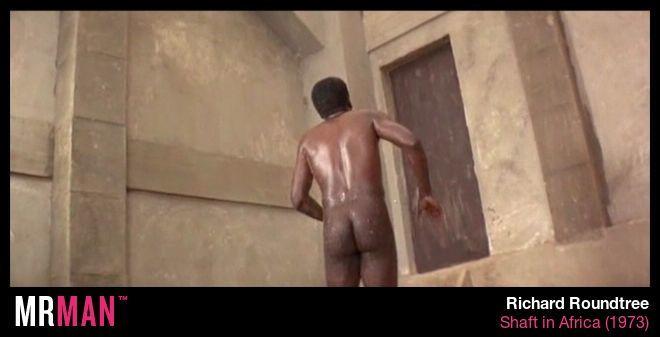 He is currently slated to star in a modern remake of Shaft that will be released next year in which he will play John Shaft. After all, black don't crack so Richard looks almost as how as he did back in his heydey. We can't wait to see if the former model takes off his clothes again. Our fingers are crossed!