Distinguished actor Sidney Poitier was a trailblazer as a multitalented star who brought us memorable movies like A Raisin in the Sun, Guess Who's Coming to Dinner, To Sir, With Love and In the Heat of the Night. Yes, Mr. Tibbs himself was a handsome hunk with a sexy voice, but he wasn't too keen on showing skin. He did do it in one film and that's good enough for us! Let's highlight Sidney Poitier for today's Throwback Thursday.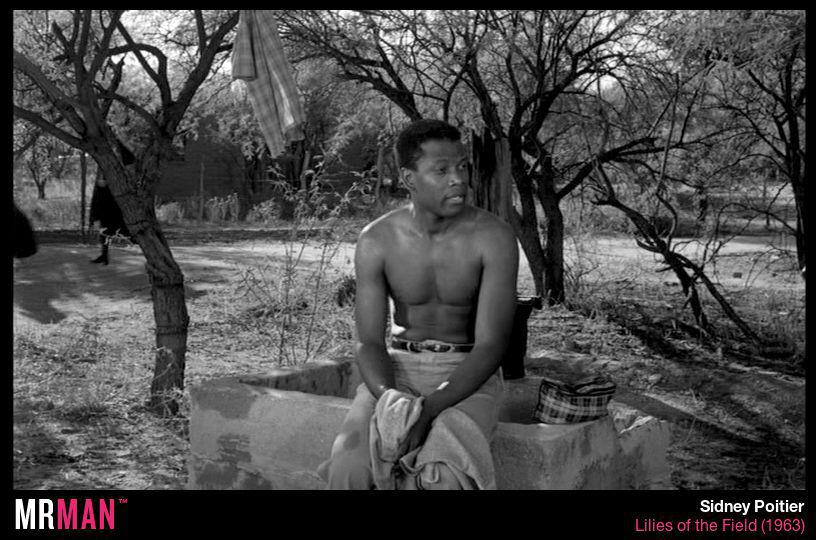 His only nudity was in Lilies of the Field - an award-winning film and performance that made Sidney the first black man to win the Academy Award for Best Actor. He should have also won an award for his sweaty, glistening chest that we got to admire. He sure was a hunk in his prime!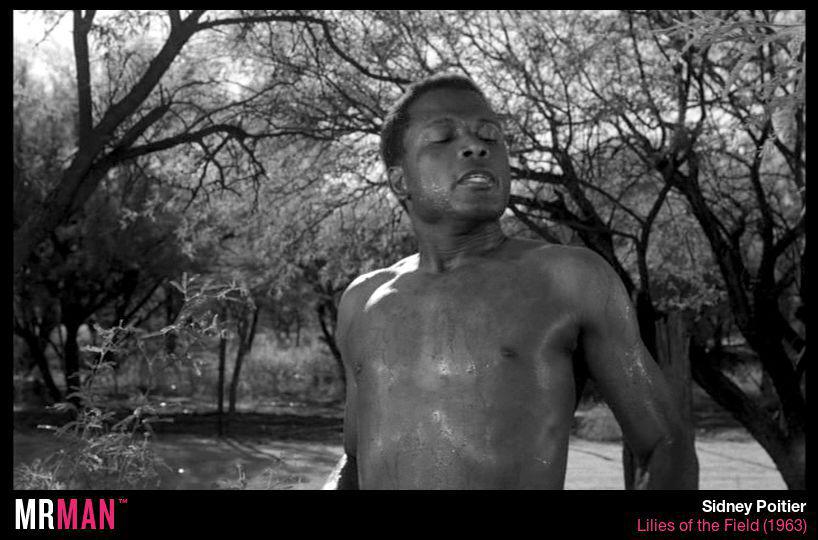 We also saw him in his boxers briefly before having to put pants on in front of a grumpy nun. Seeing his penis would certainly make her ditch her habit and make a habit of jumping Sid's bones. But alas, Potier's penis was kept hidden.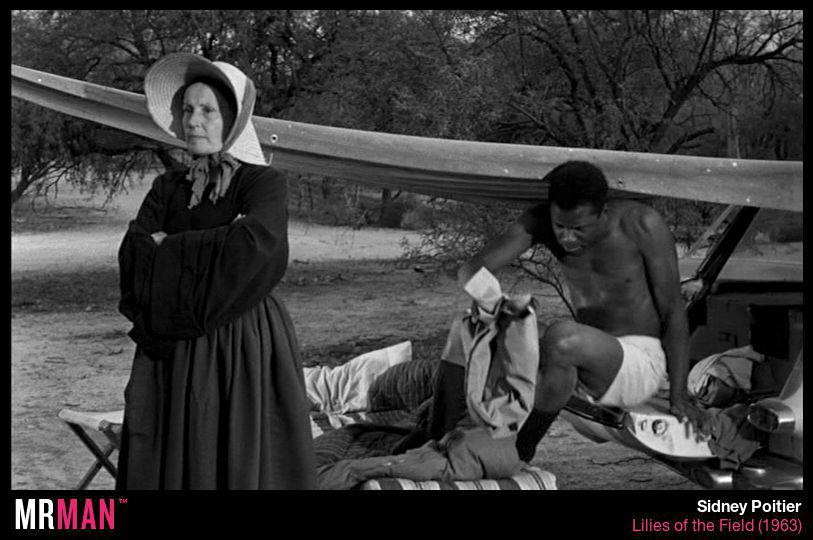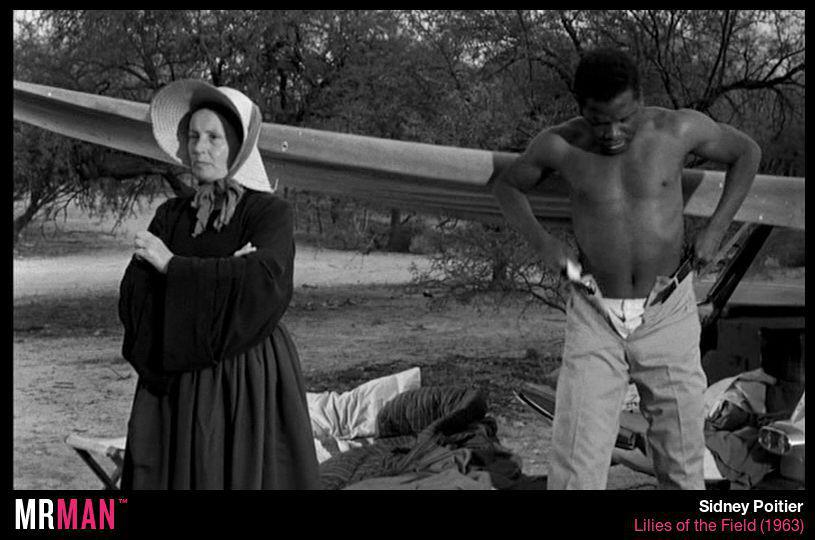 Sidney is still going strong, making a career as a diplomat and author in his later life. We'll always be grateful that we at least saw him shirtless, but we think there's still time for him to go full nude! If you're listening, Sidney, make our wish come true.