Outrage erupted over Fox's cancelation of Brooklyn Nine-Nine (2013) yesterday. Will our favorite hunks find a new home? We love these men in uniform...and we've loved them even better out of the uniform! We couldn't bear parting with the deliciously jacked Terry Crews.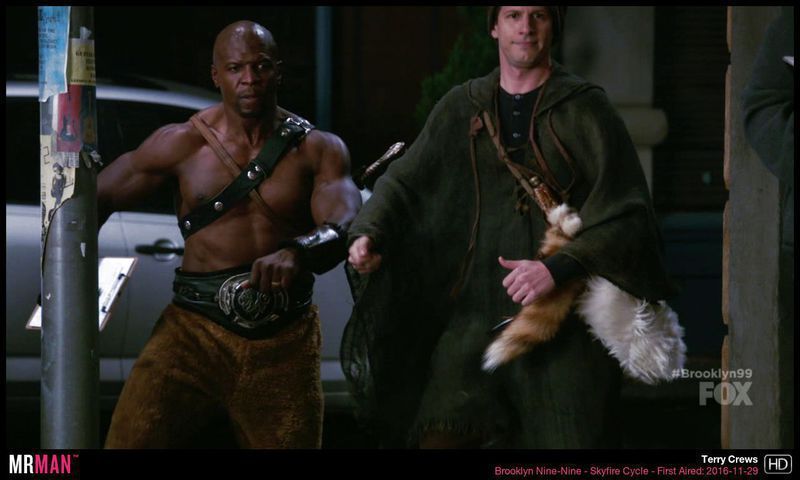 Or say goodbye to the show's leading funnyman Andy Samberg as Jake Peralta. Remember when he was shirtless in a shower?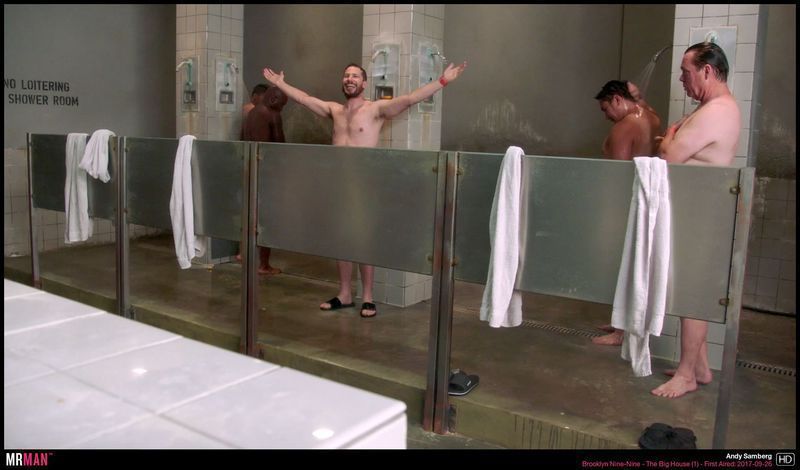 Or possible nudity from Joe Lo Truglio!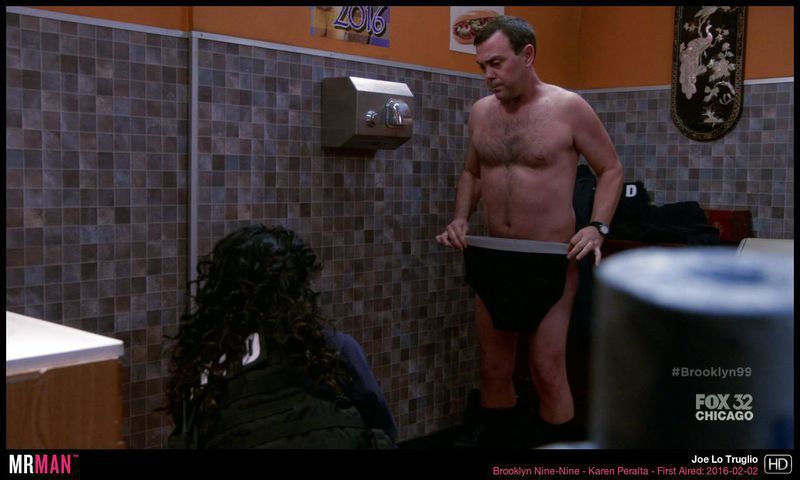 Or Greek freak Jason Mantzoukas looking studly in his undies!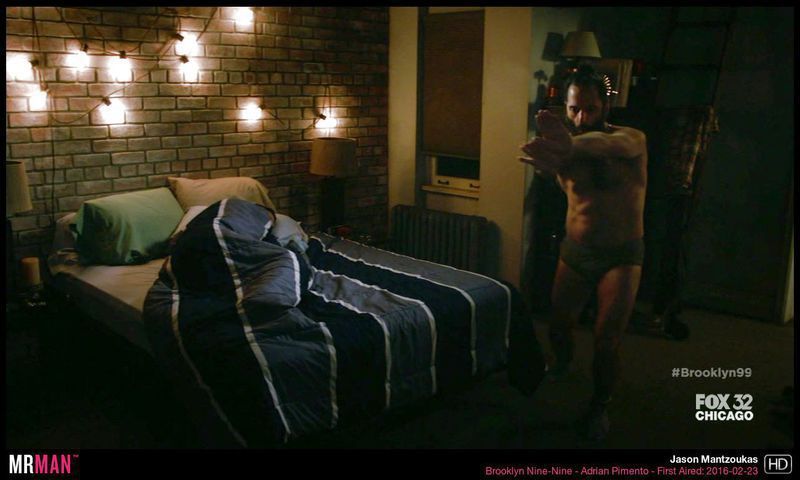 And a canceled Brooklyn99 would mean no future chances of Bradley Whitford in his underwear when he plays Jake's dad.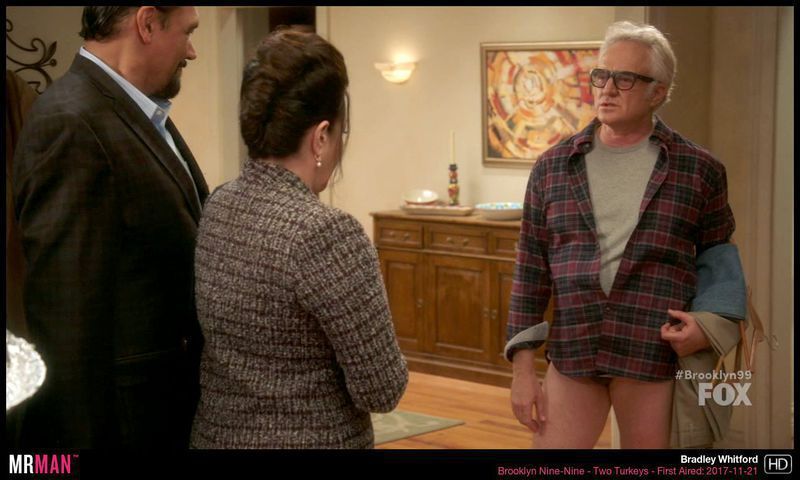 The good news is that Hulu, Netflix and other streaming services and channels were all interested in saving Brooklyn Nine-Nine (2013), so it might not be over! We cross our fingers for the return of Detective Peralta and his sexy men in uniform.