Vanderpump Rules is great and anyone who likes reality TV knows this to be a Biblical cannon. Yes, it's a ridiculous Bravo show that somehow out-ridiculouses all the other shows on the network, but I don't care. The hottest men in the world are on Vanderpump Rules and hey have me vanderpumping myself every time they show off their bods. The best thing about it? They all have tight tushes that I just love watching. I've watched them so much that I decided to finally, once and for all, make the definitive ranking of the best asses on the Vanderpump Rules. You're welcome.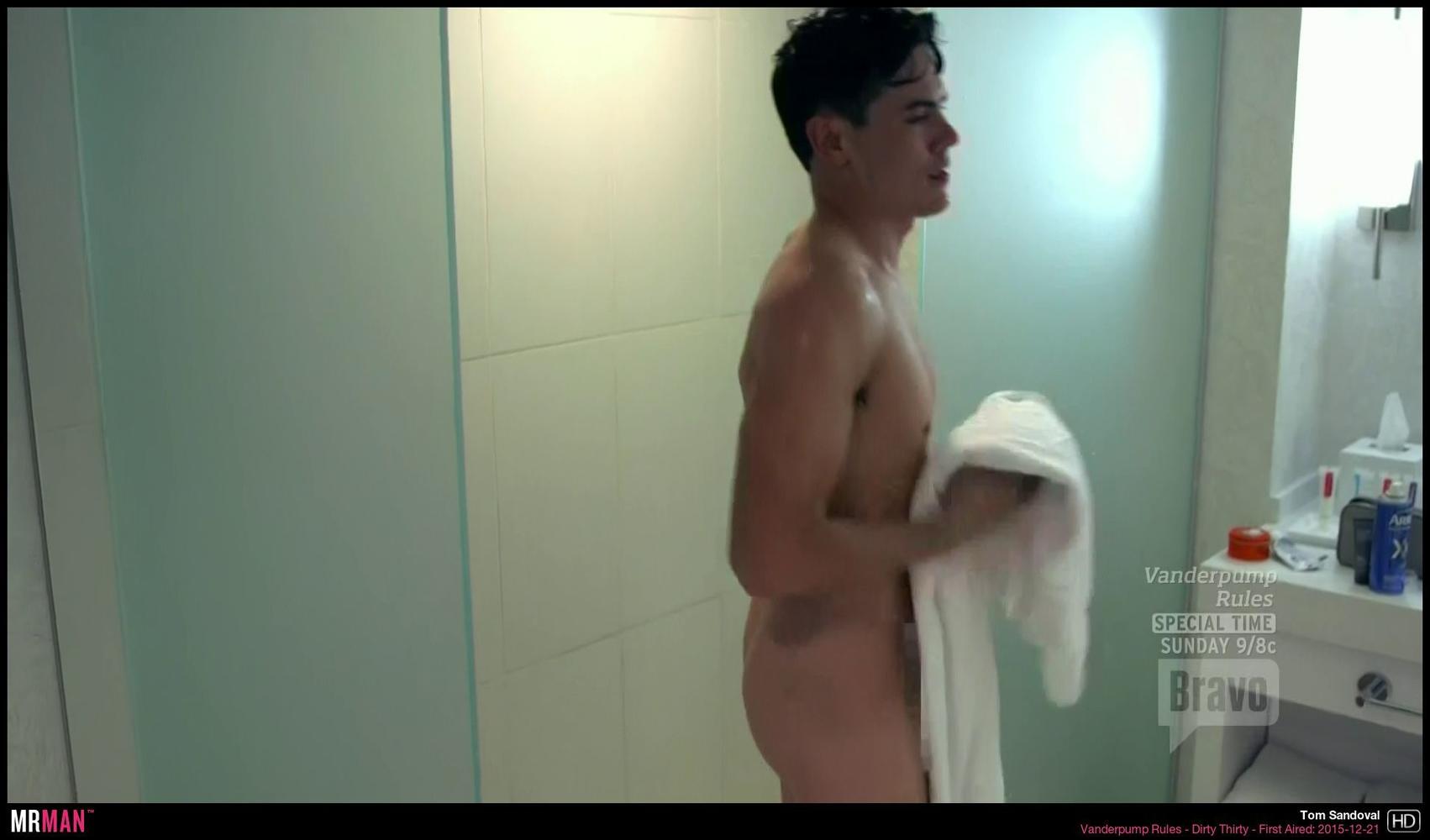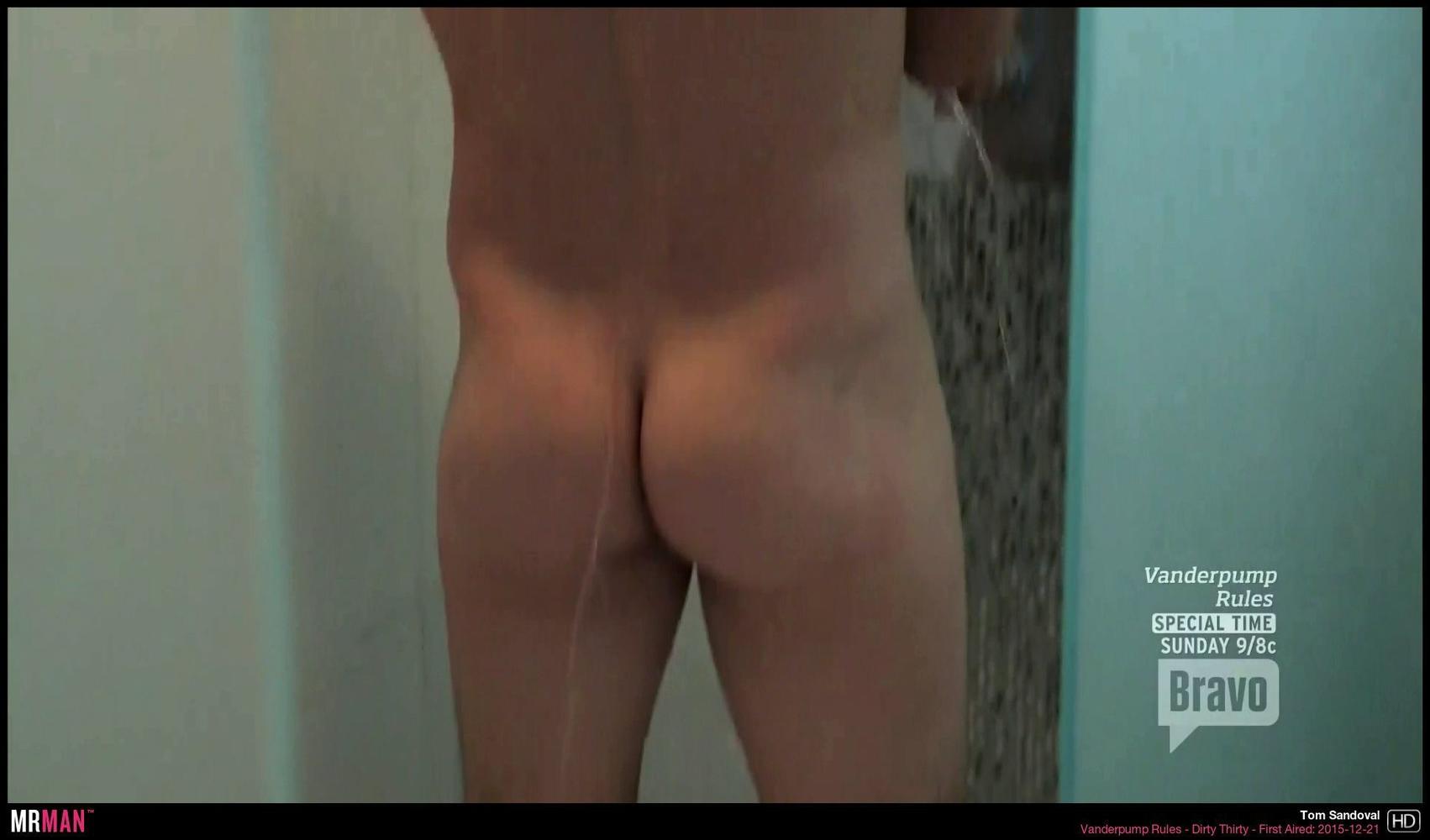 Peter Madrigal shows his ass, but fewer times than the other butt boys on this list. Still, he deserves to be recognized as the sexy Sur manager he is.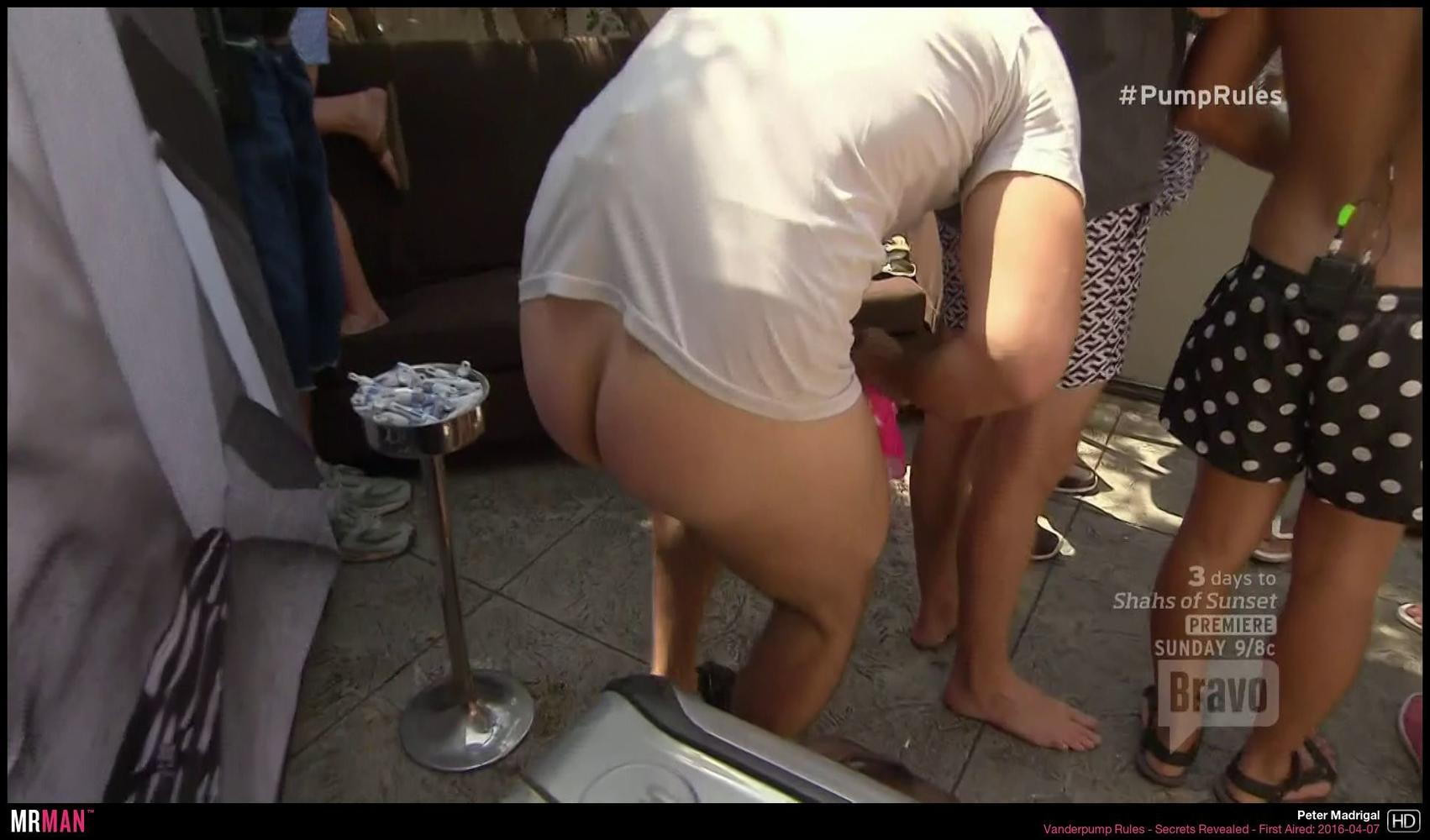 Jax Taylor pulls down his pants a few times to let us get a load of his hairy legs and perky peach. That ass will make me blow a load, too!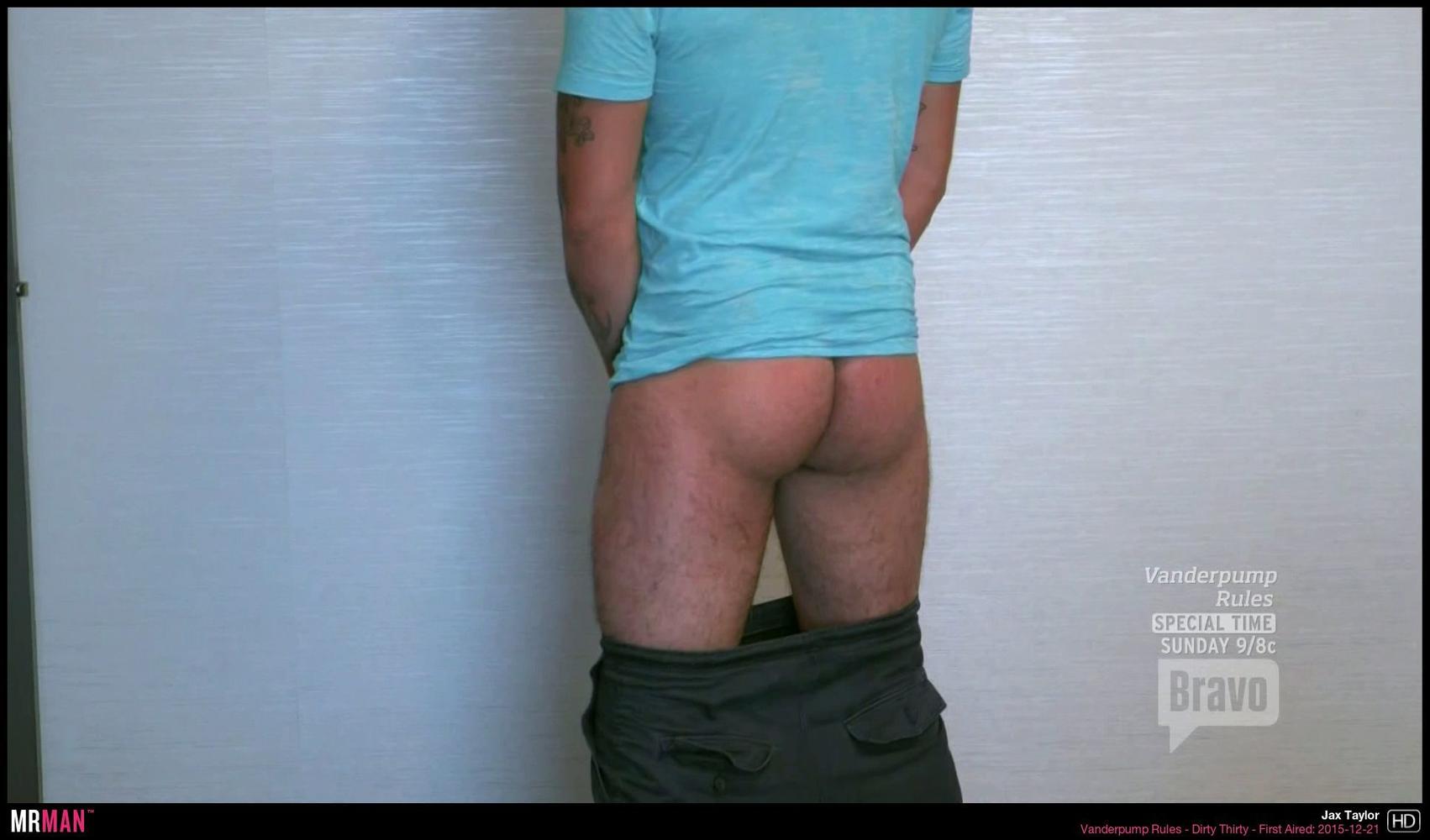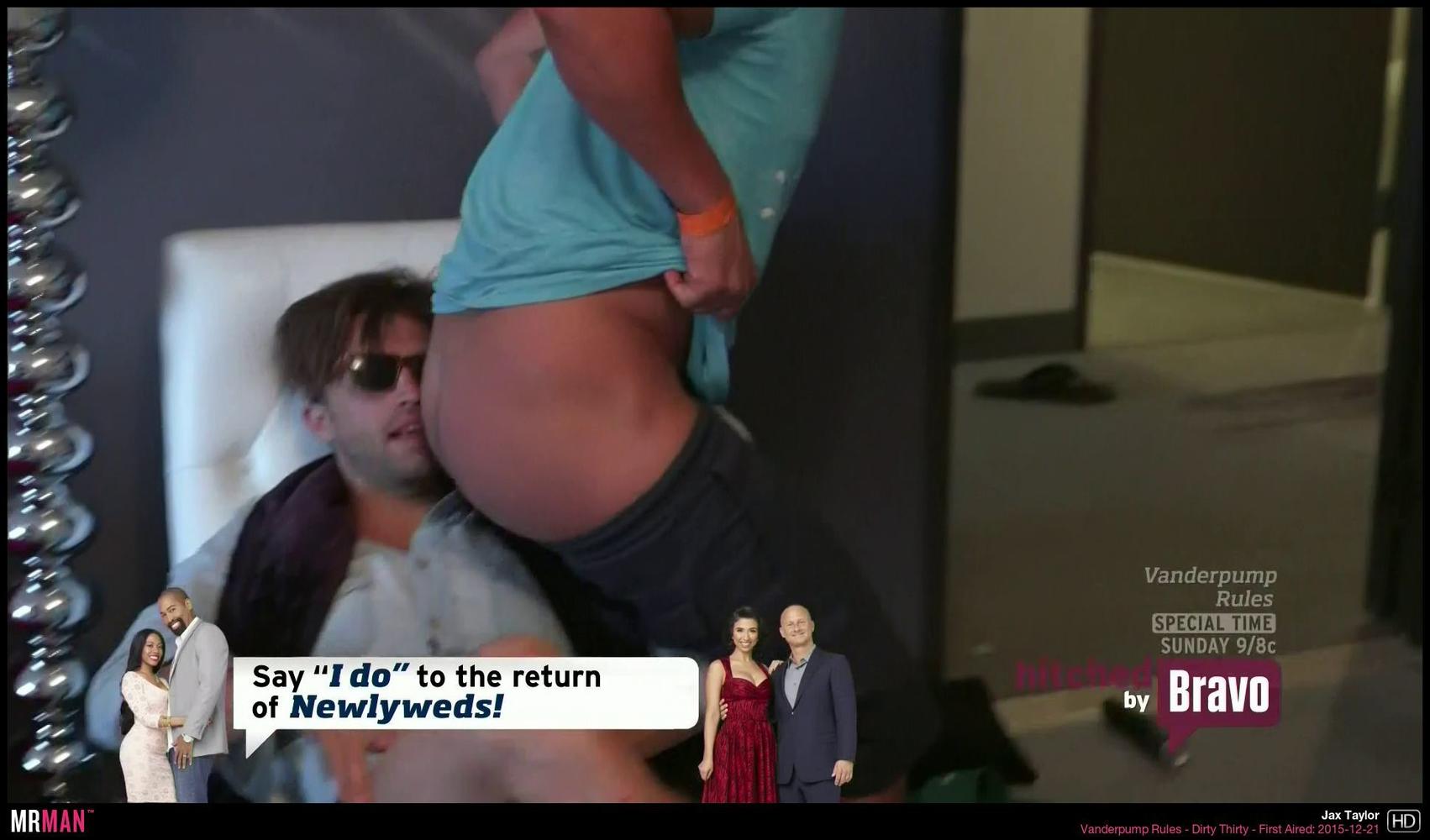 Tom Sandoval gets an ass tattoo that's a scarlet A+ in my book. We see his ass maybe the most as he proudly shows off his tattoo and its removal process. Sandoval's seat gets a lot of screentime and for good reason.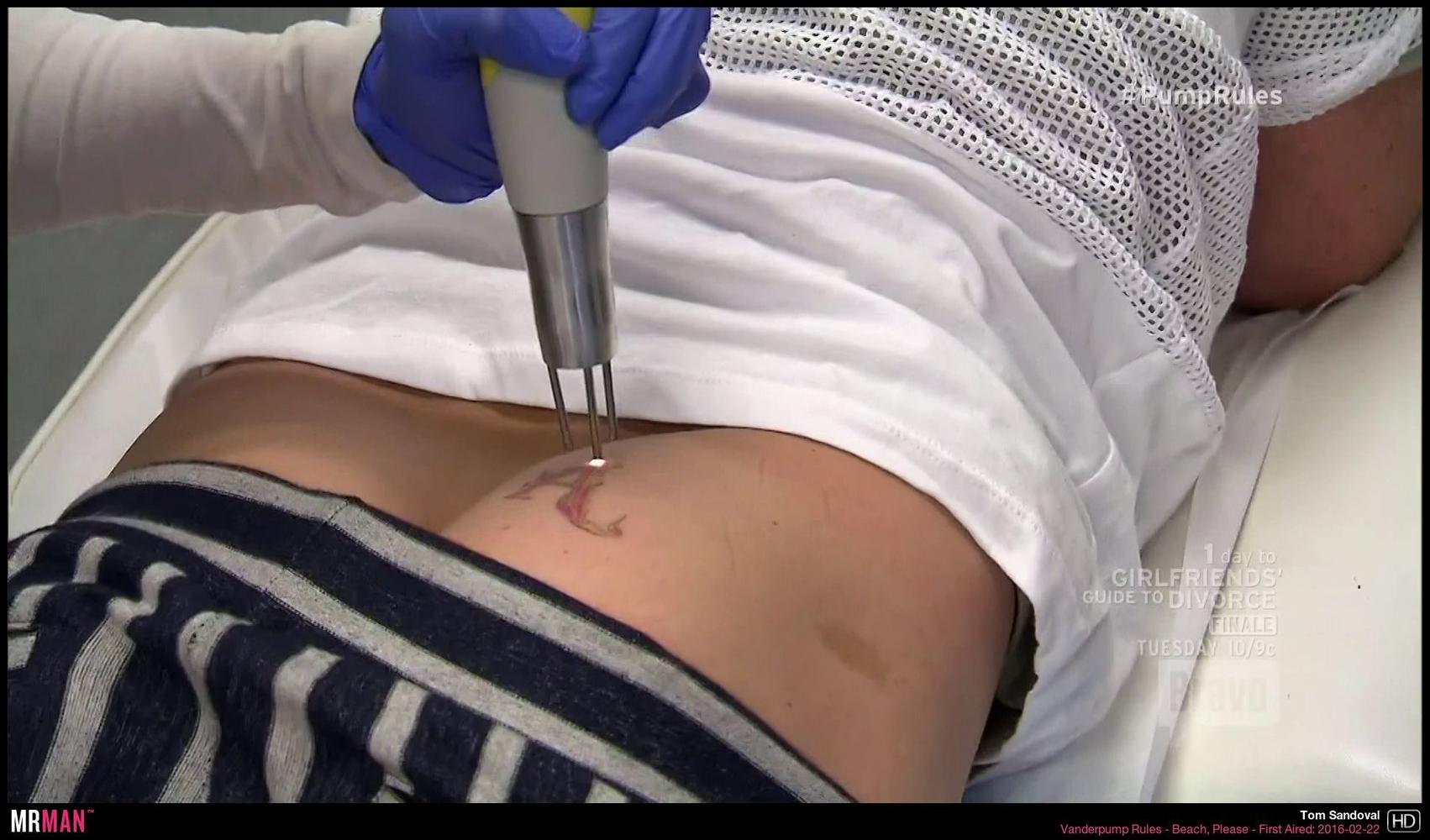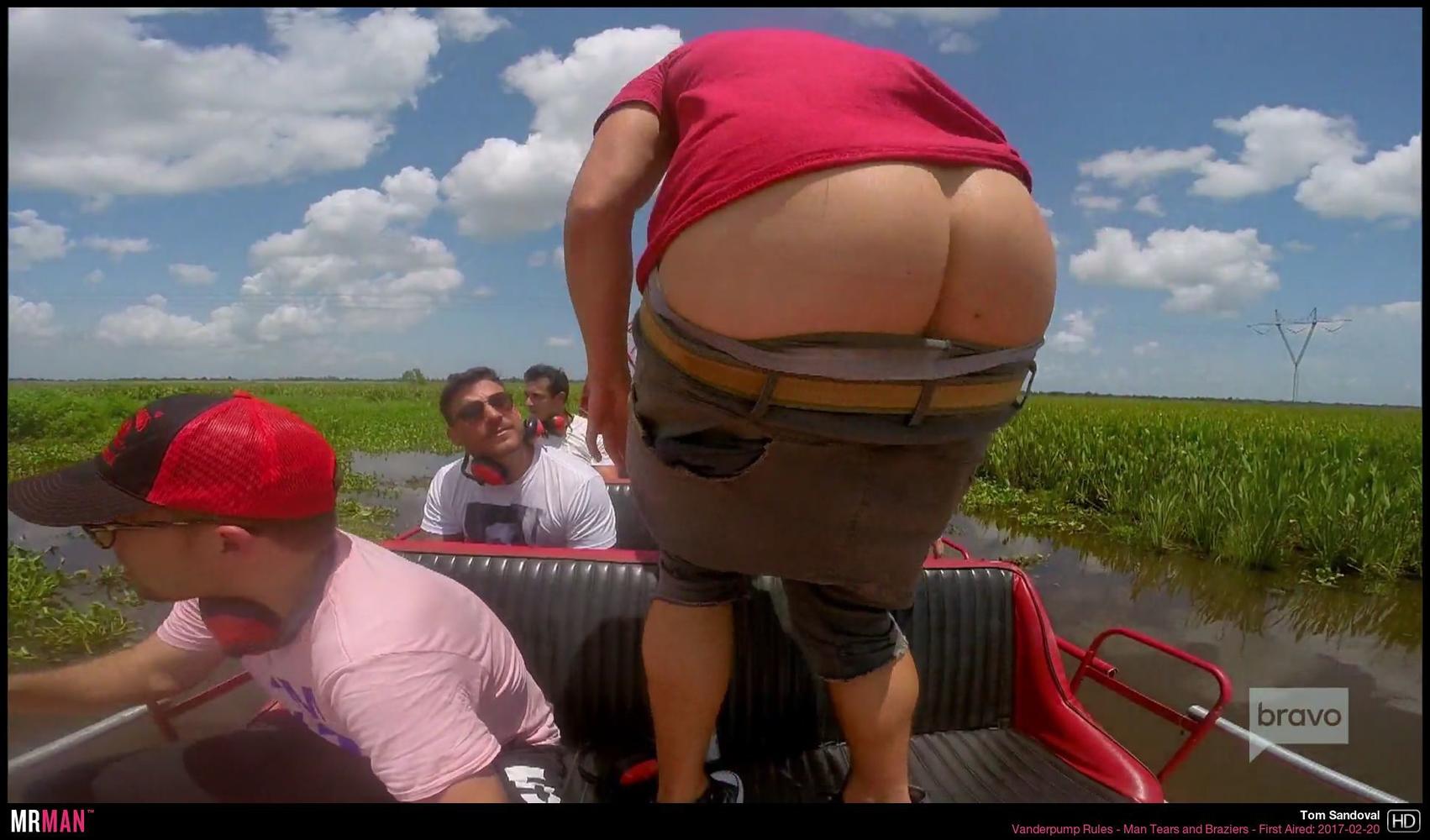 Tom Schwartz teased us with a food-based photoshoot with things touching his crack. This rebel also loves putting his ass on people and mooning the camera whenever he can. He also gets "Bubba" tattooed on his ass. He's the dreamy bad boy all of us are warned against, but can't help falling for. For that, he has my heart and the number one hot spot on this list.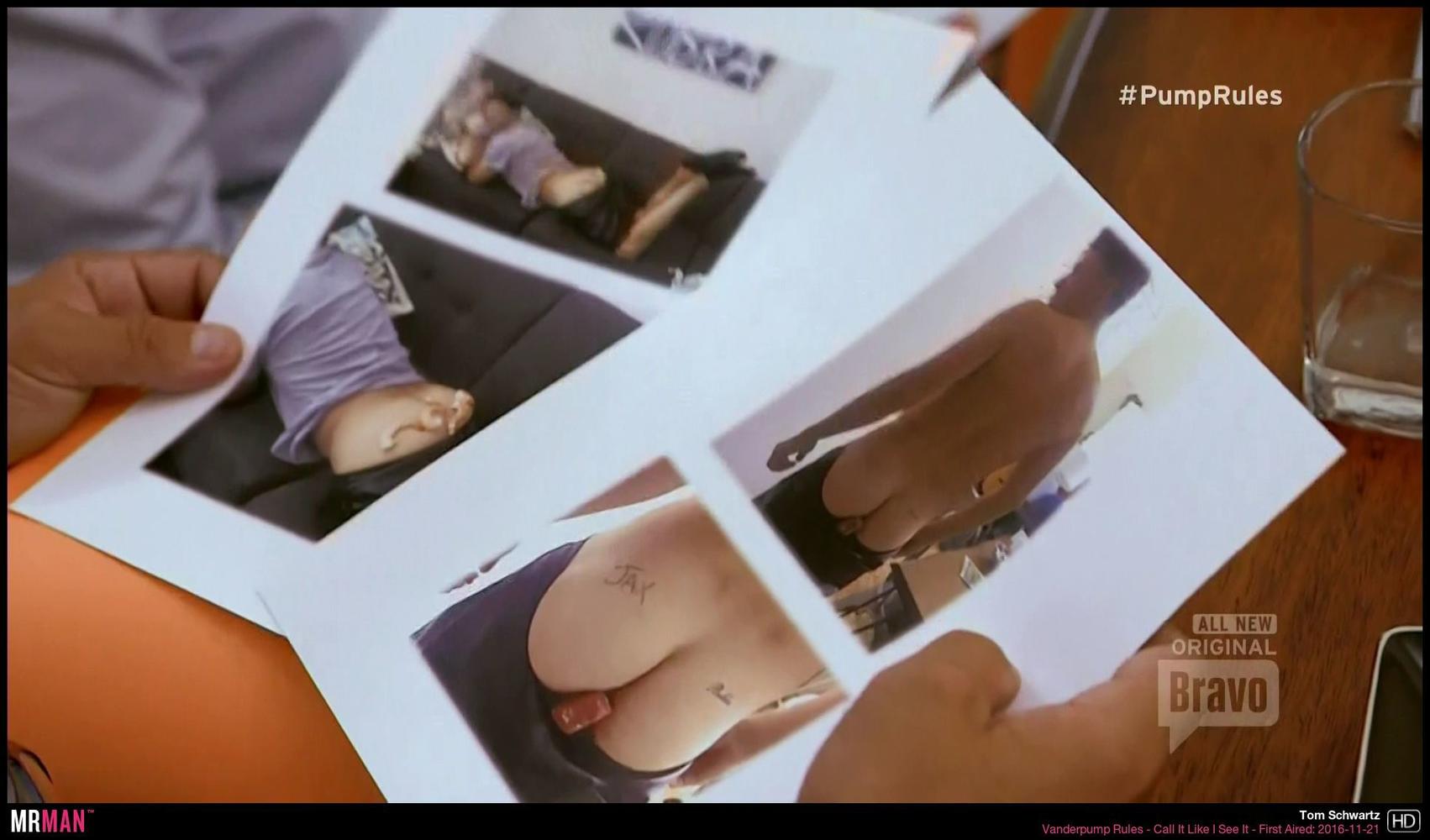 Want more reality TV nudity? You got it: