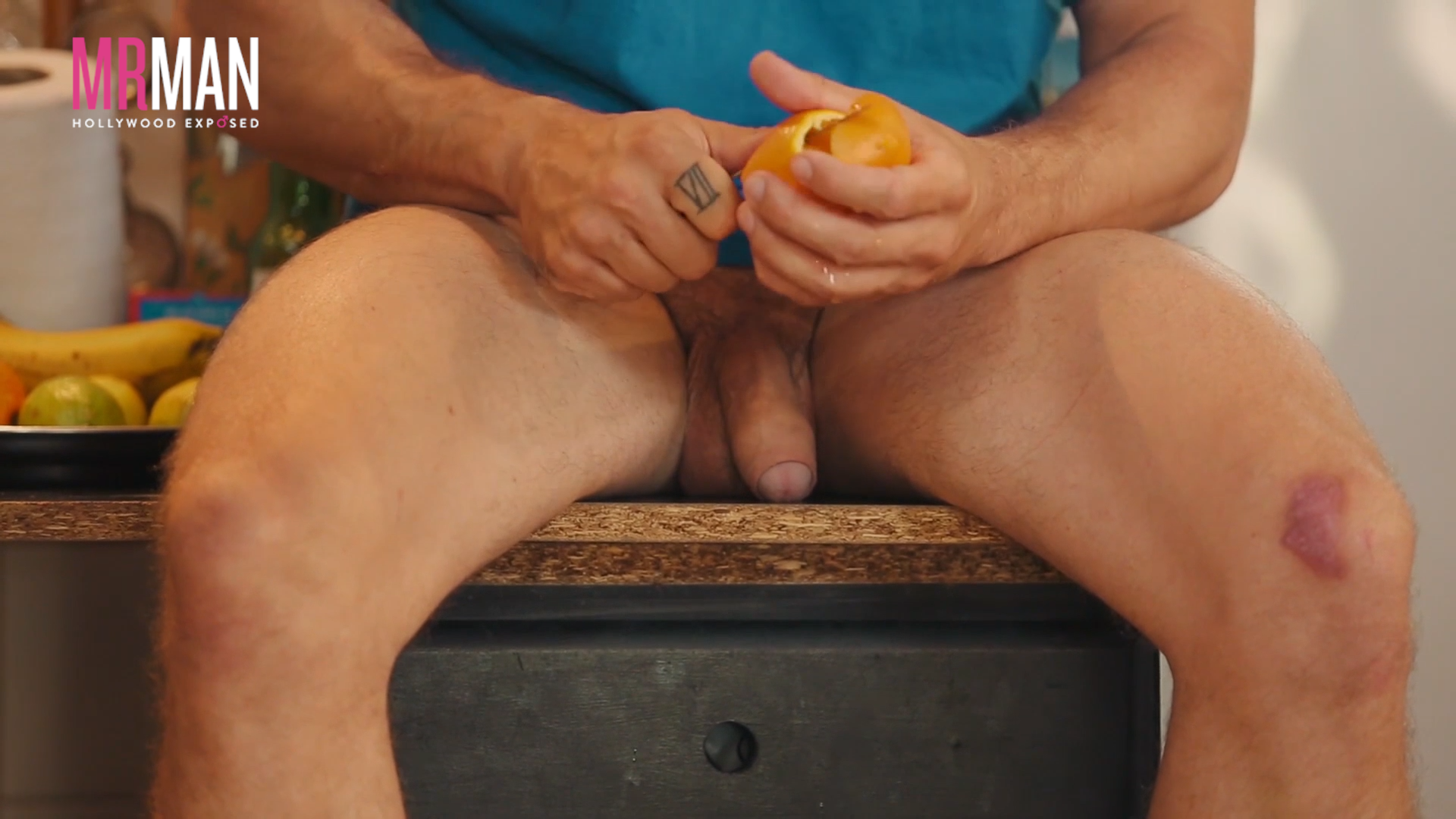 Mr. Man Minute | Friday, June 30 2017
Top 5 Nude Scenes Of 2017... So Far!
On this very special Mr. Man Minute we check out the dudiest dudity of 2017 so far. The Man-sterpiece flick Taekwondo features almost too many hot uncut cocks to count, Chace Crawford makes his much-anticipated nude debut, Jai Courtney goes full frontal in an Exceptional way, and more!