This week we have to tell you about a TV show that has sexy men reenacting modern, twisted takes on classic fairytales. Is this show ripped out of our fantasies? It literally feels that way! Let's tell you a story about the show Tell Me a Story.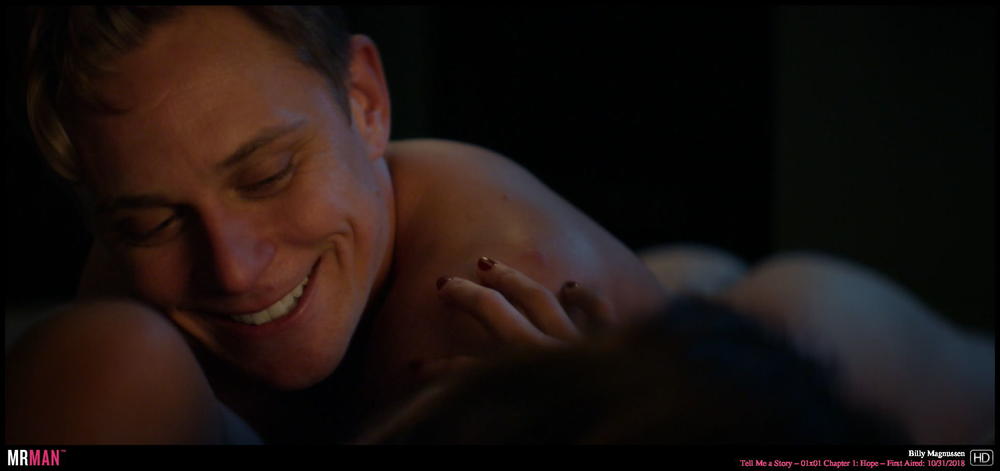 This CBS All Access show stars one of our favorite hunks who is excellent at comedy, drama and playing sinister in the sexiest way possible: Billy Magnussen. He shows off his booty when he's in bed!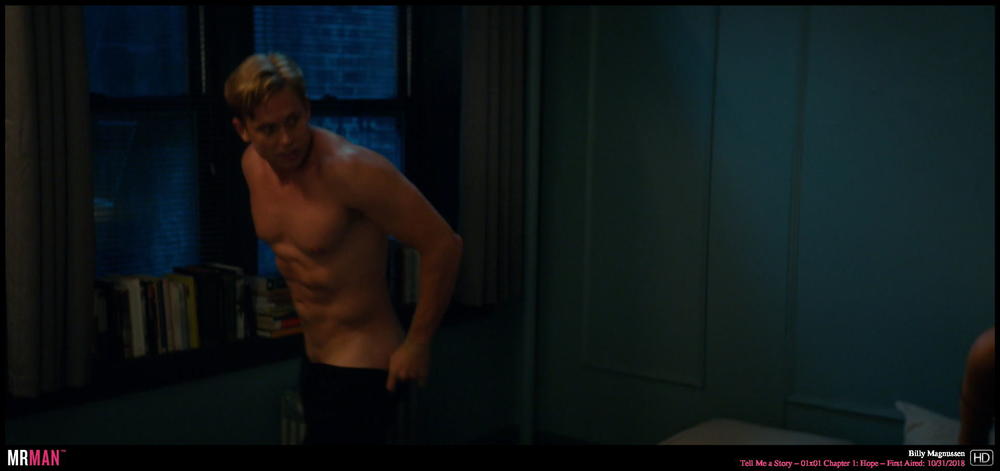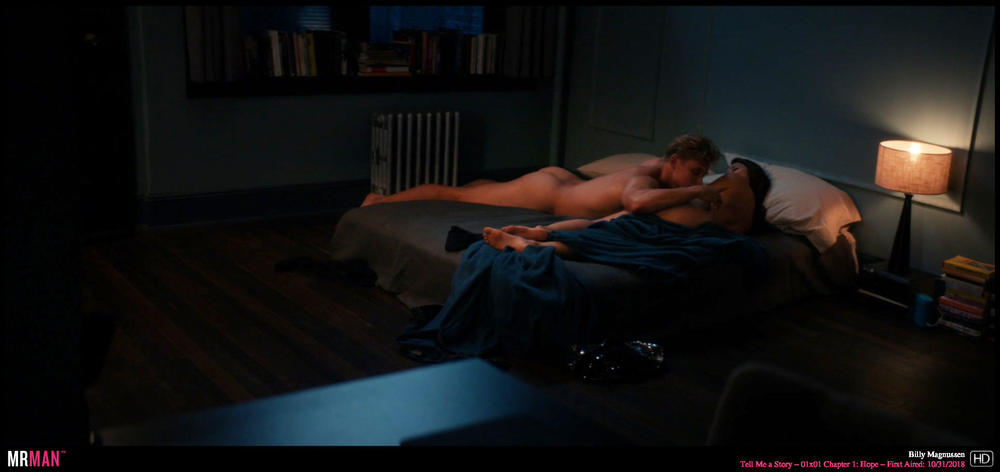 Get Wolk with the abs and ass on the studly James Wolk when he is ready to take a shower. Can we get in there with you, James? Looking at him is making us feel dirty.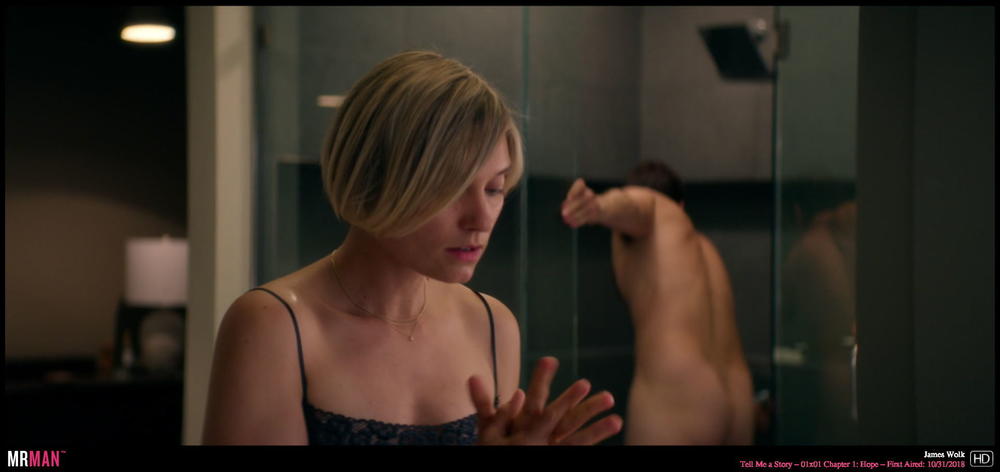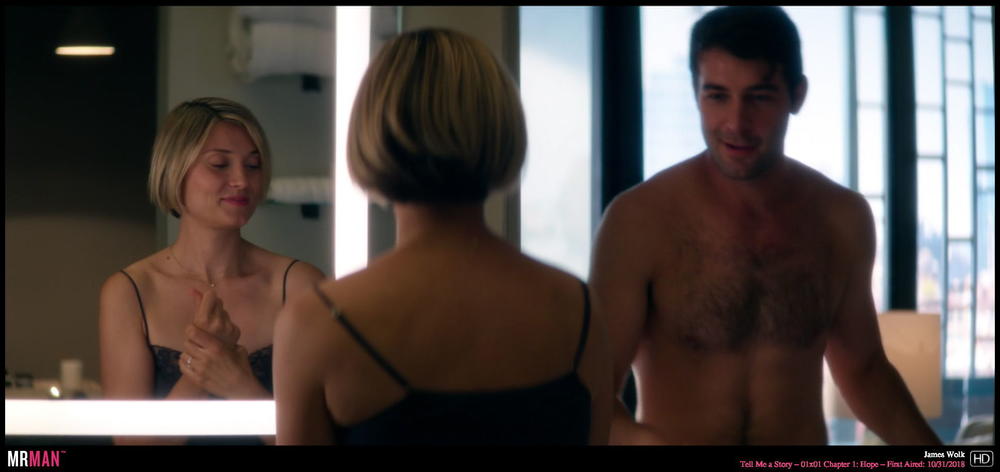 Luke Guldan is absolutely golden when he bulges out in his banana hammock and he shows off a slight hint of asscrack.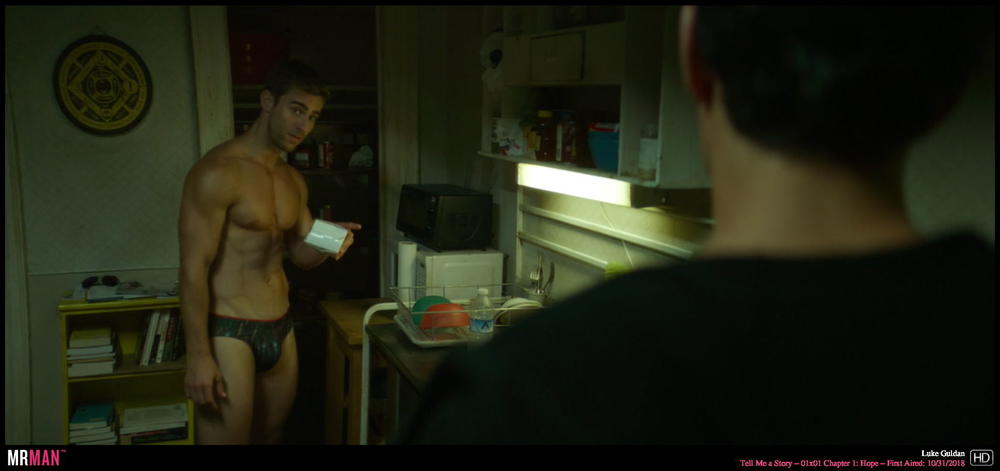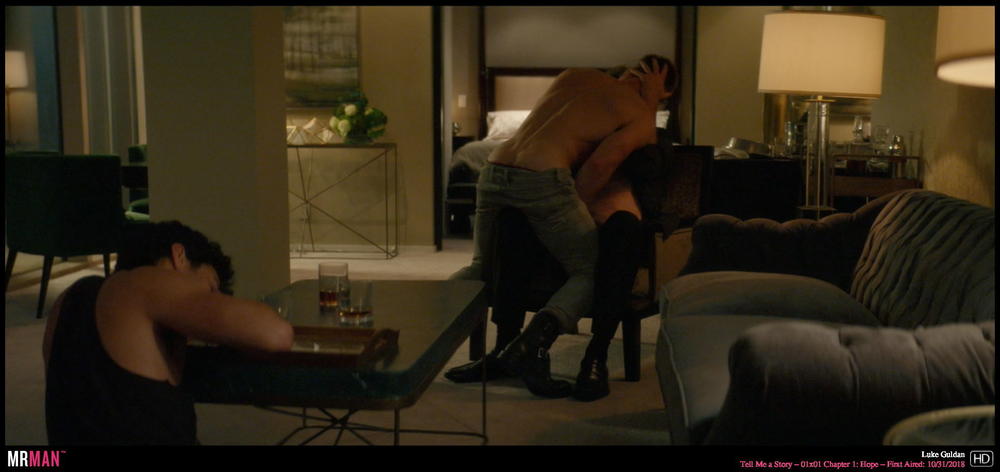 We'd pray to the holy saint Davi Santos when we see his cut cum gutters and very low-cut pants that have us salivating to see even more of what's below the belt.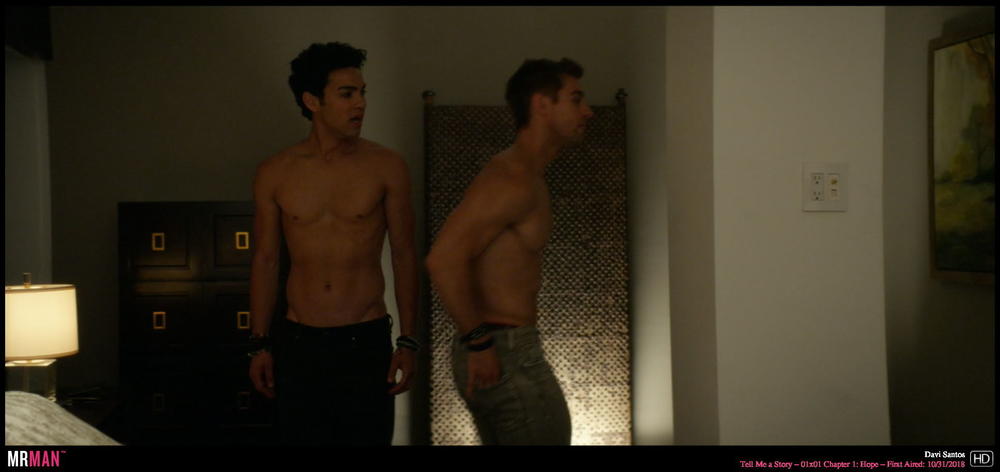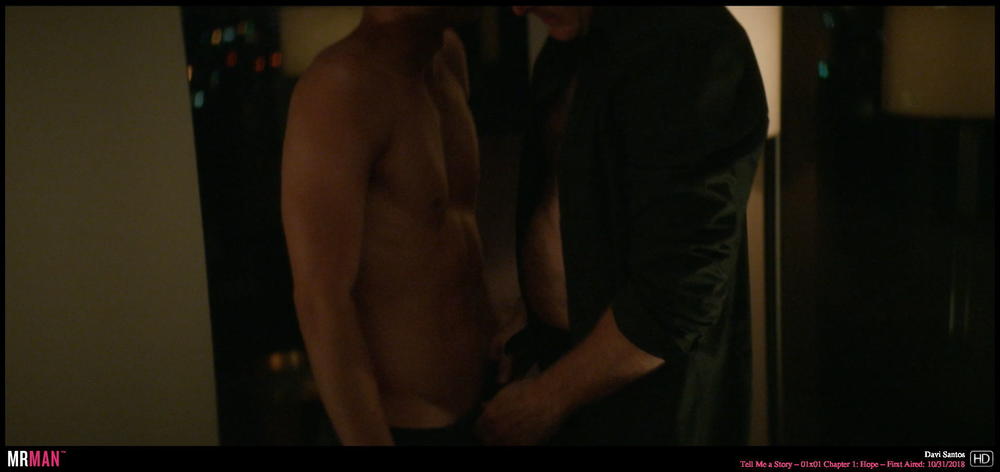 Paul Wesley has a message for us tattooed on his chest and after seeing him in his undies we'd very much love to fuck him.