This week we were blessed by the gods of TV to have been given luscious buns and guns from men all over the tube. Let's take a look at some of the studly stunners who graced our screens this week.
This Mexican-American drama got extra spicy when Carlos Miranda showed his booty in a quick sex scene on some stone steps.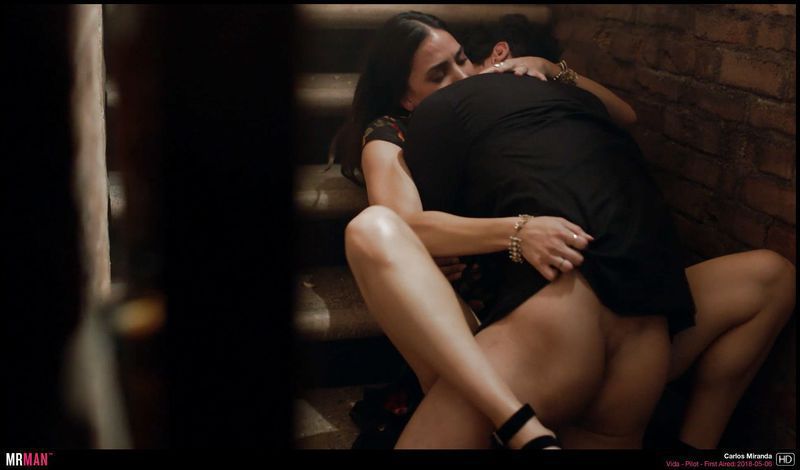 Billions has given us almost a billion shots of Damian Lewis' buns and we are not complaining. This week we got even more!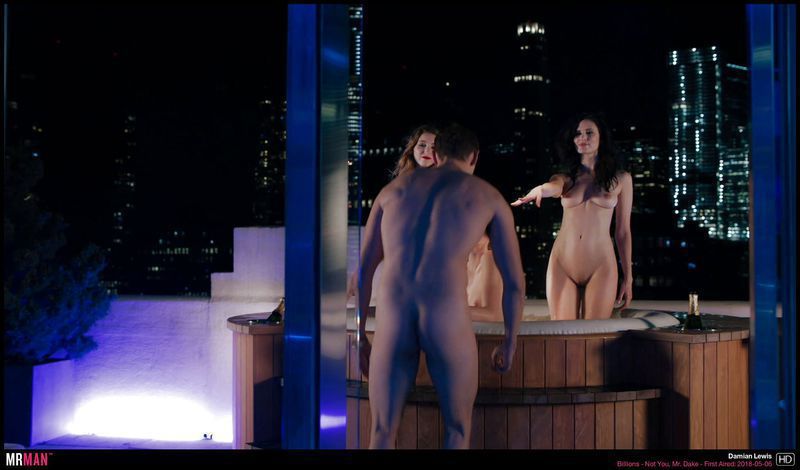 British show Kiss Me First continues to show nudity in each episode so far and they really did not disappoint this week with Freddie Stewart. Look closely for a quick glimpse of backsack!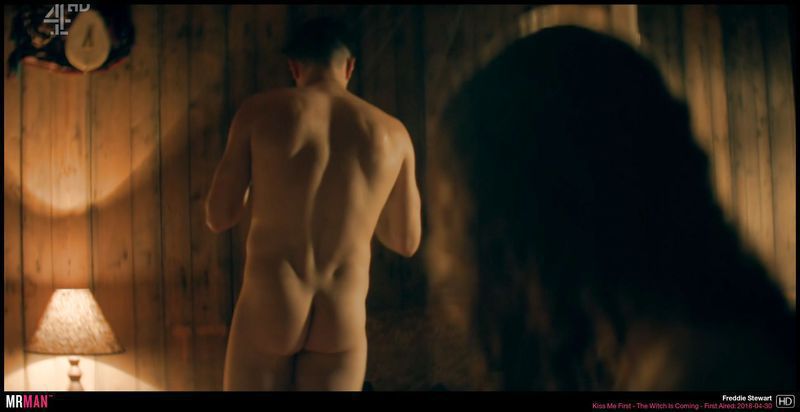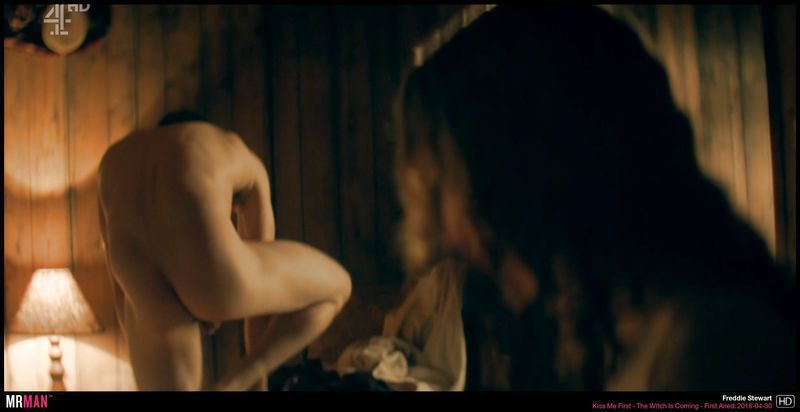 Colony is extra sexy with some of Josh Holloway's perfect pecs and strong shoulders.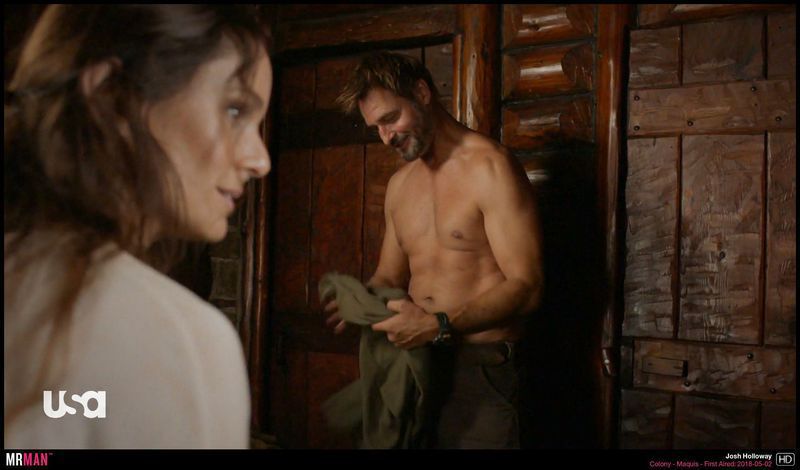 We want to land in Station 19 after seeing Alberto Frezza sit up shirtless in bed.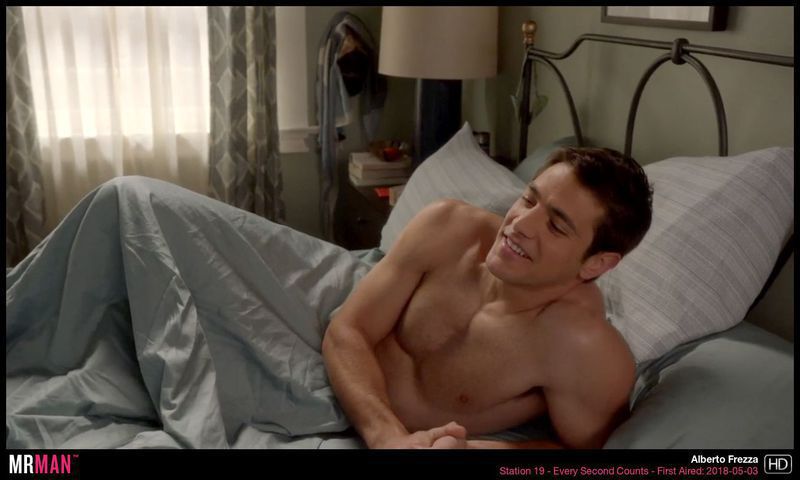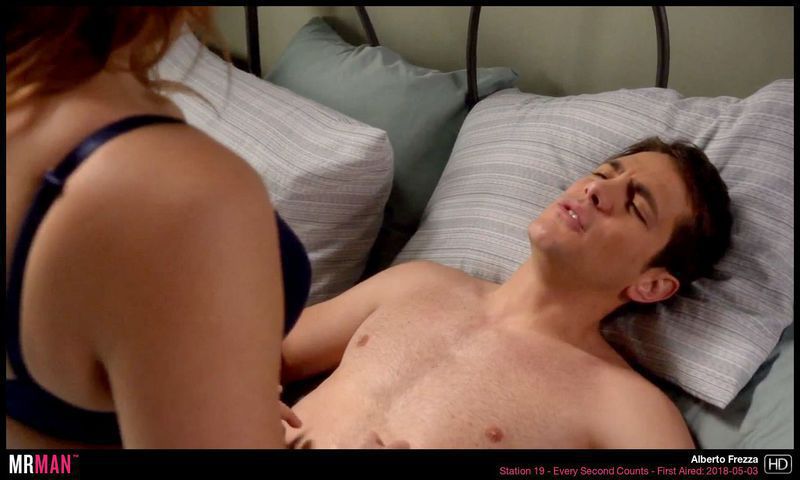 We were also #blessed to see Okieriete Onaodowan get dressed in all his beefy splendor!