What a great weekend for male nudity! We had an HBO season premiere with full frontal and classic asses from our weekly favorites. Let's take a look!
Full frontal alert! There's nothing robotic about the full frontal nudity from Simon Quarterman.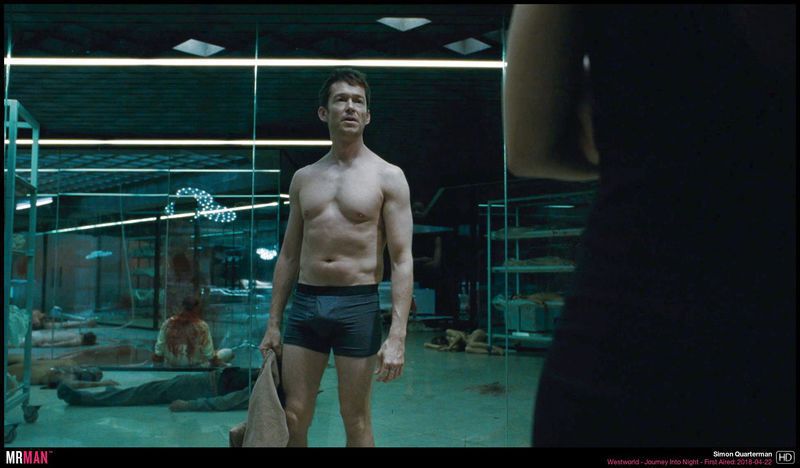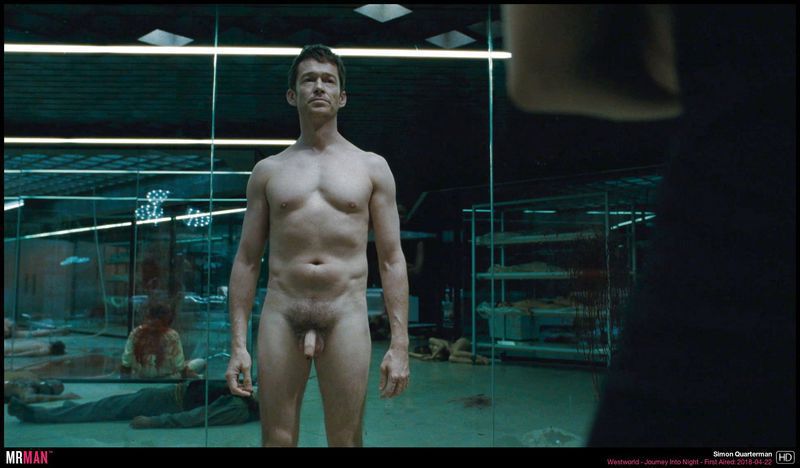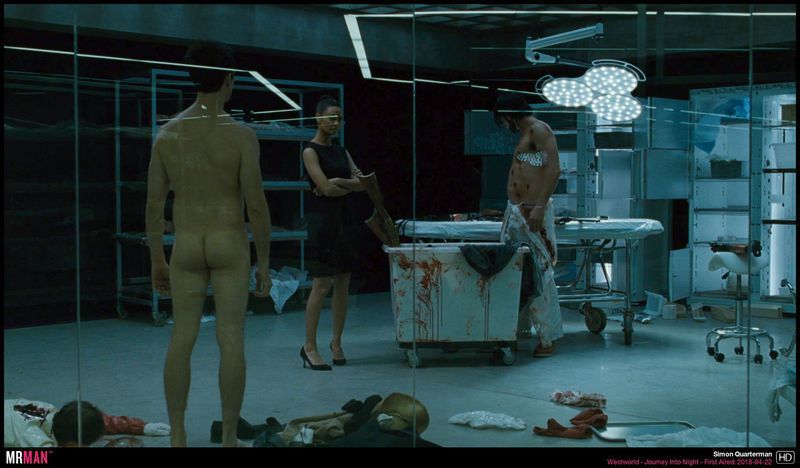 UnREAL never fails to give us great nudity. It's no different when Lucas Adriaco gets out of bed naked to let us get a good look at that unREAL ass!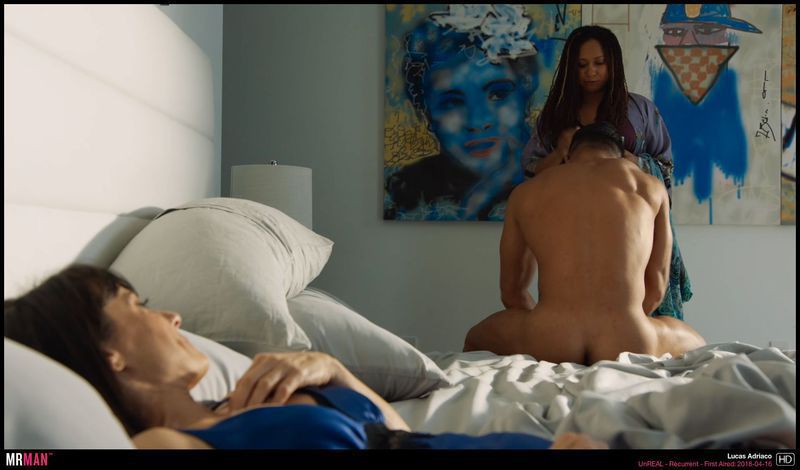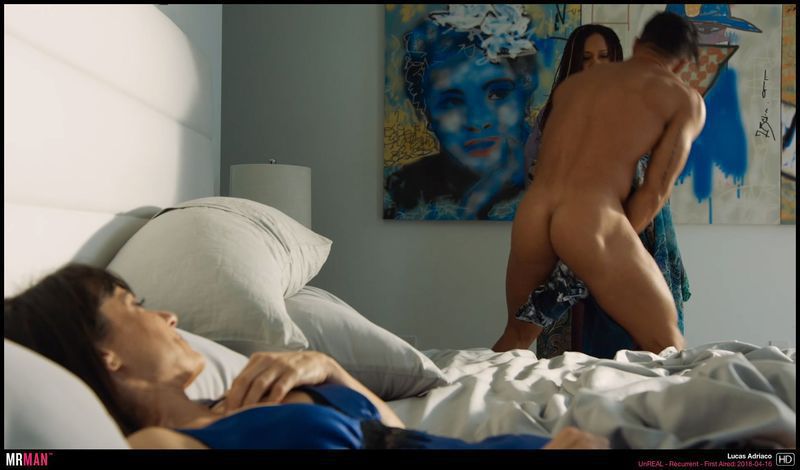 Benjamin Bratt is actually very well-behaved when he sits shirtless in bed to have a heavy conversation. This is a Star-studded look!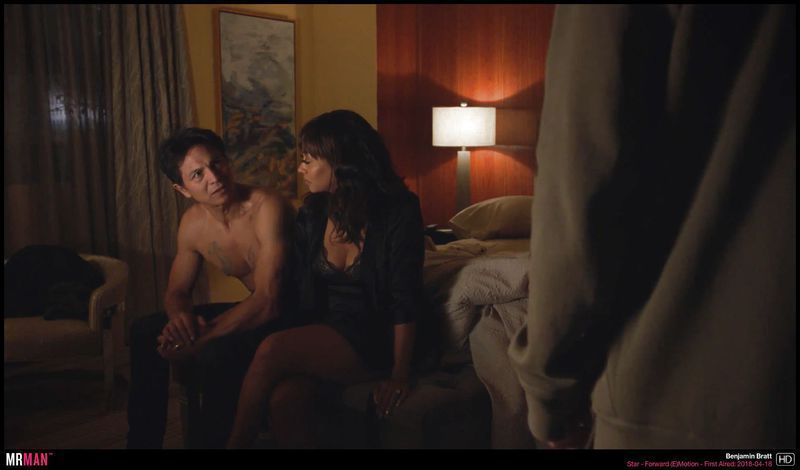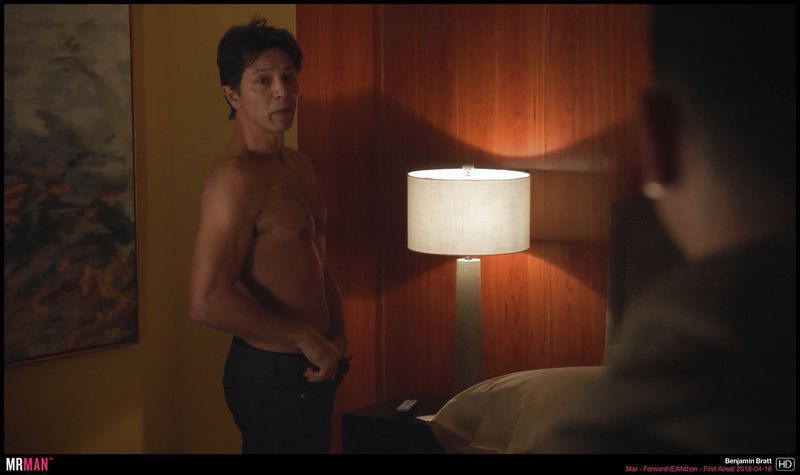 It wouldn't be a new episode of The Royals if there wasn't sex and nudity in it! This past episode was no different. Tom Austen can be admired when he is in bed shirtless, wearing only boxers.